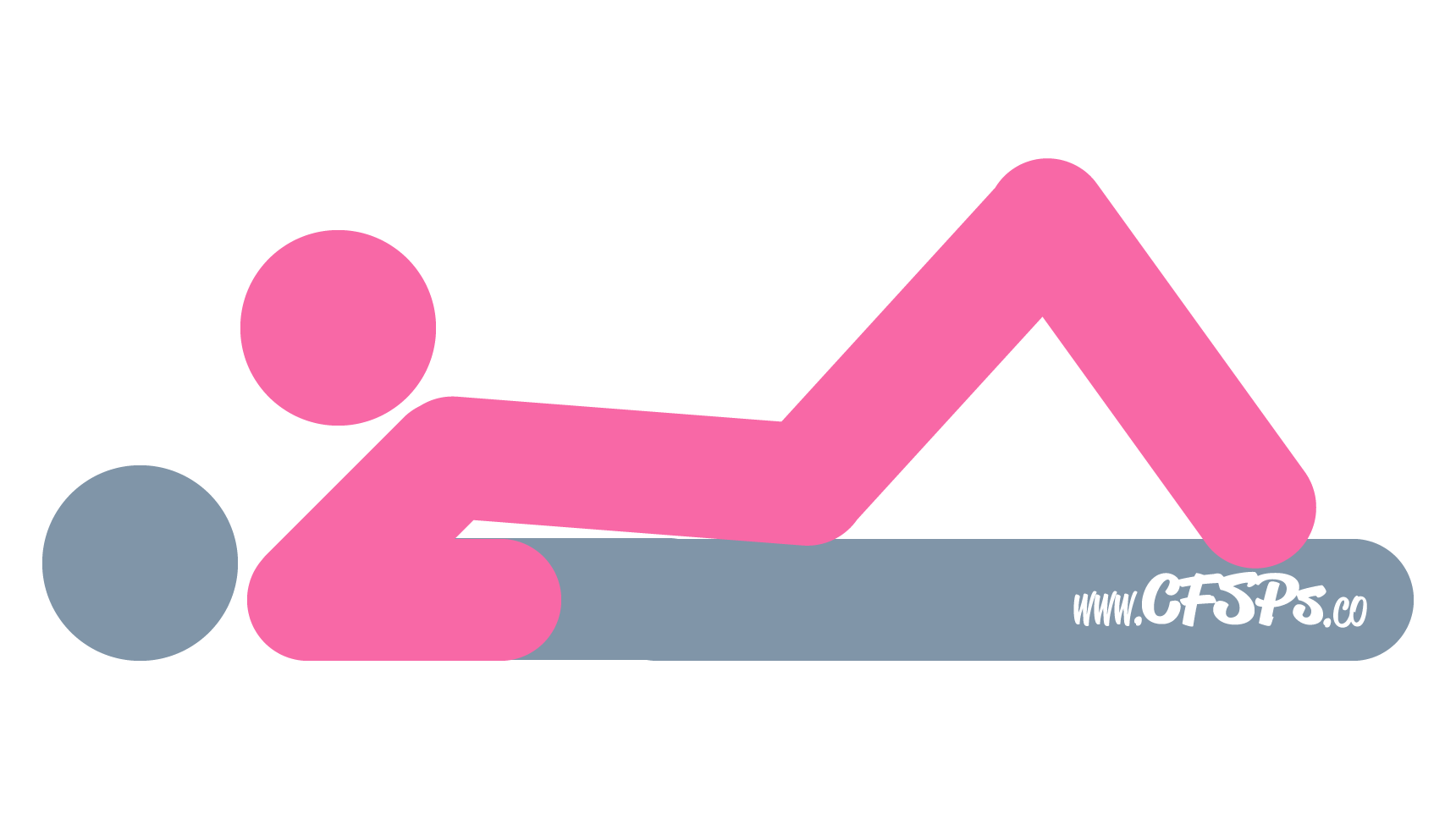 Trusted Sponsor
CFSPs' Deck of Sex Position Cards: A great tool for discovering new positions & adding variety to lovemaking!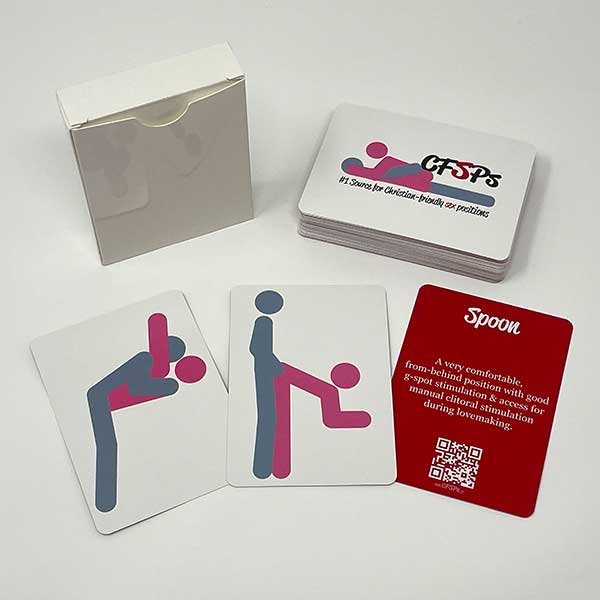 Getting Into the Double Decker Sex Pose
The husband lies on his back with this legs straight out and together.
His wife sits on his pelvis, facing away from him, and leans back until she is supported by her elbows on the bed and her back is touching, or just above, his chest.
Her husband should hold on to her hips for added stability.
The wife lifts her knees up and places her feet on his knees.
Technique
The wife takes her husband's penis and helps him enter her. He makes a rolling motion with his pelvis to make love to her.
Cumonhispickle Technique: One of the best-feeling ways a woman can orgasm is while her husband is inside her and completely still. This sex position combined with the cumonhispickle technique works well together.
Have your husband fully inserted, and either you or he use a finger or your favorite vibrator to stimulate your clitoris until you reach climax. The feeling of climaxing while your husband is inside of you and still feels amazing!
Sex Tips & Techniques for More Stimulation
Nipple & Breast Stimulation: Wear a pair of nipple suckers while making love to your husband for extra breast stimulation.