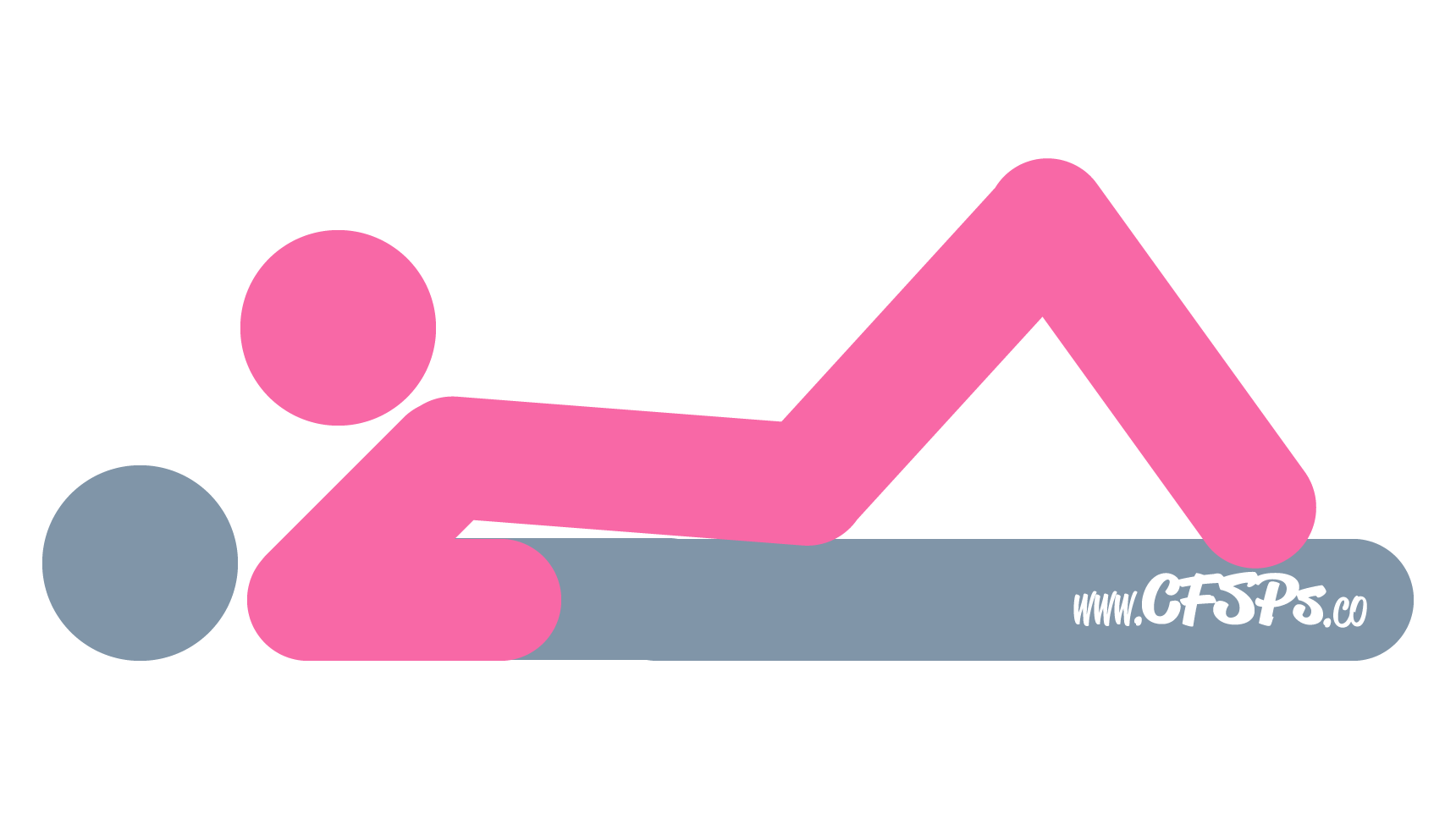 Getting Into the Double Decker Sex Pose
The husband lies on his back with this legs straight out and together.
His wife sits on his pelvis, facing away from him, and leans back until she is supported by her elbows on the bed and her back is touching, or just above, his chest.
Her husband should hold on to her hips for added stability.
The wife lifts her knees up and places her feet on his knees.
Technique
The husband enters his wife and gently make love to her from behind.