What is the Dr. Scholl's Day Off sex position?
Scroll down for details about getting into this pose and tips that add nipple and breast stimulation.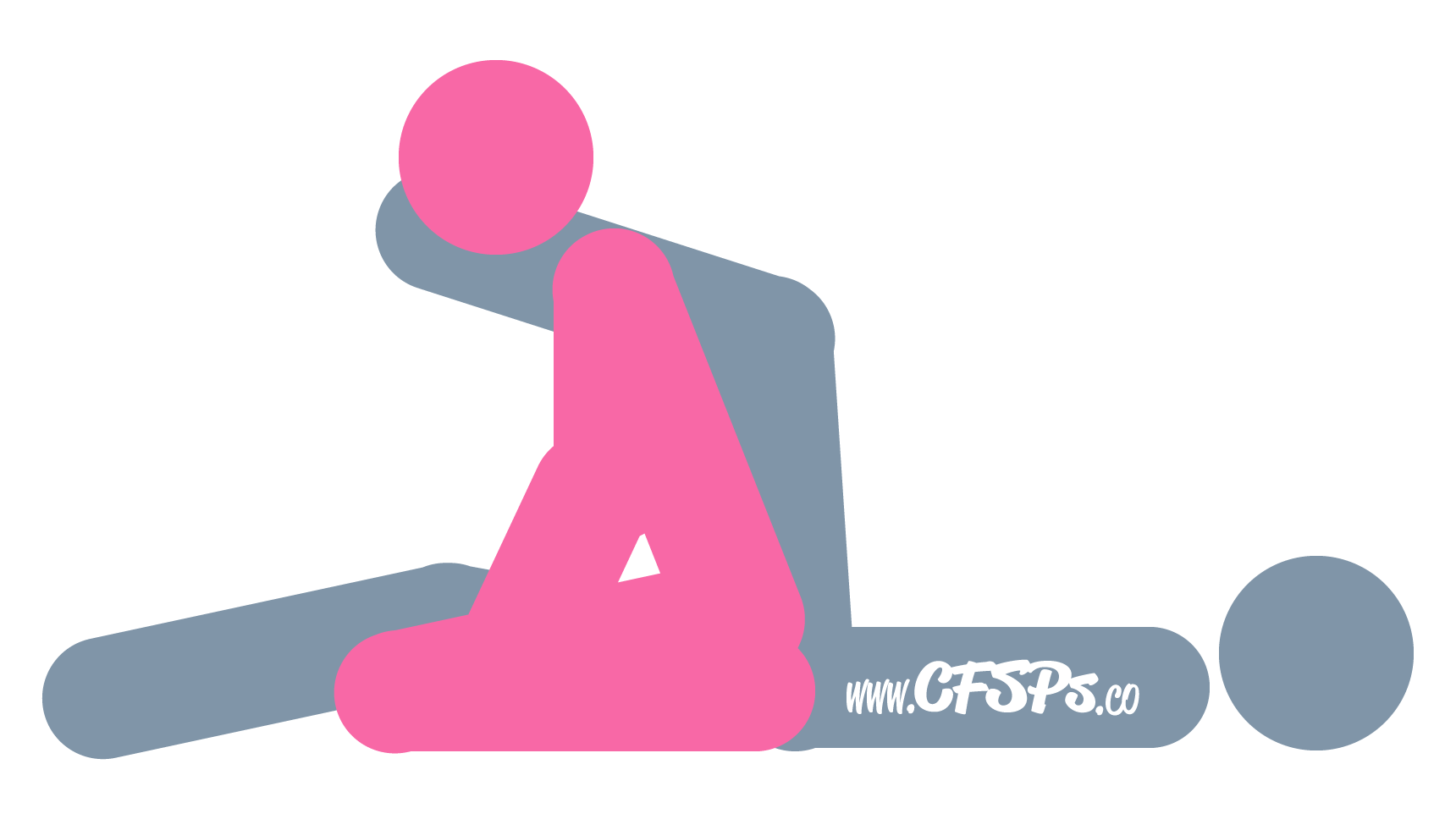 How to Have Sex in the Dr. Scholl's Day Off Position
The husband lies on his back.
He lifts his right leg straight up and then bends his knee halfway so that his lower leg is horizontal with his body.
He bends his left knee a little.
His wife straddles his left leg with her bottom facing his face.
He rests his right leg on her right shoulder.
She wraps her right arm around his right ankle that's resting on her shoulder and holds on to his left ankle with her left hand for support and leverage.
The husband enters his wife, and she makes an up-and-down motion with her pelvis to have sex from behind.
How to Spice up the Dr. Scholl's Day Off Sex Position