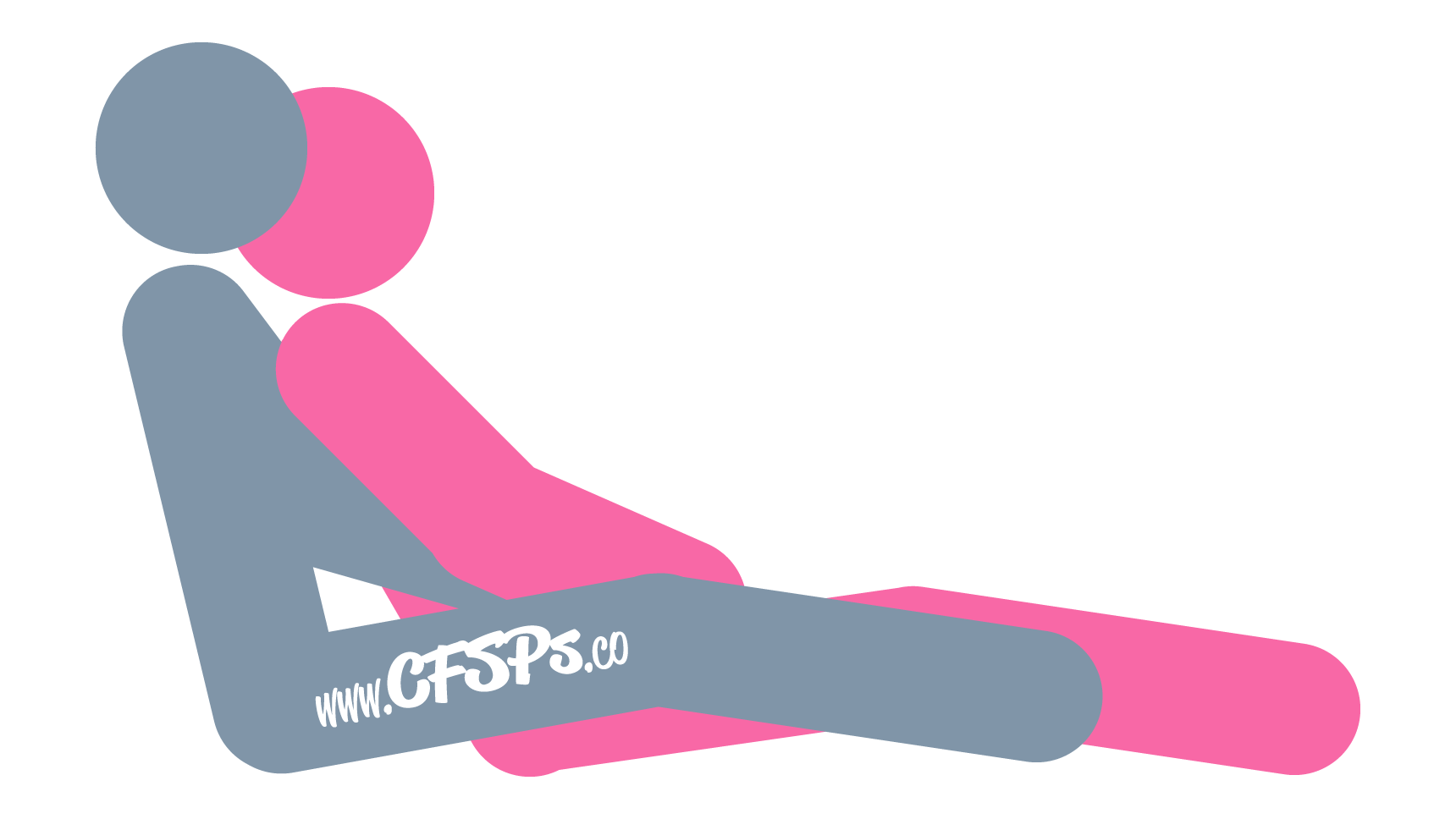 How to Get Into the Duet Manual Stimulation Position
The man sits in bed with his back against the headboard and legs open a little.
The woman sits between his legs with her back resting on his chest.
How to Perform the Duet Manual Stimulation Position
The husband reaches around and stimulates her clitoris with his fingers. She can put her hand on his and guide his movements or she can do it herself while he holds her.
Become a Better Lover: How to Last Longer in Bed
Tips & Techniques That Add More Stimulation
Clitoral Stimulation:
Scream Cream: Use a drop or two of scream cream to make her clitoris more sensitive and add a tingling sensation.
Vibrator: Use a vibrator to really heat things up and ensure a sure thing.
Nipple & Breast Stimulation: