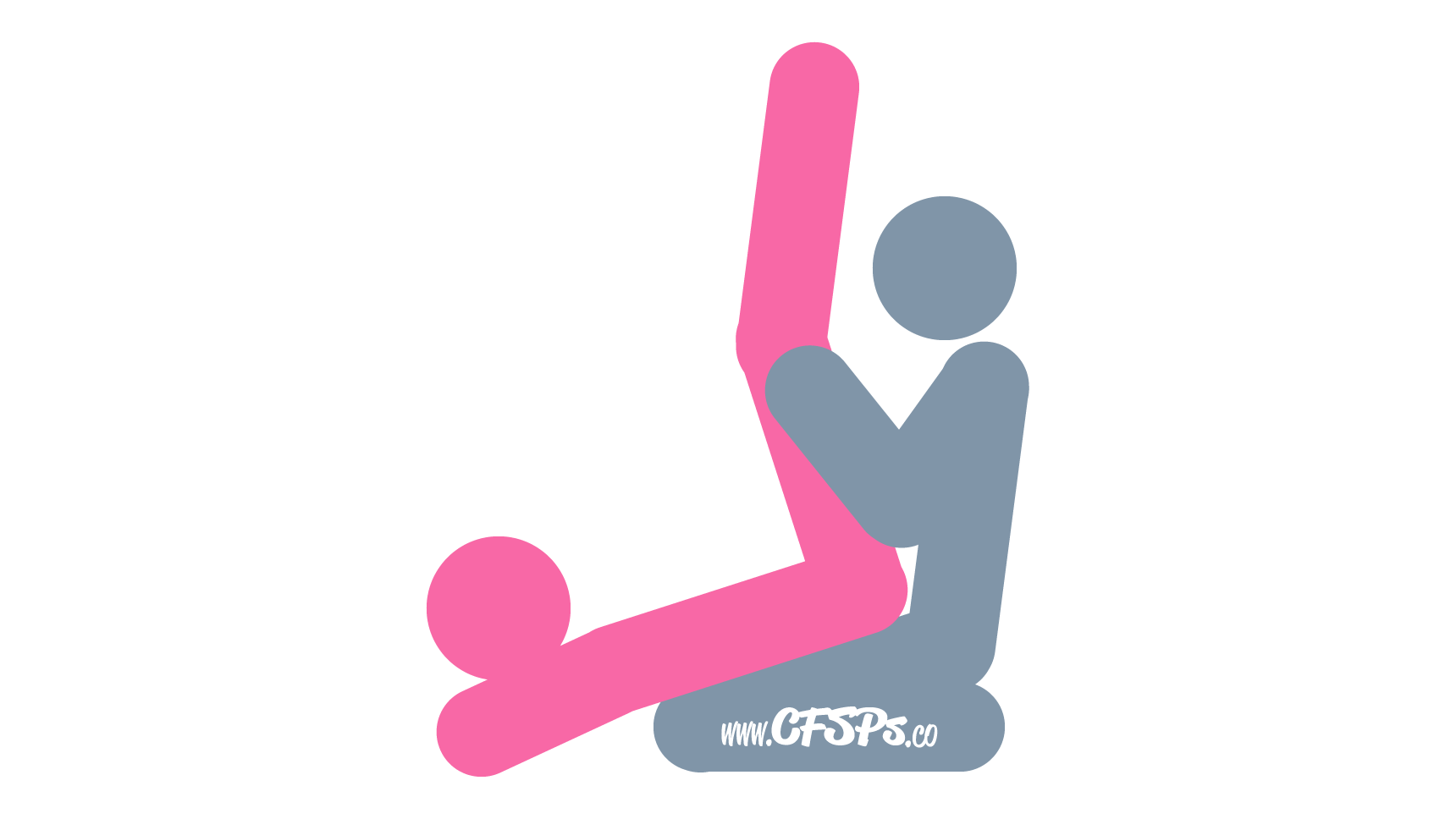 Trusted Sponsor
Unlock what's holding you back, open the floodgates to arousal, & learn how to go over the edge!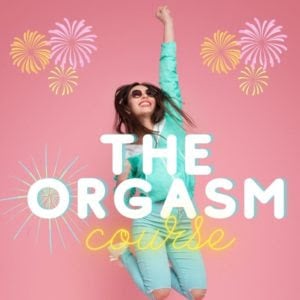 Getting Into the Eagle Sex Pose
The husband sits Indian style.
He lifts up a little and moves his feet under his bottom so that he is sitting on them.
His wife lies on her back before her husband with her legs spread open and pointed up to the sky.
The husband grabs her legs and pulls his wife towards him.
He lifts her bottom so that it's resting in his lap.
Technique
The husband enters his wife and makes love to her.
Sex Tips & Techniques for More Stimulation