What is the Ear Muffs cunnilingus position?
Scroll down for details about getting into this pose and tips that enhance clitoral stimulation.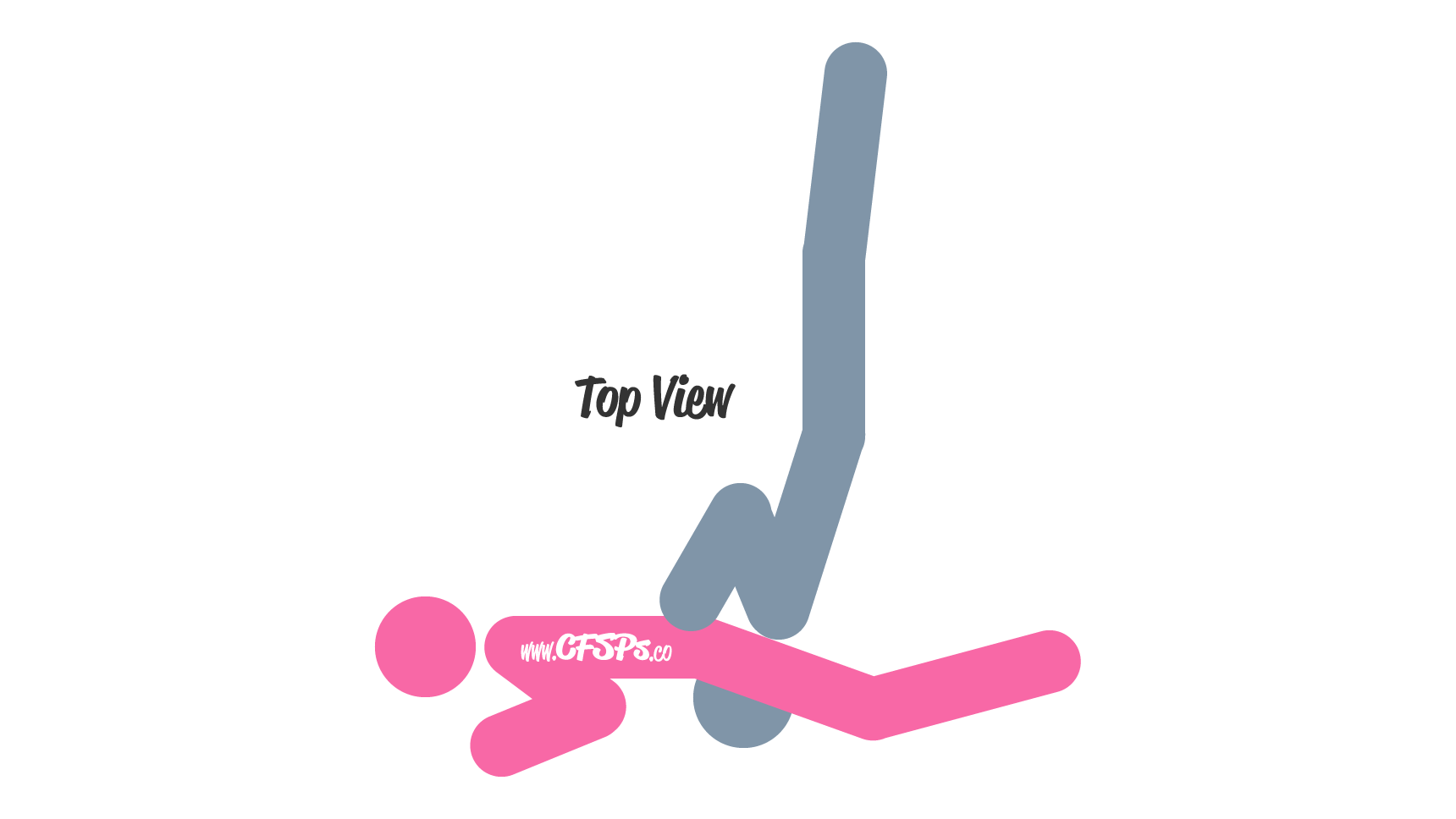 How to Give Cunnilingus in the Ear Muffs Position
The wife lies on her right side.
Her husband lies behind her on his left side so that his head is near her bottom. Their bodies should resemble a T.
The wife lifts her left leg, and her husband scoots up so that his face is between her legs.
She gently lowers her leg so that it squeezes her husband's head.
The husband stimulates his wife with his mouth while she clutches his head with her thighs.
Cunnilingus Tips: Check out the great cunnilingus tips at Marriage Bed Tips: A Christian-friendly sex tips and techniques website.
How to Spice up the Ear Muffs Cunnilingus Position

Apply a few drops of edible tingling gel to your wife's clitoris so she can enjoy extra stimulation while you give her cunnilingus.