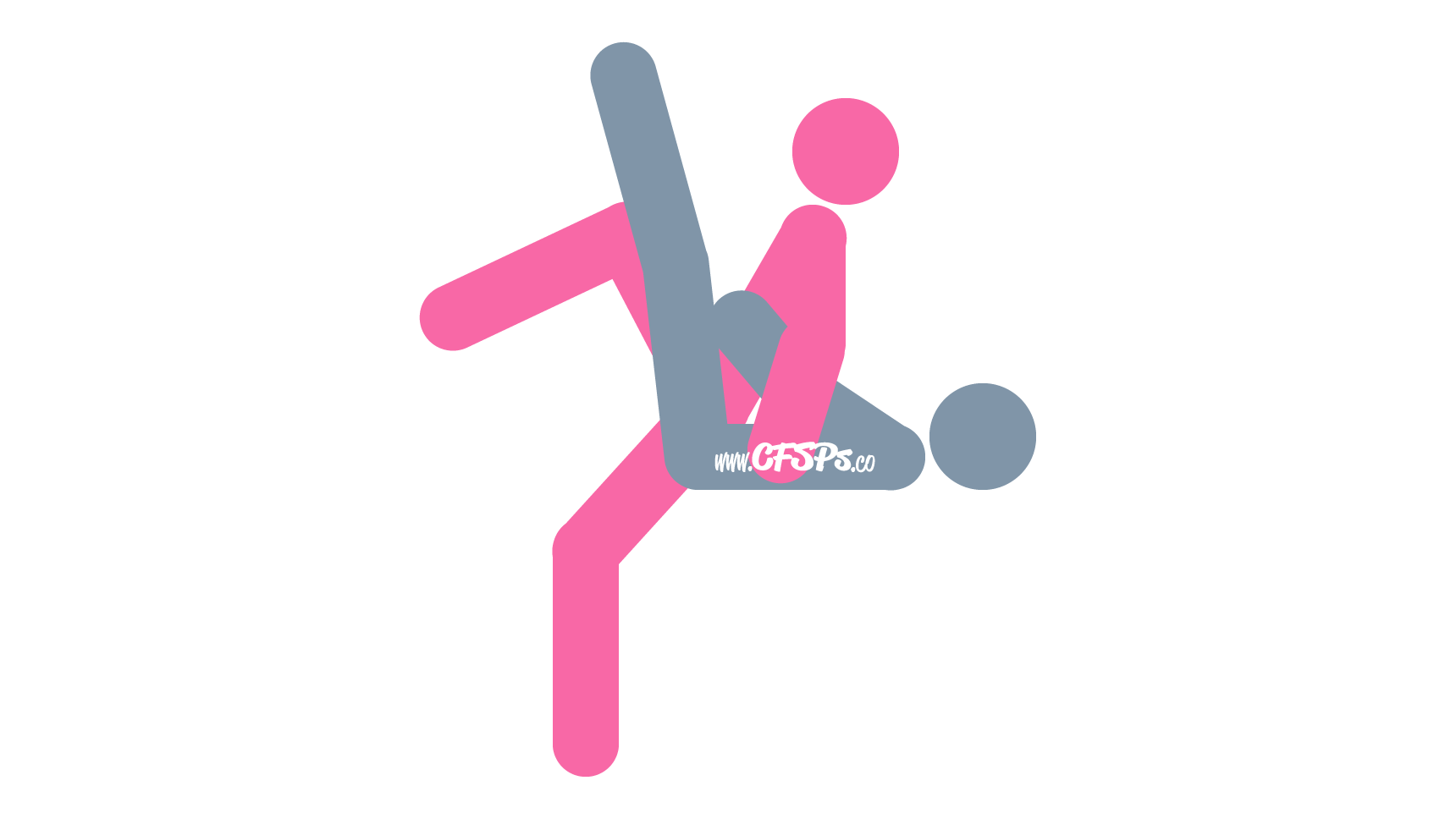 How to Get Into the Edward Scissorlegs Sex Position
The husband lies on the bed with his bottom at the edge of the bed and his legs open and pointing straight up.
His wife stands before him with her back facing his face.
She lifts her right knee about halfway to her chest and then sits on his pelvic area. She might have to put a little stool under her left foot if the bed is too high.
She leans back a little and supports her upper body with her left hand on her husband's chest.
How to Perform the Edward Scissorlegs Sex Position
The husband enters his wife, and she uses her left leg to bounce up and down to have sex from behind.
Become a Better Lover: How to Increase G-Spot Stimulation During Sex
Tips & Techniques That Add More Stimulation
Nipple & Breast Stimulation: Wear a pair of nipple suckers while making love to your husband for additional breast stimulation.