What is the Exposed Eagle sex position?
Scroll down for details about getting into this pose and tips that enhance clitoral stimulation and add breast stimulation.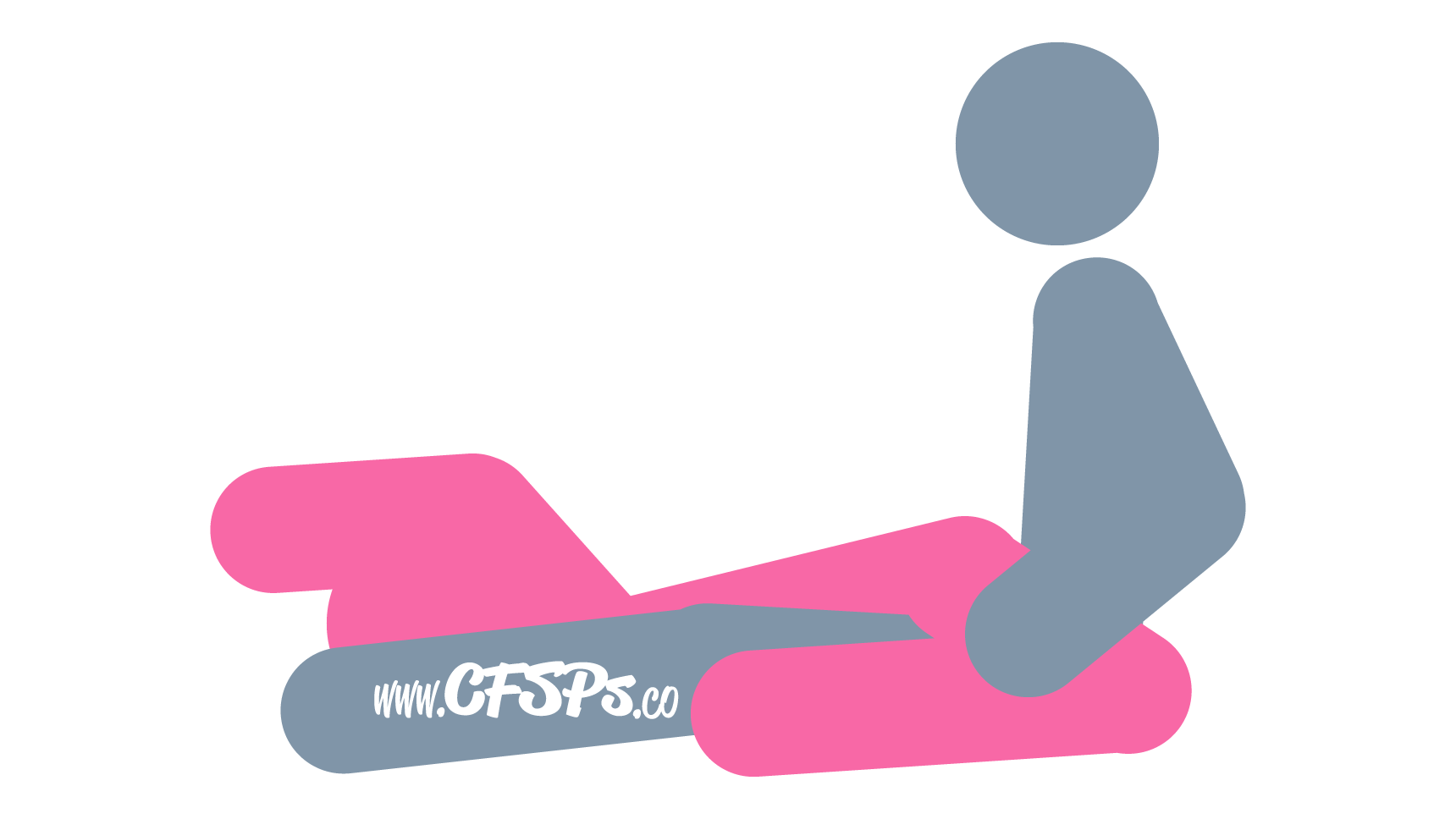 How to Have Sex in the Exposed Eagle Position
The husband sits in bed with his legs straight in front of him and slightly spread apart.
His wife straddles his lap while kneeling and sits with her chest pressing against his.
The husband holds her back and helps her lay back so that she's lying between his legs with her knees bent.
The husband grabs his wife under her butt or legs and pulls her pelvis up onto his lap.
She can press against the headboard with her hands for support or place them near her husband's thighs.
The husband enters his wife and makes a rocking motion to make love to her. She can also make a grinding motion with her pelvis to help with lovemaking.
How to Spice up the Exposed Eagle Sex Position