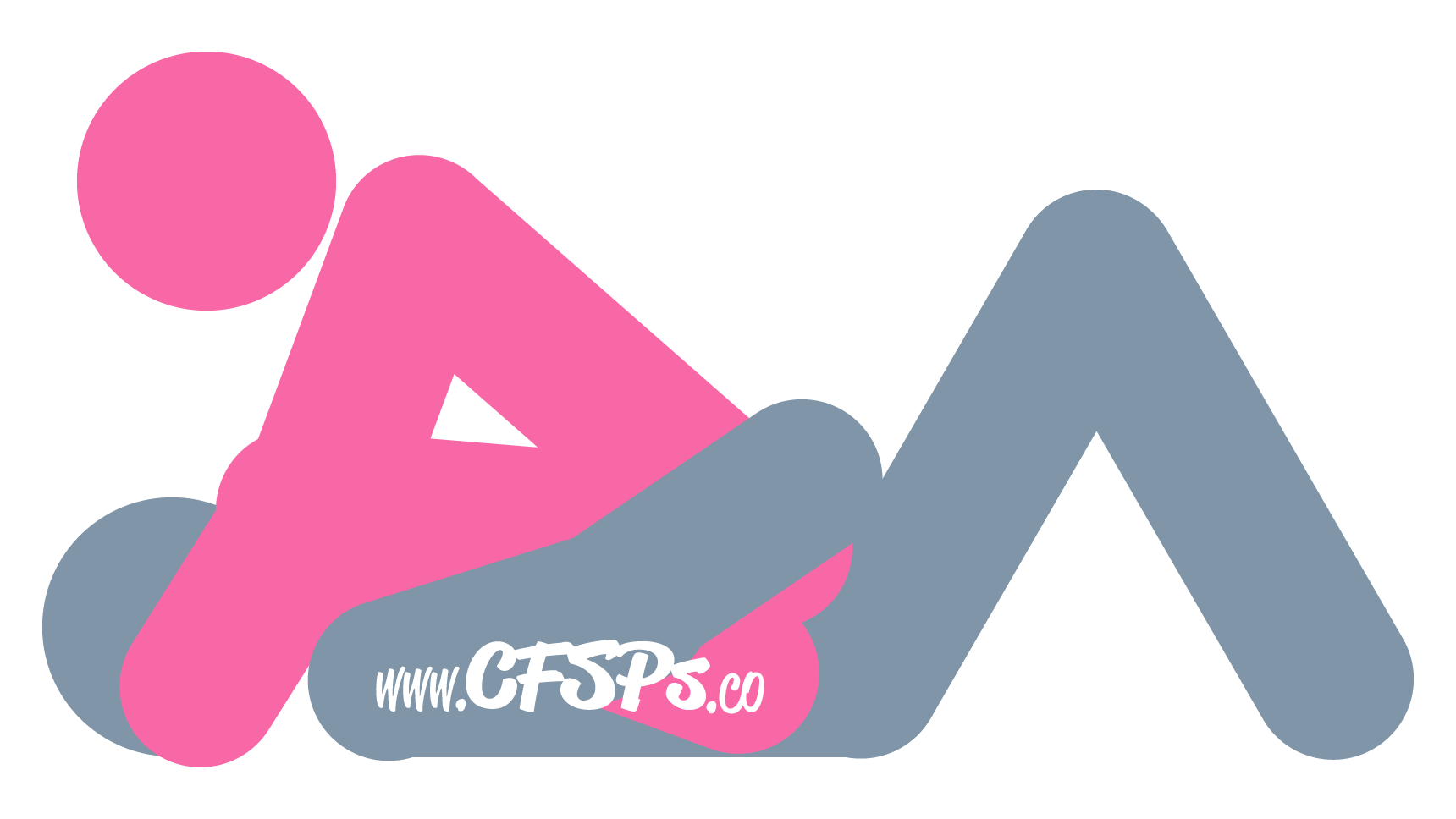 Getting Into the Fast Romp Sex Pose
The husband lies on his back with his knees bent, legs open a bit, and his feet planted on the bed.
His wife straddles his pelvis while facing him.
She squats down and leans forward supporting her body with her hands and feet.
Technique
The husband enters his wife and then she vigorously bounces her pelvis to make love to him.
Become a Better Lover: How to Increase G-Spot Stimulation During Sex
Sex Tips & Techniques for More Stimulation
Clitoral Stimulation: Apply a dab of scream cream on your clitoris and enjoy additional stimulation while making love to your husband. Have your hubby wear a vibrating ring on the base of his penis during intercourse so the ring's vibrator can stimulate your clitoris.
Nipple & Breast Stimulation: Lean forward a little so your husband can kiss your breasts and suck on your nipples during sex. You can also wear a pair of nipple pinchers so they gently tug on your breasts while they bounce around. Recommended Reading: Benefits of Breast Stimulation During Foreplay & Sex