Add to Favorites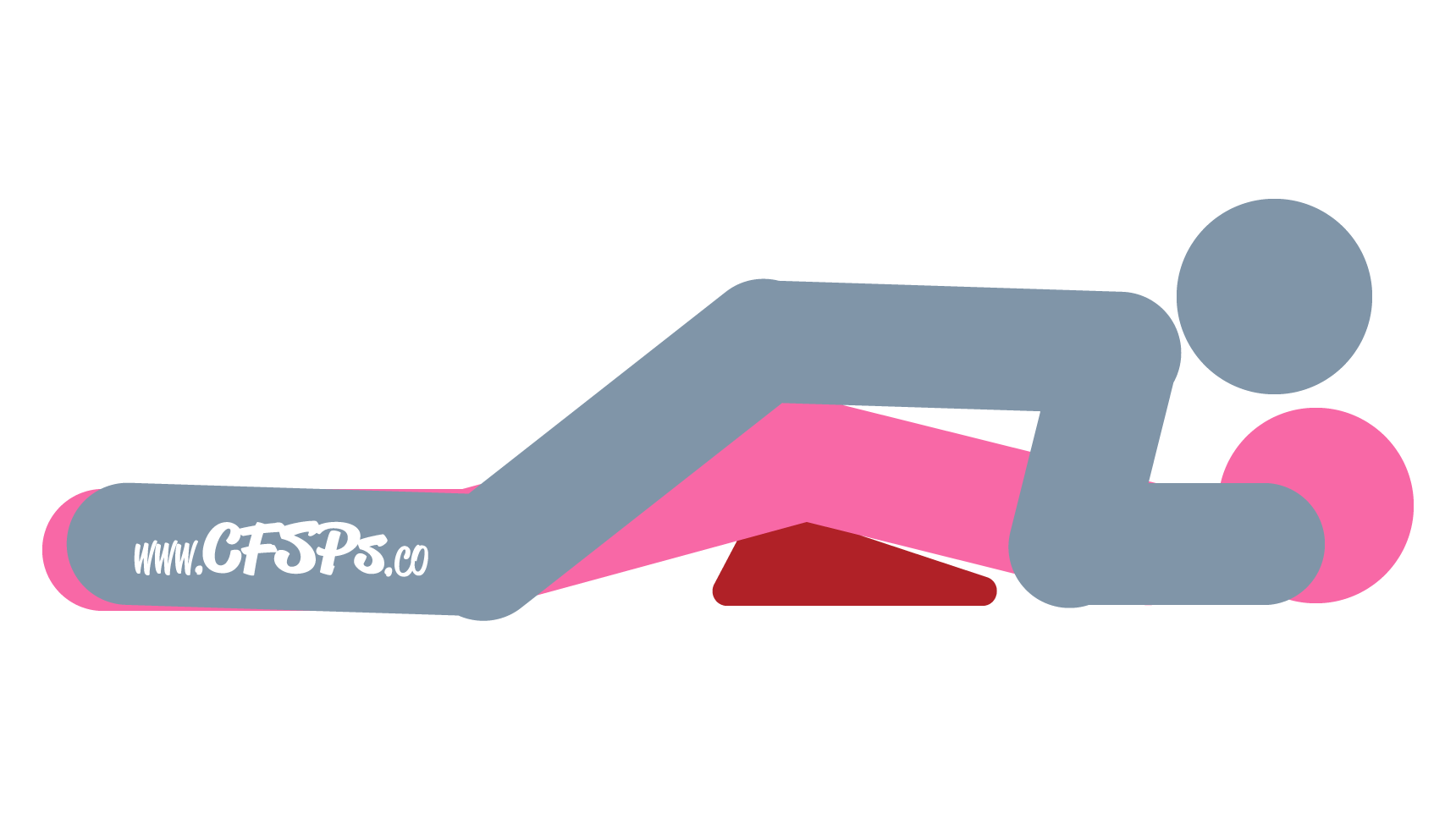 Getting Into the Flatiron Sex Pose
The wife lies on her stomach with her legs together and a Liberator Wedge or firm pillow under her pelvis. A Liberator Wedge works best for this position because its firm foam keeps your wife's bottom up and at the perfect angle. The pillow will probably not support her as well and will compress really quickly.
Her husband straddles her thighs with each knee resting next to each thigh.
Technique
The husband either lies on top of his wife or leans forward and supports his upper body with his arms. He enters his wife and makes love to her.