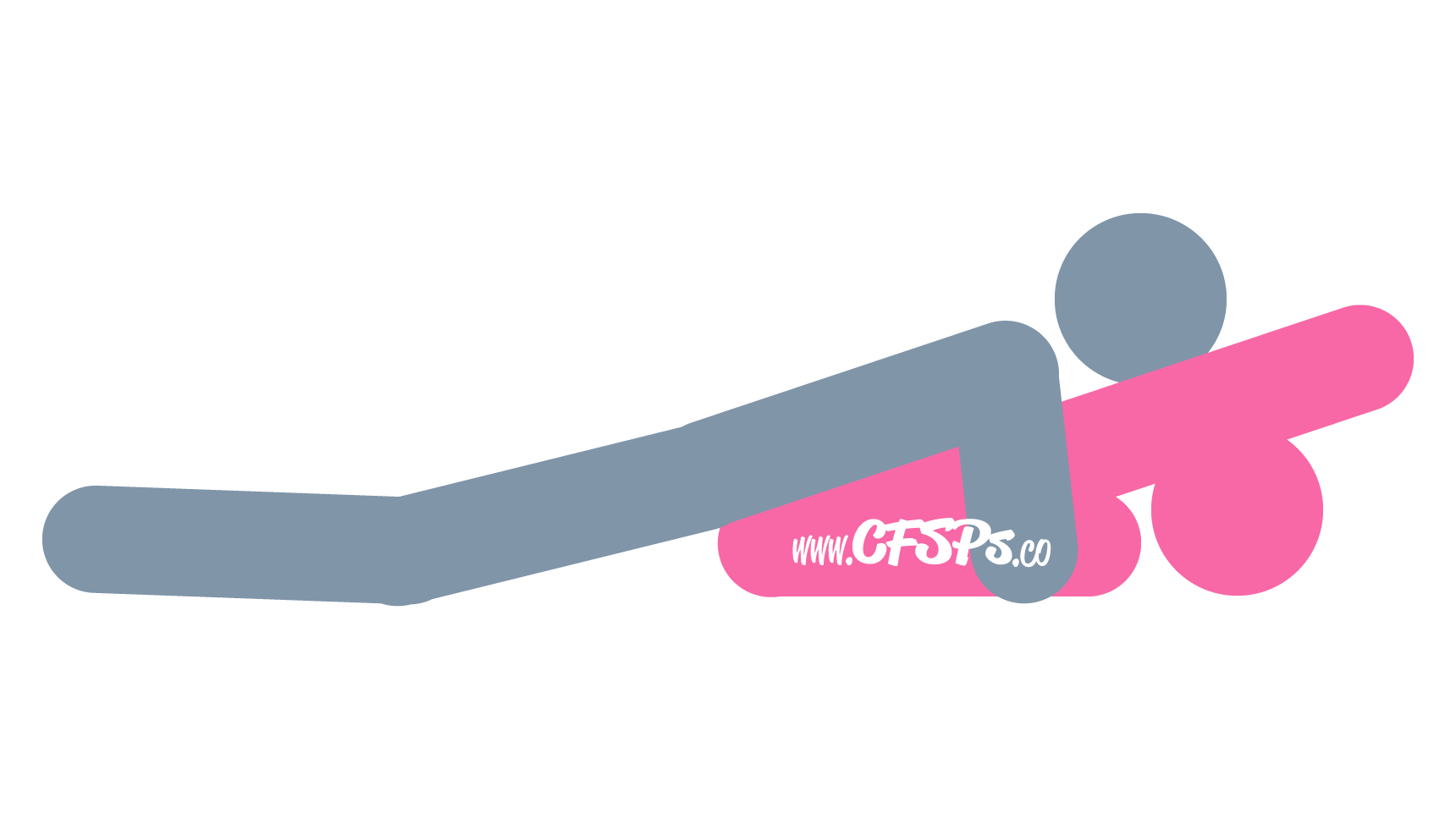 Getting Into the Foot In Mouth Sex Pose
The wife lies on her back with her legs straight and her knees against her chest.
Her husband lies on top of her with his legs straight.
Technique
The husband enters his wife and then wraps his arms around her legs and uses them as leverage to thrust and make love to her.
Become a Better Lover: How to Increase G-Spot Stimulation During Sex
Sex Tips & Techniques for More Stimulation
Clitoral Stimulation: Wear a vibrating ring on the base of your penis so the ring's vibrator can stimulate your wife's clitoris while making love. Apply a drop or two of scream cream onto her clitoris to amplify the stimulation.