What is the Frog sex position?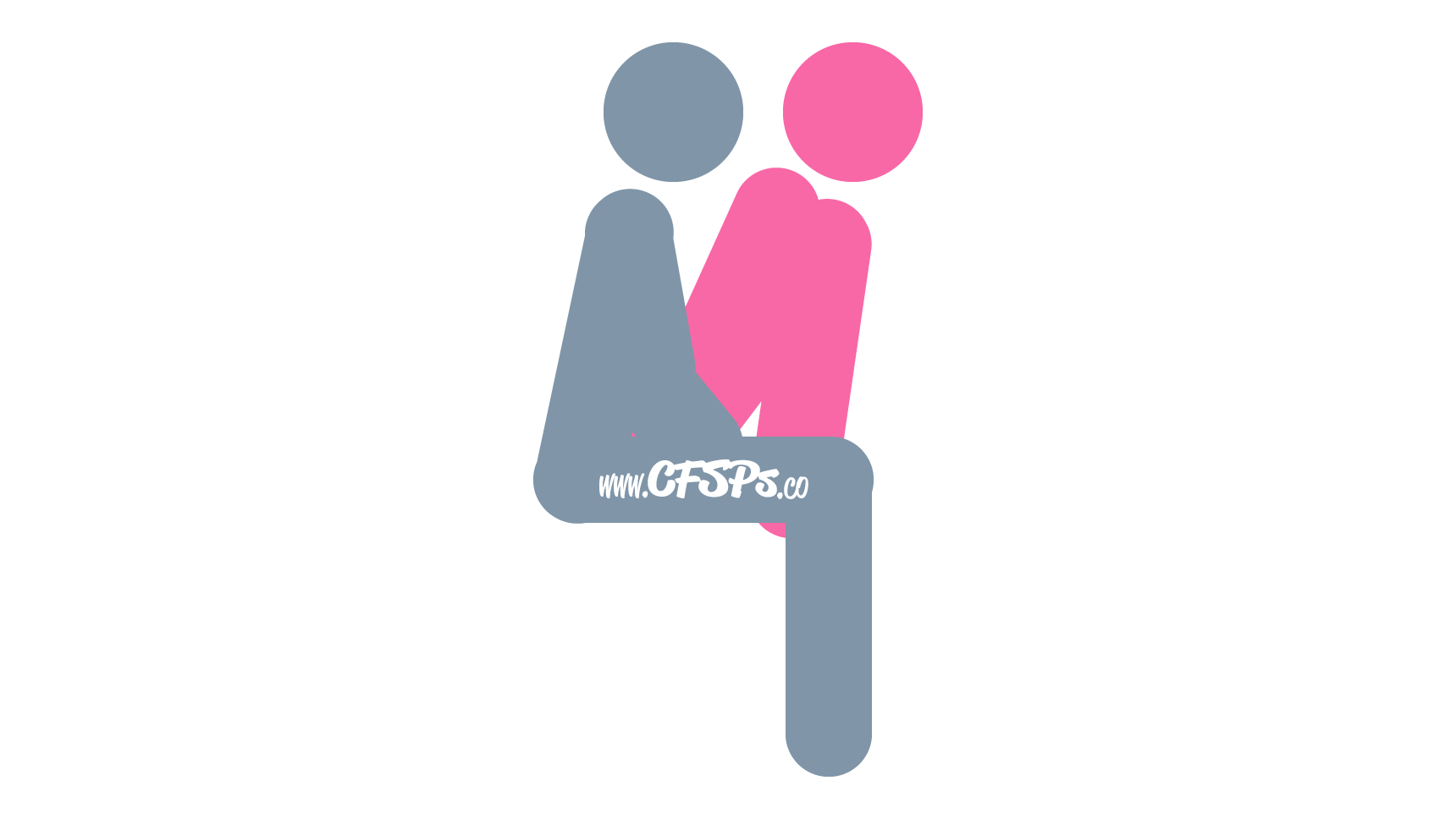 How to Have Sex in the Frog Position
The husband sits as far back as he can on the edge of the bed, sofa, or recliner with his feet on the floor.
His wife stands on the edge of the bed, facing away from him, and then crouches down like a frog.
She braces herself with her hands on his thighs.
The husband enters his wife, and then she uses her thighs to bounce up and down and have sex from behind. Her husband can place his hands on her bottom and help her move up and down if she gets tired.