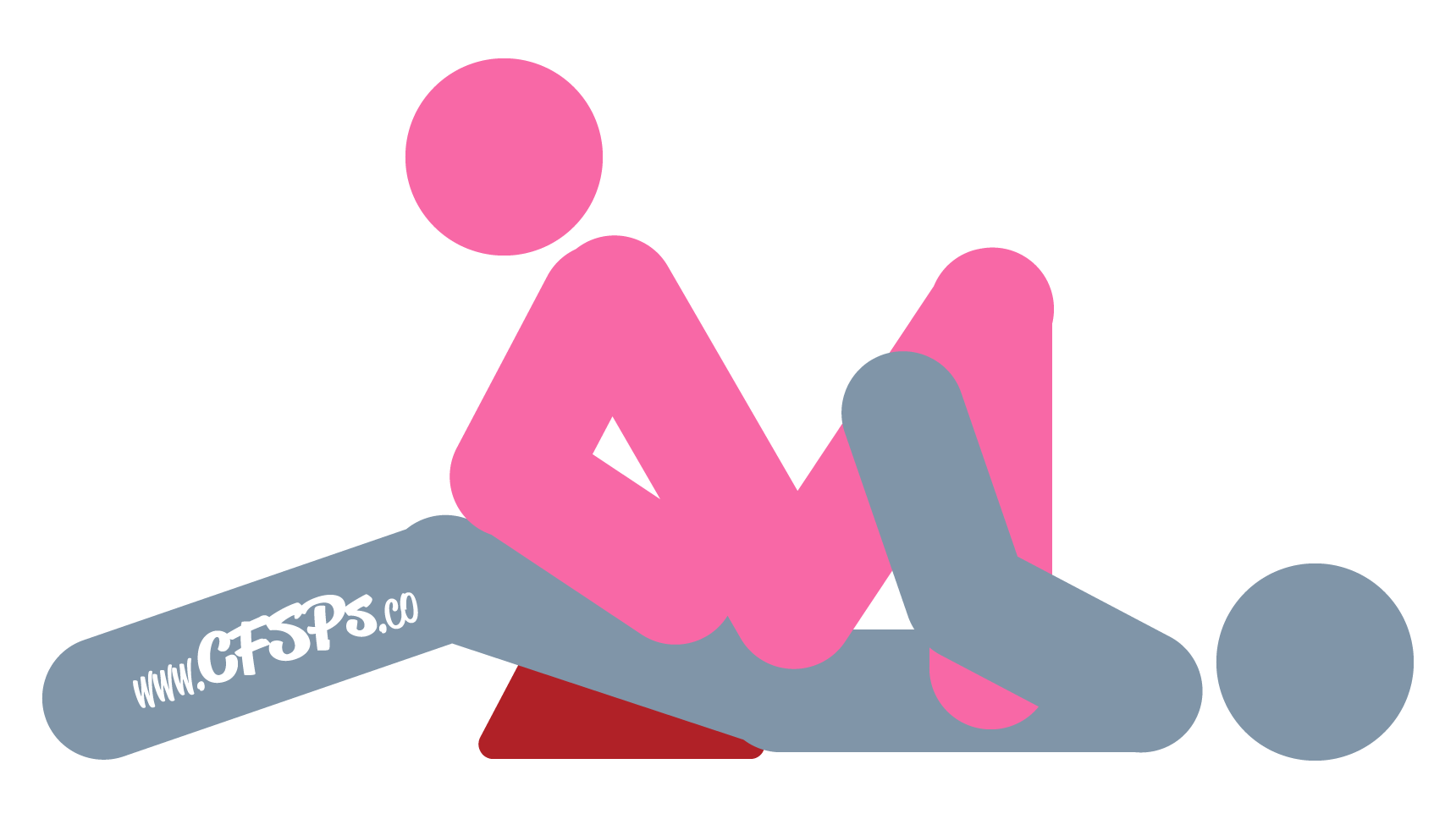 Trusted Sponsor
Unlock what's holding you back, open the floodgates to arousal, & learn how to go over the edge!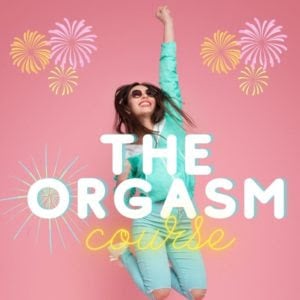 Getting Into the Fulcrum Lift Sex Position
This post contains affiliate links to trusted companies. Full Affiliate Link Disclosure
The husband lies on his back with his knees up and a Liberator Wedge Sex Pillow under his thighs with the tall side facing his feet.
His wife squats over his pelvis while facing him.
She leans back and supports her upper body with her elbows on his legs.
Technique
She bounces up and down using her legs to thrust while squatting over her husband.
Sex Tips & Techniques for More Stimulation
Clitoral Stimulation: Apply a drop of scream cream to your wife's clitoris and use a free hand to manually stimulate her with your fingers while she makes love to you. Use a vibrator to stimulate your wife's clitoris while making love to her for added stimulation. Check out our in-depth guide on Increasing Clitoral Stimulation During Sex!
Nipple & Breast Stimulation: If you can reach your wife's breasts, caress them with your hands and stroker her nipples with your fingers. She can also wear a pair of nipple clamps to gently tug on her nipples and stimulate them while having sex, or wear a pair of nipple suckers, so they gently suck and make them more sensitive to touch. Recommended Reading: Benefits of Breast Stimulation During Foreplay & Sex