What is the Fullback sex position?
Scroll down for details about getting into this pose and tips that enhance clitoral stimulation.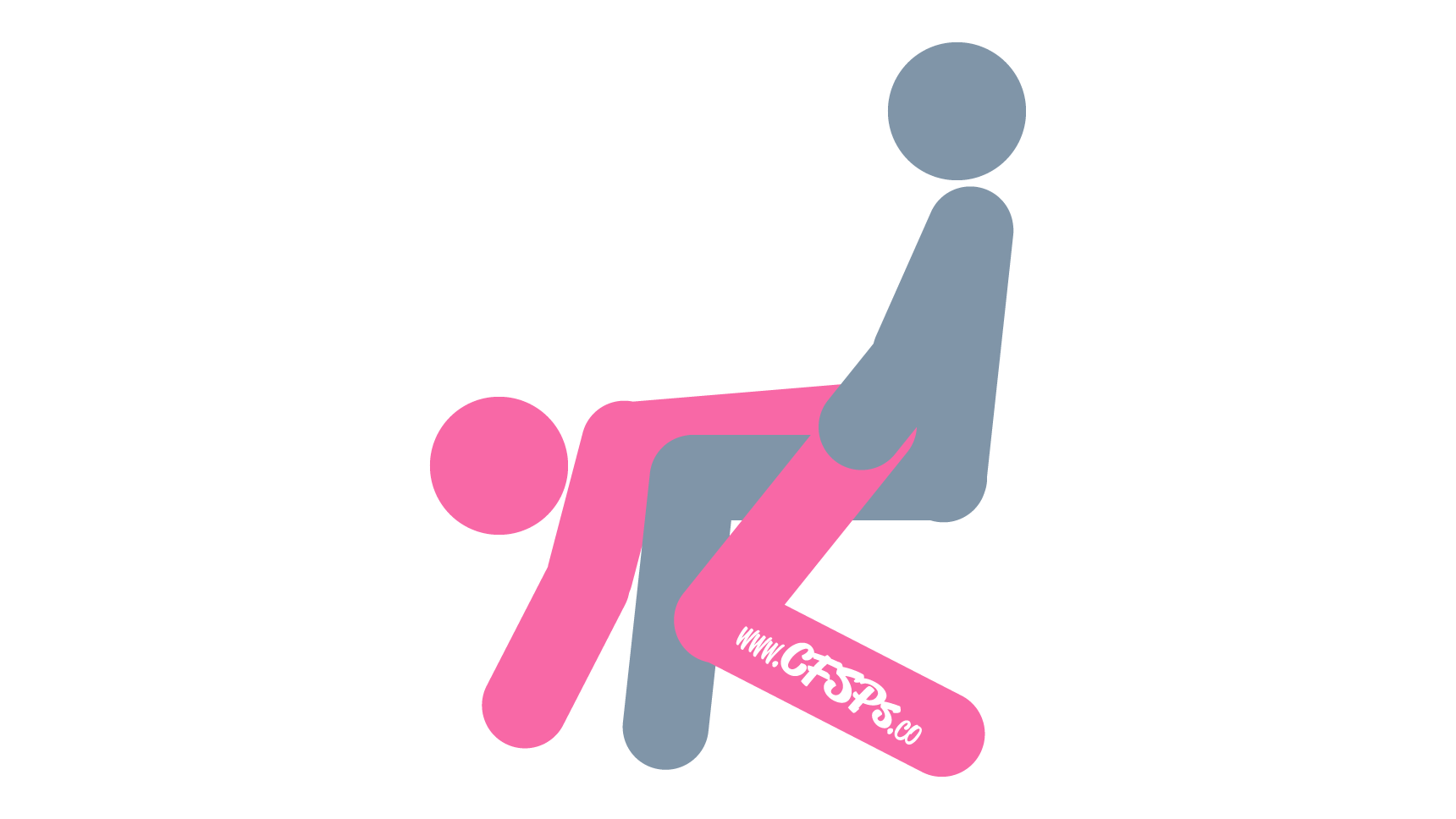 How to Have Sex in the Fullback Position
The husband sits in an armless chair with his legs wide open.
His wife stands before him with her back facing his chest.
She places each foot near the outside of each front chair leg and then squats down onto his pelvis. His legs are outside her legs.
She leans forward until she is on all fours with her upper body weight supported by her hands. Her arms are straight so that her head is not too low.
The husband enters his wife, and then she makes an up and down motion with her pelvis to have sex from behind. He can hold onto her bottom and guide her thrusts for her if he'd like.
How to Spice up the Fullback Sex Position

Have your hubby wear a vibrating ring on the base of his penis so the ring's vibrator can stimulate your clitoris while making love. Make sure the vibrator is turned down towards his testicles, so it has access to your clitoris.