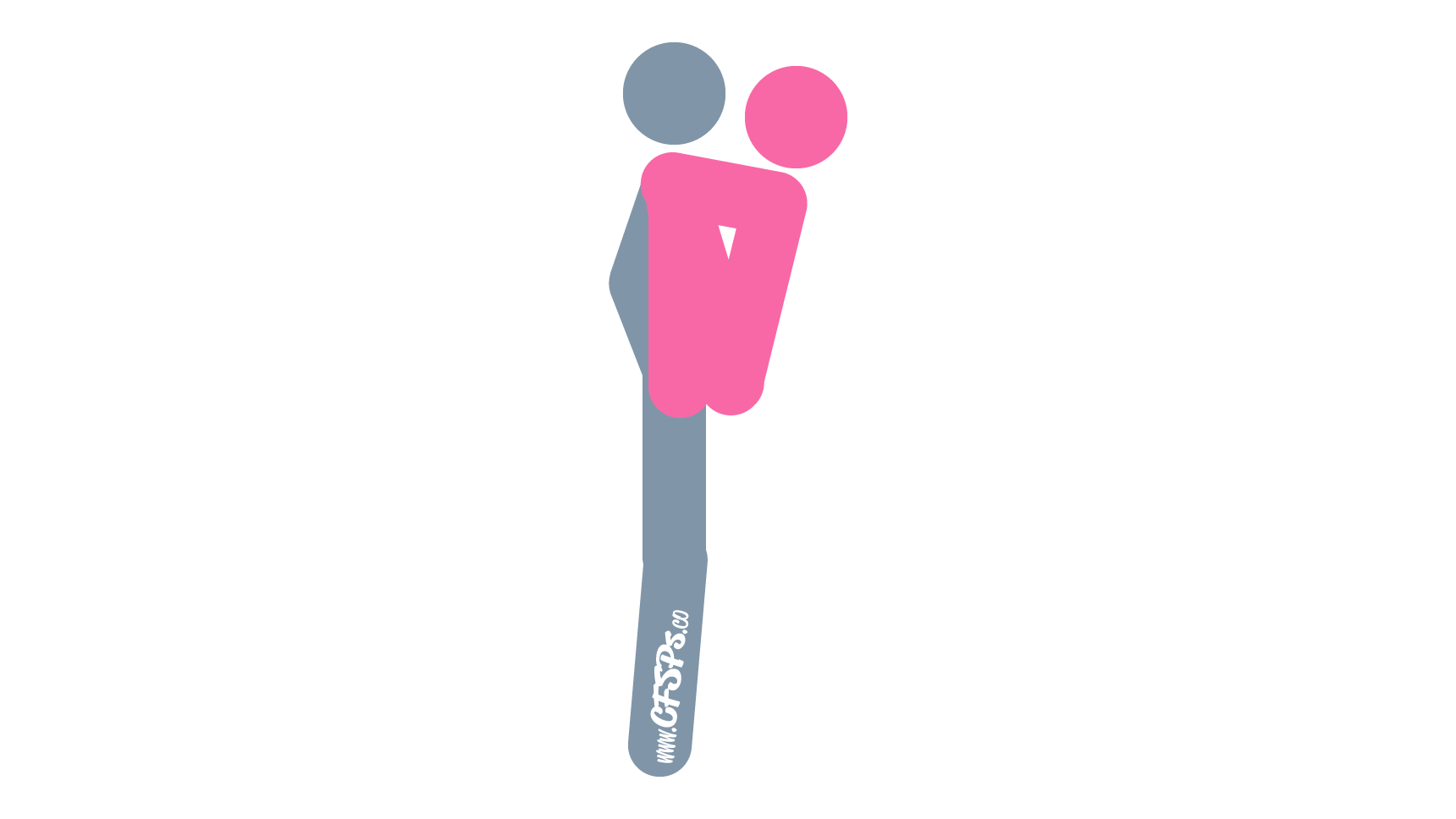 How to Get Into Funky Monkey Sex Position
The husband stands to face the edge of a chair his wife's standing on.
He places his arms by his sides with his hands facing out, like little footrests.
The wife steps onto her husband's footrests and supports her body with her arms around his neck.
How to Perform the Funky Monkey Sex Position
She bends her knees and lowers herself onto his penis, and makes love to him using her legs to thrust.
Tips & Techniques That Add More Stimulation
Clitoral Stimulation: Have your husband wear a vibrating ring around the base of his penis while you make love to him so the ring's vibrator can stimulate your clitoris.