What is the G-Force sex position?
Scroll down for details about getting into this pose and tips that add clitoral stimulation.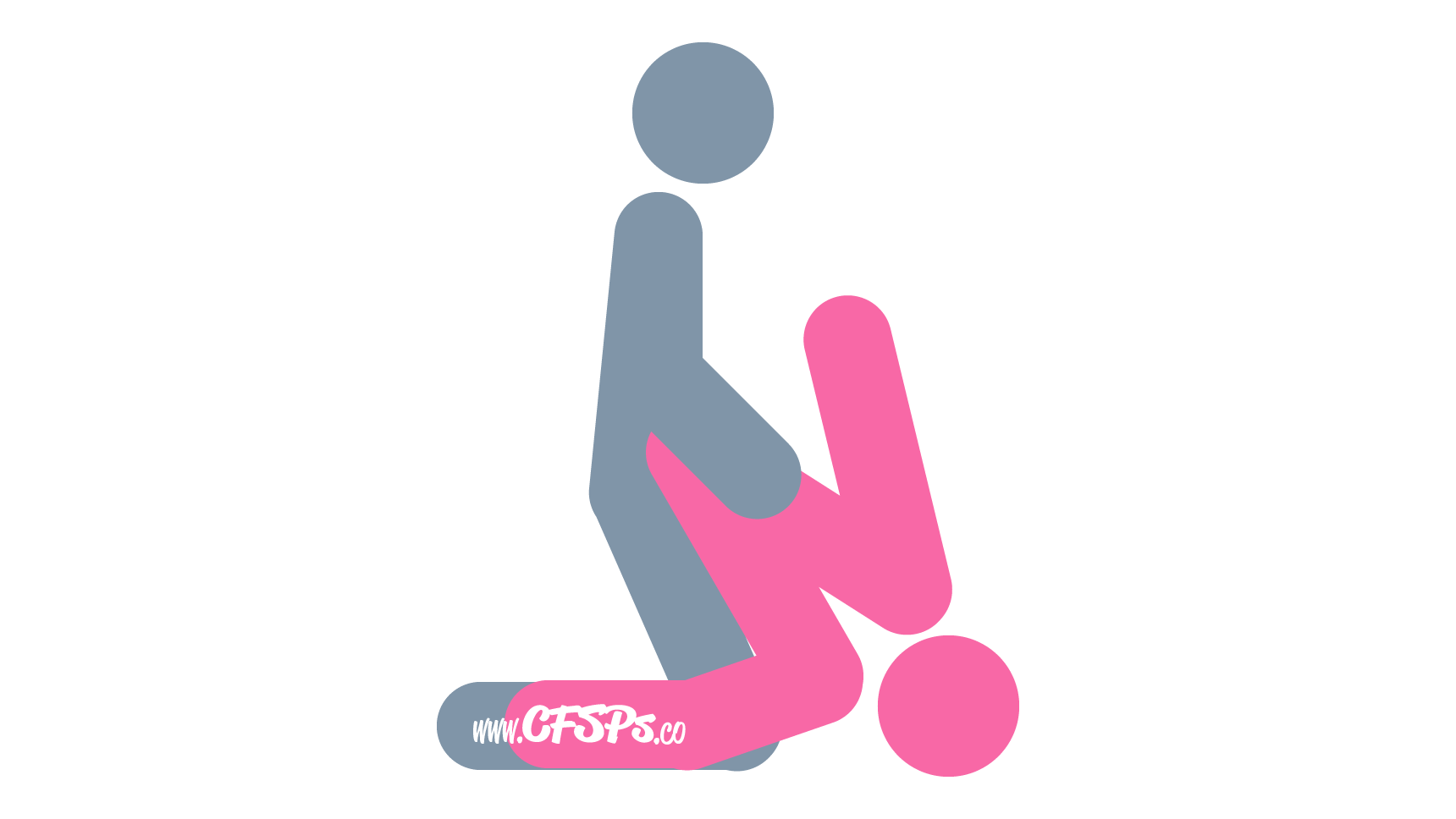 This sex position can be a bit of a challenge to master, but it's well worth the effort. This is a rare sex position that has powerful g-spot stimulation and access to clitoral stimulation too.
How to Have Sex in the G-Force Position
The wife lies on her back.
The wife brings her knees to her chest.
Her husband kneels before her.
He scoots up and picks up her bottom until her vagina is high enough to enter while he's kneeling. All of her weight is supported on her shoulders.
She rests her feet on her husband's chest. She'll use her feet to steady her pelvis while her husband thrusts.
The husband enters his wife and makes love to her. She keeps her feet on his chest for support and to keep her pelvis steady while he thrusts in and out.
Enhance Pleasure of the G-Force Sex Position

Use one of your free hands and a vibrator to stimulate your wife's clitoris during lovemaking. Apply a few drops of scream cream to your wife's clitoris and manually stimulate it using your fingers while making love to her.