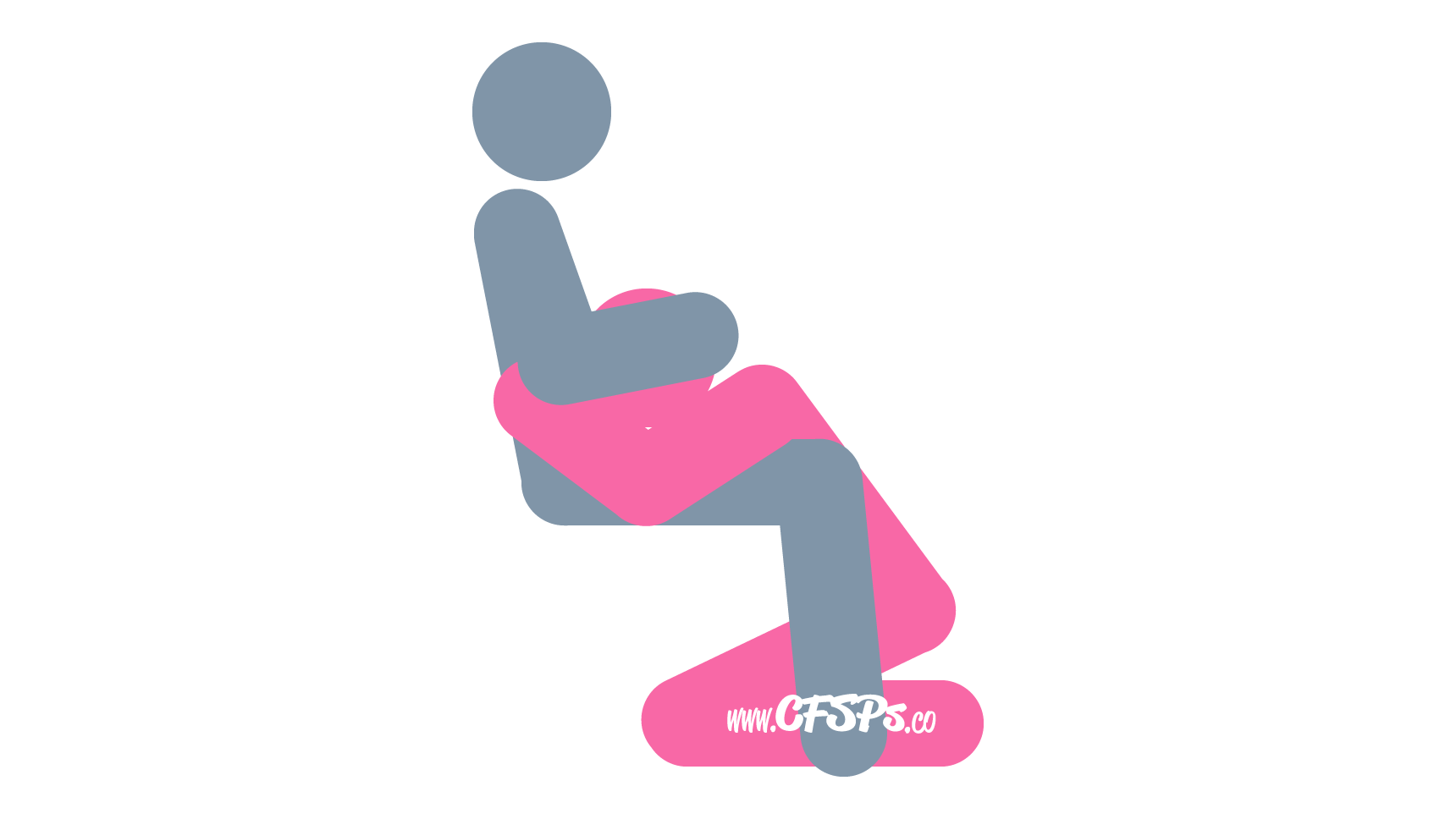 Getting Into the Game's On Fellatio Pose
The husband sits in a chair or sofa.
His wife kneels before him.
Technique
The wife stimulates her husband with her mouth.
Tip: Game's On can also be used as a cunnilingus position. The wife must sit on the edge of the sofa for her husband to have access to her.
Sex Tips for Full-Figured Couples
Use this position modification for overweight couples to make the Game's On Fellatio Position easier and more enjoyable for both spouses.
Better Access: Sit in a chair that reclines and recline so your belly moves away from your groin area while your wife gives you a blowjob. An office chair that reclines is good for this modification.
Sex Tips & Techniques for More Stimulation
Save 10% on all sex toys at MarriedDance.com | Christian sex toy store | Nudity-free, secure shopping & fast, discreet shipping. Use coupon: CFSPS to save on vibrators, sex pillows, and many more marital aids that enhance lovemaking.
Give your mouth a break and use a stroker to stimulate your husband.
Apply a little edible personal lubricant to your husband's penis for a tasty, juicy treat during fellatio.
Use a Helping Head Sleeve to add stimulation while giving your hubby fellatio.
Wear a hands-free vibrator while giving him fellatio so you can enjoy some stimulation too.
Gently press a small vibrator against your husband's testicles while giving him fellatio for extra stimulation.