What is the grinder sex position?
Scroll down for details about getting into this pose and tips that enhance clitoral stimulation.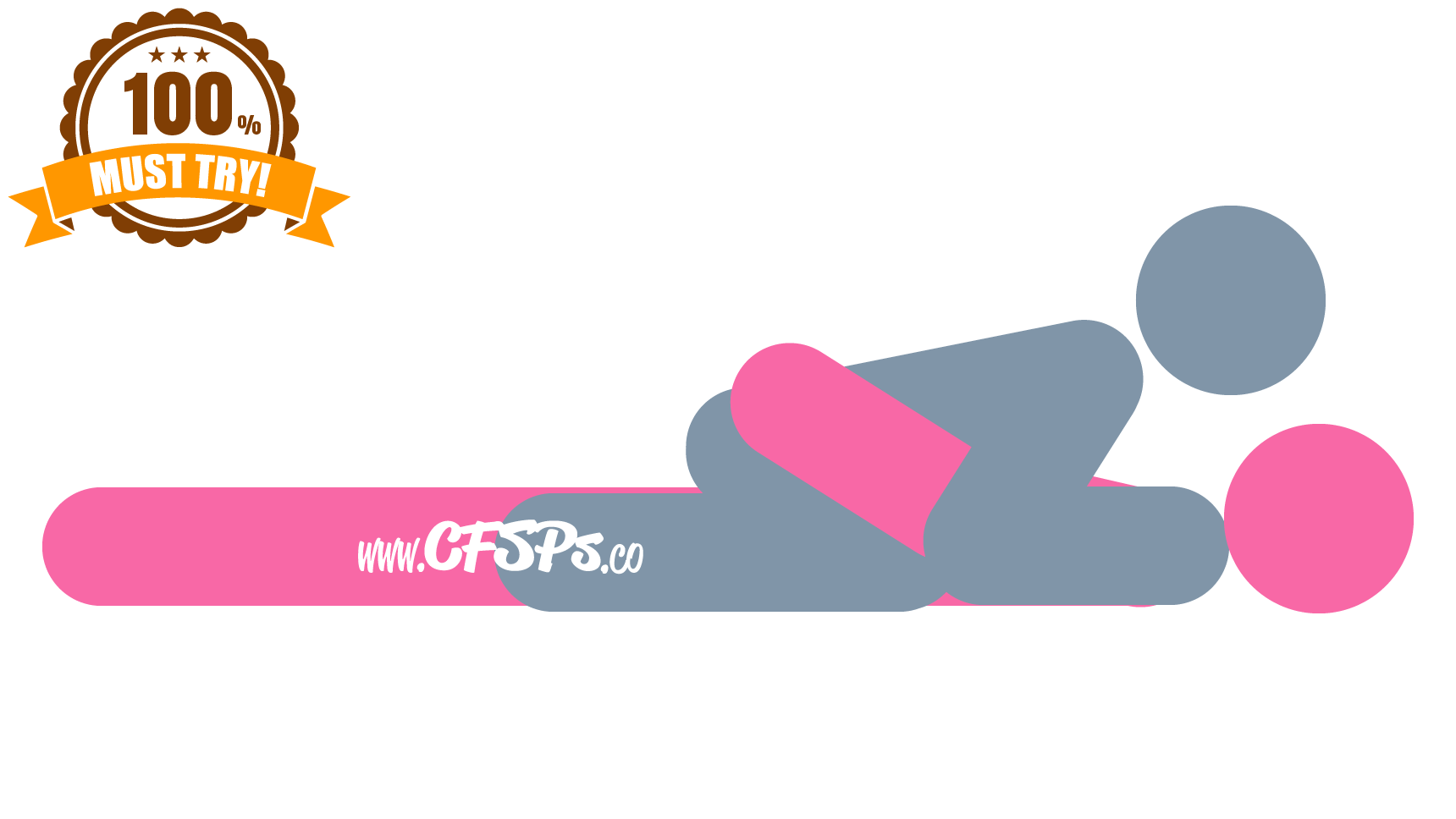 How to Have Sex in the Grinder Position
The wife lies in the Missionary position.
The husband lies on top of her and enters her.
Next, the wife closes her legs, and the husband straddles her pelvis with his knees bent and by her sides while still inside her.
The husband can support his upper body with his elbows or hands on the bed (whichever works best and is most comfortable).
The husband pushes into his wife's vagina so the skin just above the base of his penis presses firmly against his wife's clitoris. Next, he grinds on her clitoris while maintaining constant, firm contact and making slight front-to-back or circular motions.
Why You'll Love the Grinder Sex Position
For Her: The clitoral stimulation from this pose is very intense! It also allows you to orgasm while your husband is not thrusting, which feels unbelievable! This pose also causes your vagina to squeeze his penis while it's deep inside.
For Him: This position makes it possible to give your wife an orgasm during intercourse and allows deep penetration with a tight fit from her legs being closed.
How to Spice up the Grinder Sex Position

Apply a few drops of scream cream to her clitoris before performing this position for extra clitoral stimulation. If your wife needs a lot of clitoral stimulation, the husband can wear a vibrating ring and press it against her.