What is the Grinding the Corn sex position?
Scroll down for details about getting into this pose and tips that enhance clitoral stimulation.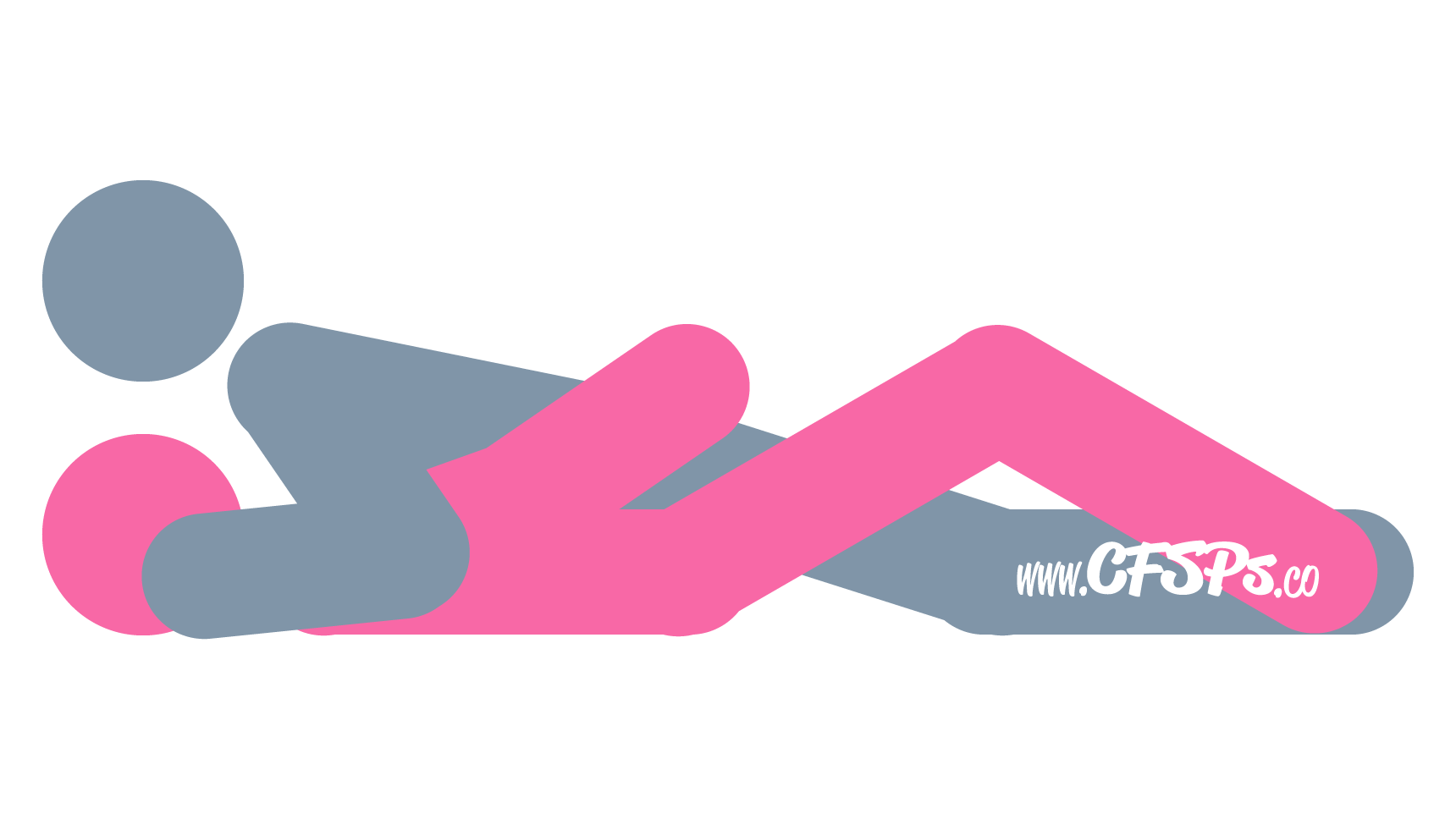 How to Have Sex in the Grinding the Corn Position
The wife lies on her back with her knees bent and her legs spread apart.
The husband lies on top of her and supports his upper body with his elbows on each side of her.
The husband enters his wife.
Instead of thrusting in and out, he moves his body forward, towards the headboard, and backward away from the headboard along his wife's body.
Note: The forward and backward movement doesn't have to be long. Short front-to-back movements in a steady rhythm will do the trick.
This technique takes practice, but it's well worth the effort.
If you can't get the hang of this sex position, try the Hula Bula Sex Position.
How to Spice up the Grinding the Corn Sex Position

Wear a vibrating ring at the base of your penis while making love to your wife so the ring's vibrator can stimulate her clitoris during lovemaking. Apply a little scream cream to her clitoris before intercourse for additional stimulation while making love to your wife. Check out our in-depth guide on Increasing Clitoral Stimulation During Sex!