Halftime is an excellent sex routine where the wife gives her husband a football halftime experience he'll never forget while sitting in the recliner or sofa.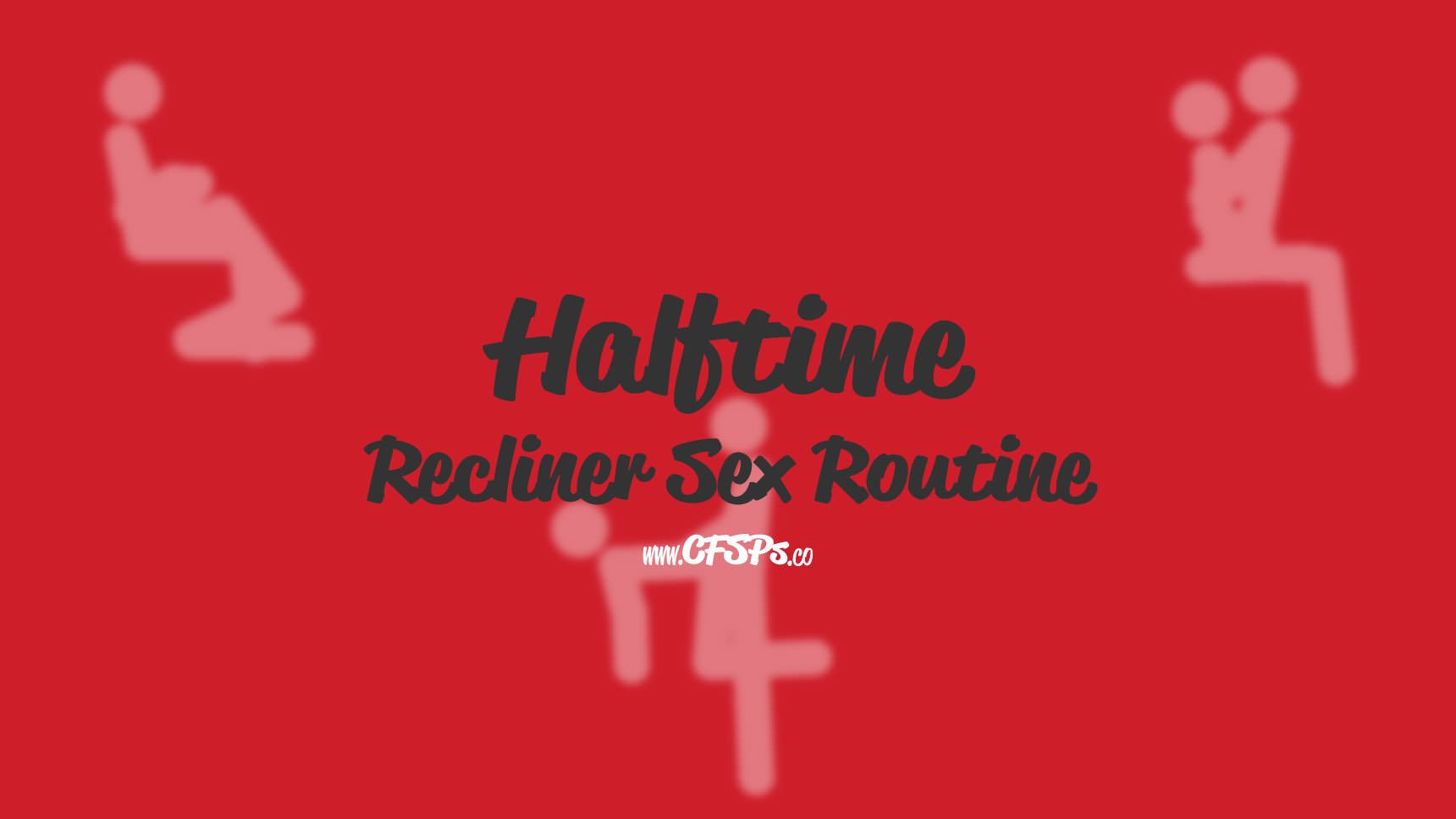 This sex routine isn't limited to football. It can be enjoyed between basketball, hockey, or soccer periods, and if you're quick, baseball innings, too.
Quick Reference
#1 Game's On Blowjob Position

#2 Mastery Sex Position

#3 Plinth Sex Position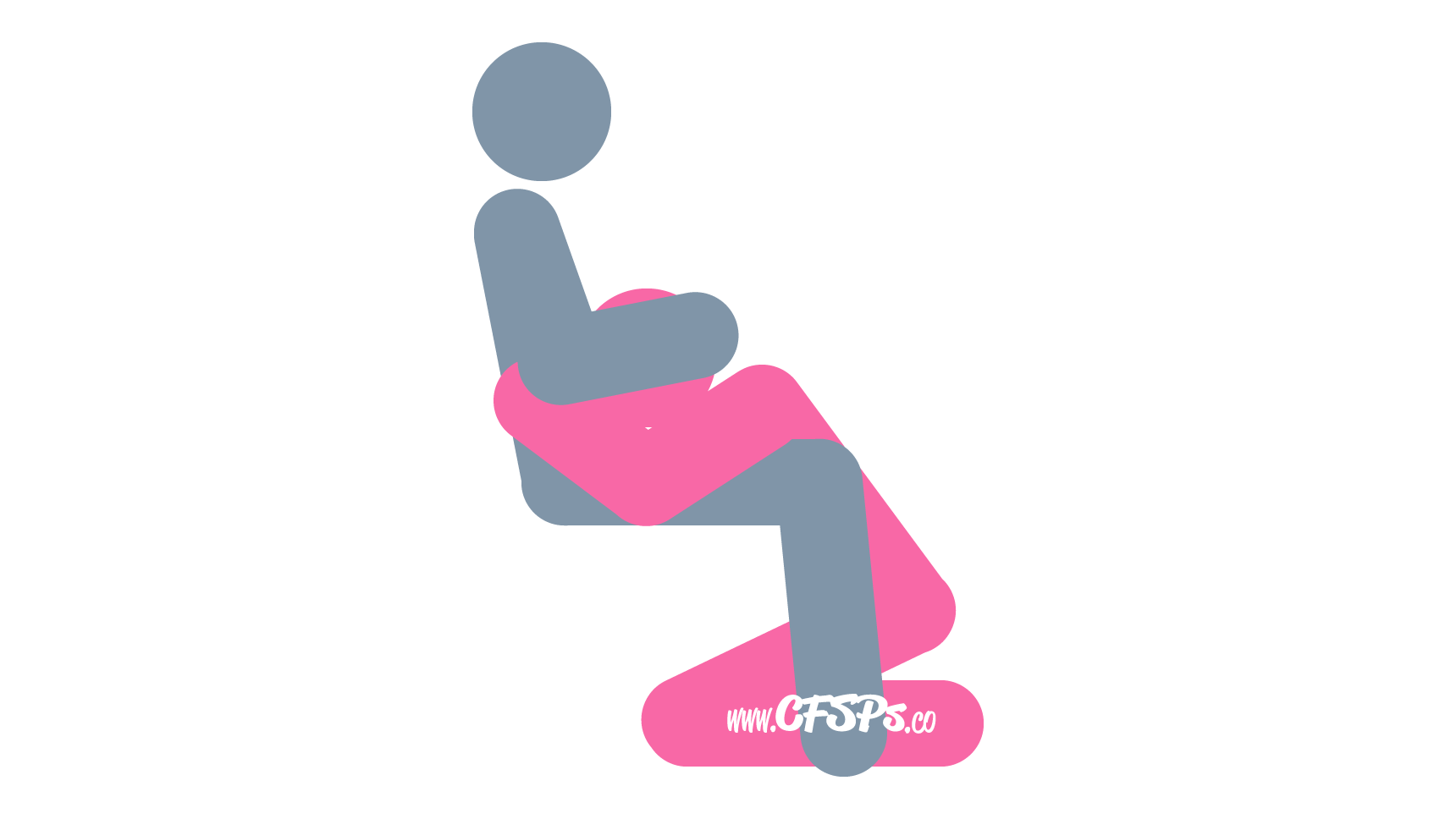 When it's almost halftime, go to the "bathroom" and get ready for a halftime he won't forget. Get into your birthday suit or bottomless lingerie, and grab a small vibrator if you have one.
Walk into the living room in your birthday suit or lingerie right before halftime starts, so he's still sitting. Give your husband a wink, and kneel in front of him. Unzip his pants, and give him a blowjob while in the Game's On Blowjob Position.
Level up your stimulation by making your tongue soft and wide, and press it against the sensitive underside of his penis while you're going up and down.
---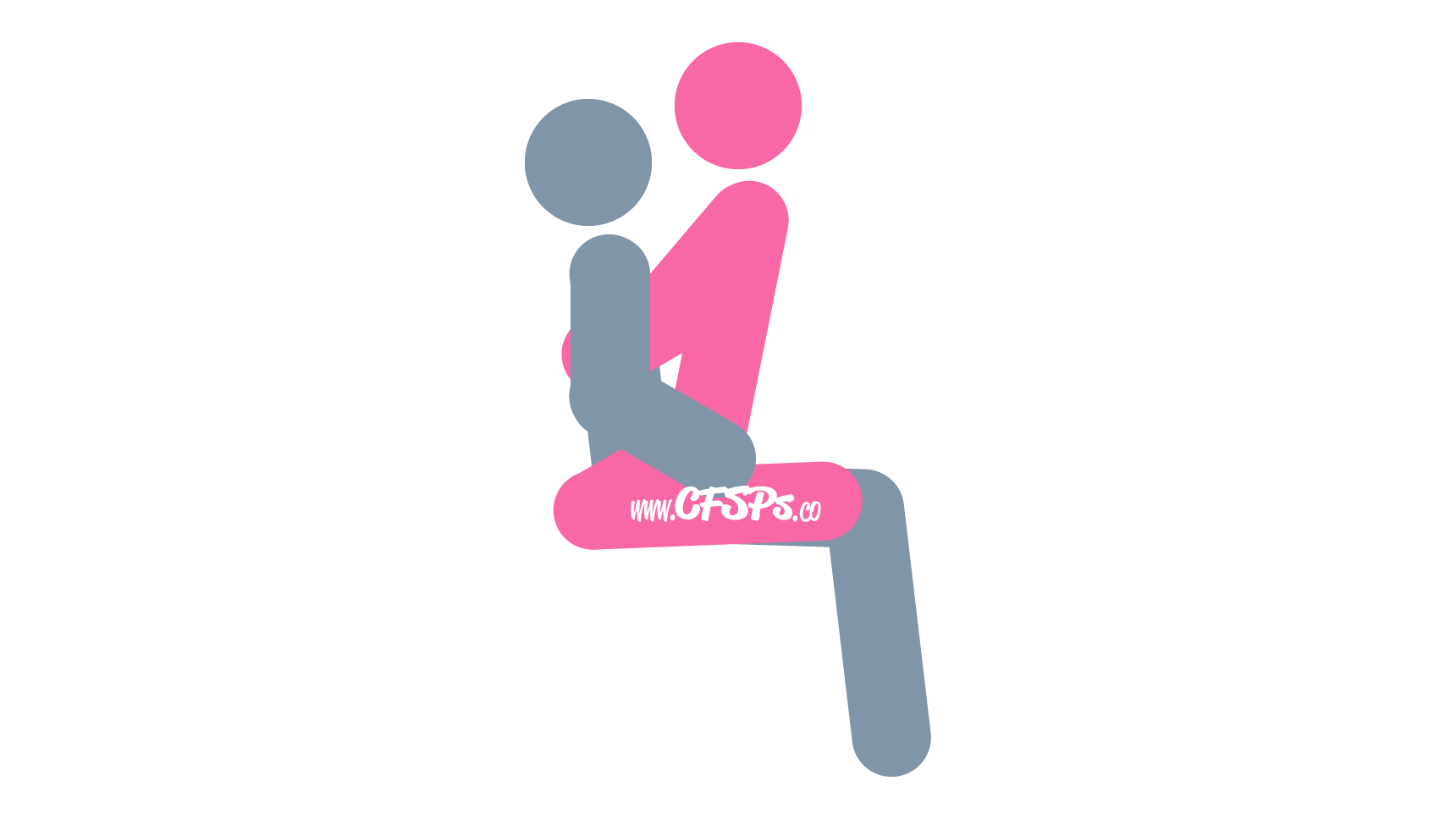 Pull his pants the rest of the way down and hop on his lap in the Mastery Sex Position. Press your breasts against his face while making love to him in this sex position.
After a while, stop moving and use your fingers or a vibrator to stimulate your clitoris until orgasm while he watches. FYI, having an orgasm while he's entirely inside of you without thrusting feels heavenly.
---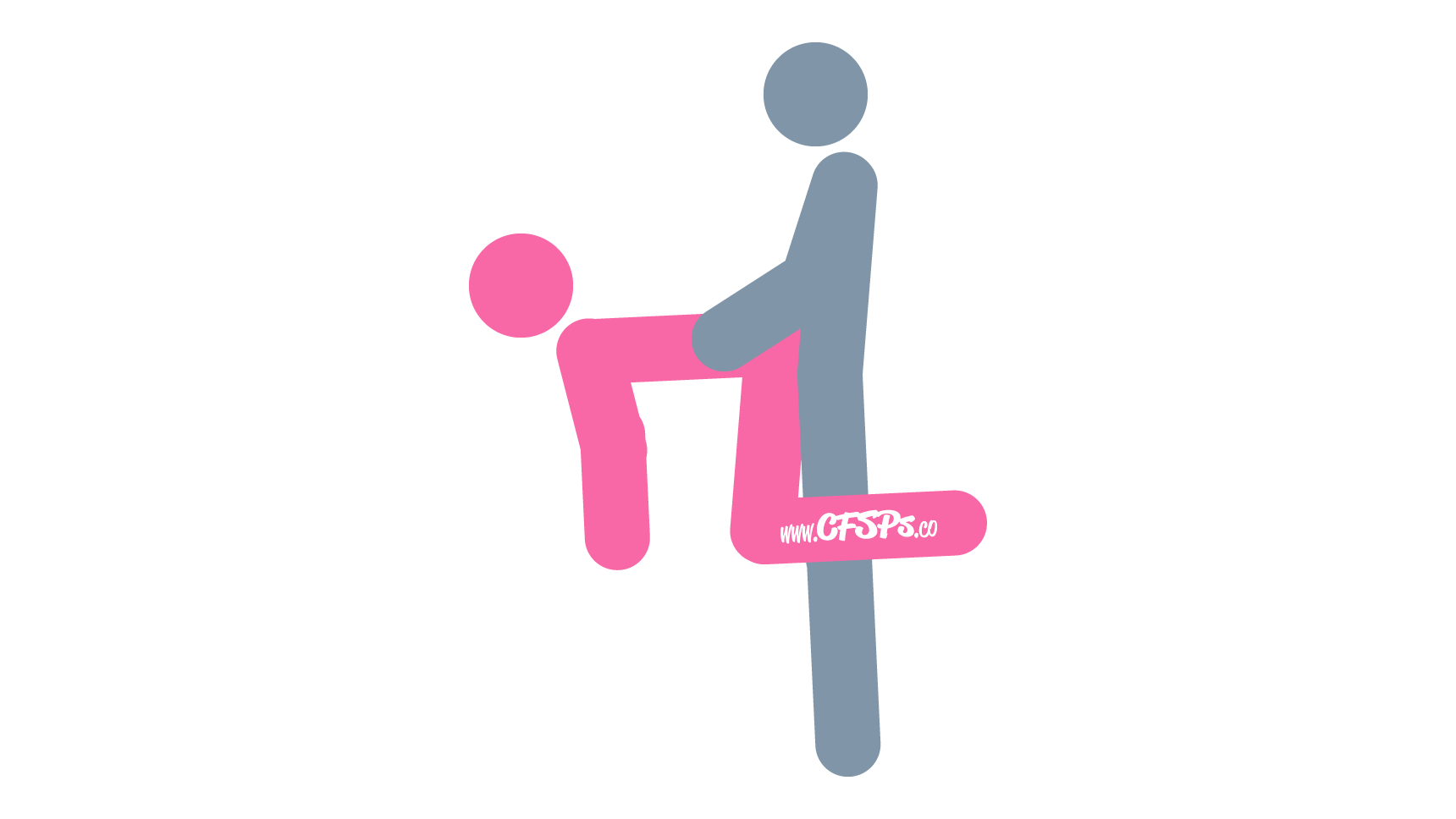 Get off of your husband's lap, and have him get up, too. Get into the Plinth Sex Position with your knees on the seat cushion and your hands on the back of the recliner or couch.
Use your fingers or vibrator to stimulate your clitoris some more while he makes love to you from behind.