What is the Hand Jive sex position?
Scroll down for details about getting into this pose and tips that enhance clitoral stimulation and add breast stimulation.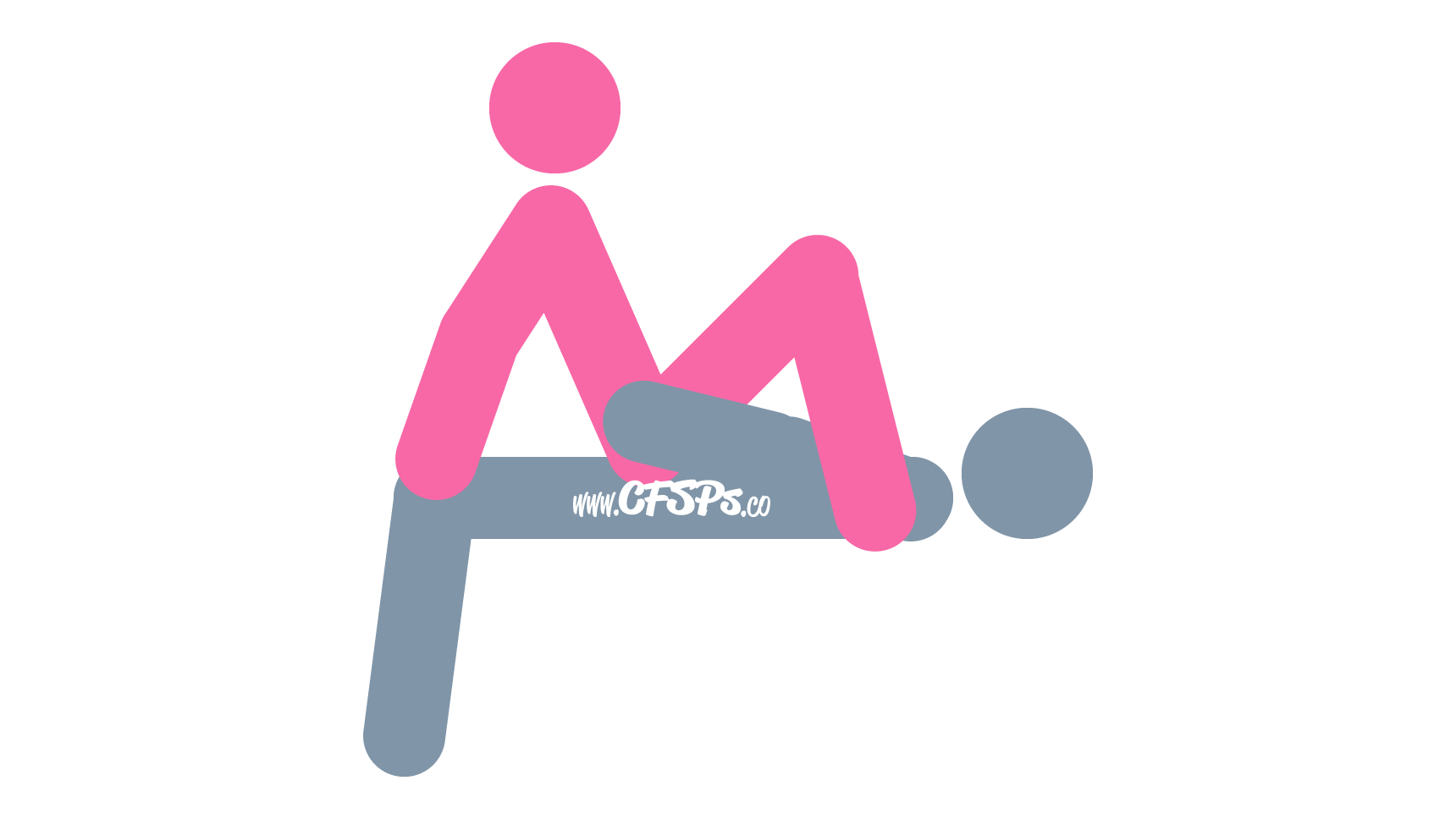 How to Have Sex in the Hand Jive Position
This sex position is enjoyed best on a low bed, or an oversized chair with an ottoman pushed against it.
The husband lies on his back with his bottom at the edge of a low bed or oversized chair with his feet flat on the floor.
His wife straddles his pelvis while facing his face.
She leans back and supports her upper body with her hands on his knees.
Her feet are placed near his shoulders.
The husband enters his wife, and she uses a rocking motion or moves her pelvis up and down to make love to her husband. He uses a free hand to stimulate her clitoris while she makes love to him.
How to Spice up the Hand Jive Sex Position