What is the Happy Valley breast sex position?
Happy Valley is a seated titty sex position where the husband straddles his wife and thrusts his penis between her breasts while she squeezes them together during foreplay.
Scroll down for details about getting into this pose and tips that enhance penis stimulation.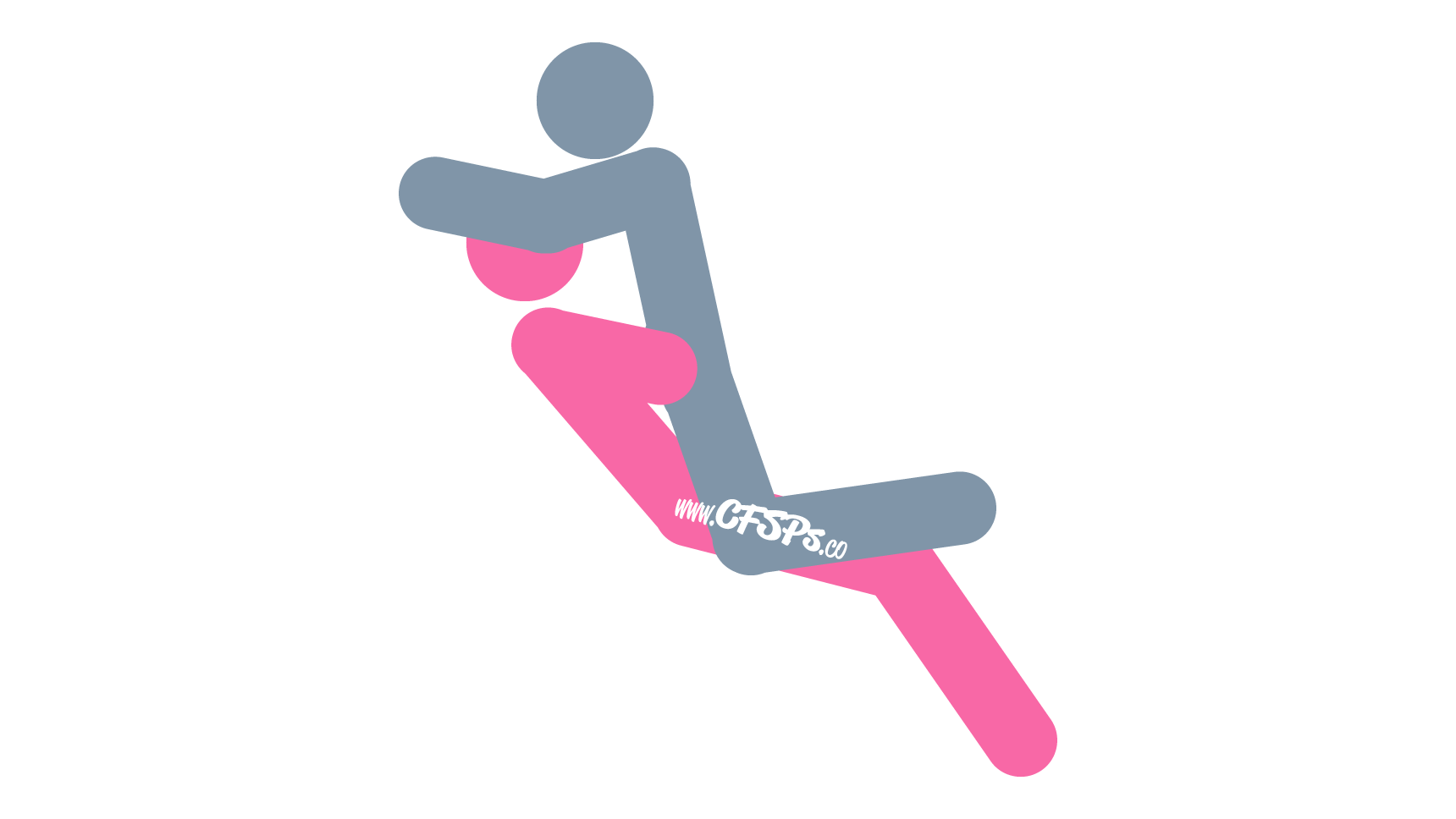 How to Have Breast Sex in the Happy Valley Position
The wife sits slumped down in the recliner or sofa with her legs together.
The husband straddles his wife's torso with his knees bent and resting on each side of her butt on the chair and supports his upper body with his arms on the backrest of the furniture.
He generously applies water-based lube to his wife's chest between her breasts.
He places his penis between her boobs, and she squeezes them together while he thrusts back and forth.