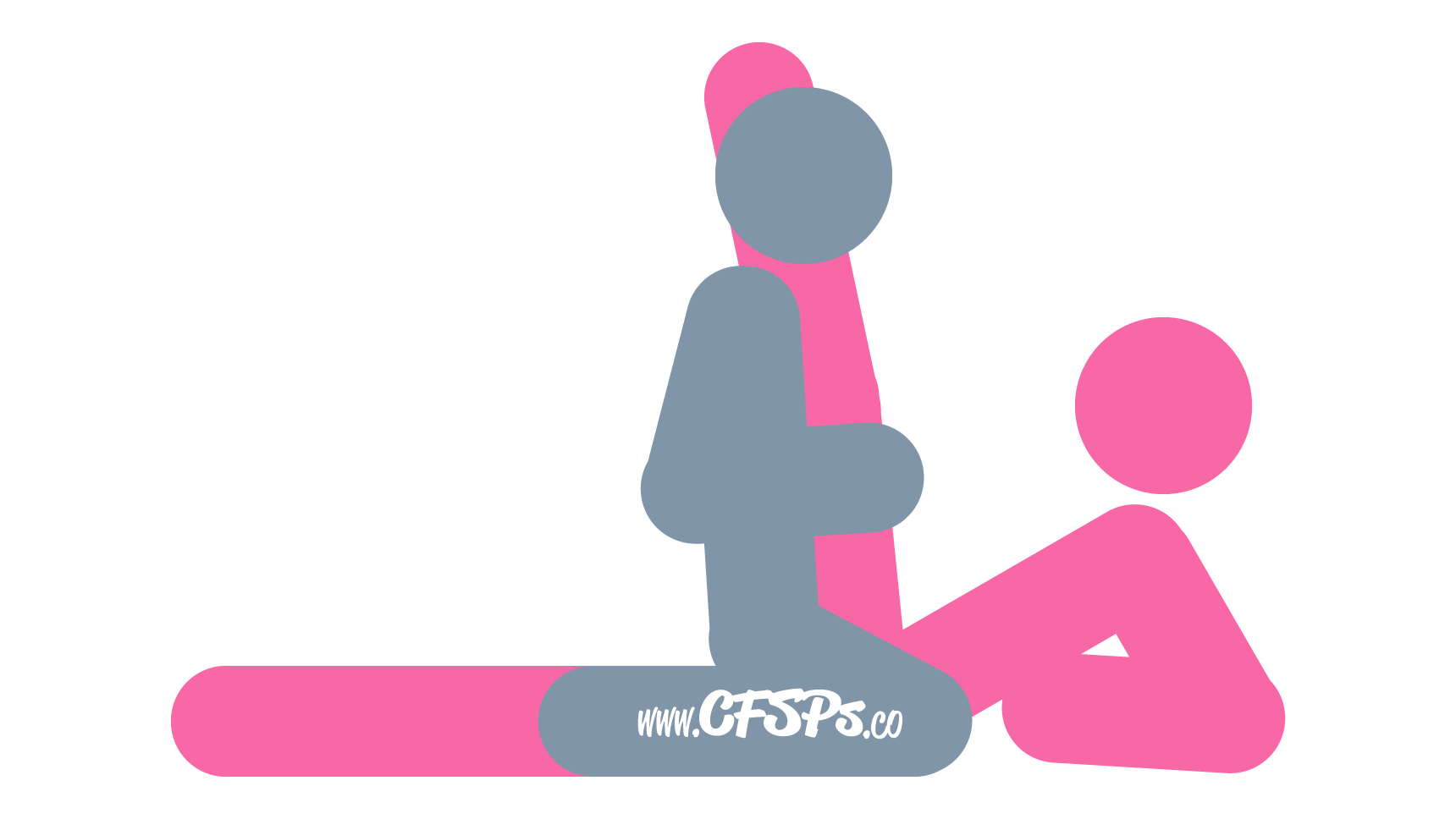 Getting Into the Harp Sex Pose
The wife lies on her side and supports her upper body with her elbow on the bed.
The husband lifts his wife's upper leg straight up and then straddles her pelvis.
Technique
The husband either holds on to his wife's leg that's pointing up or supports his upper body with his hands behind her on the bed while making love to her.
Tips & Techniques for More Stimulation