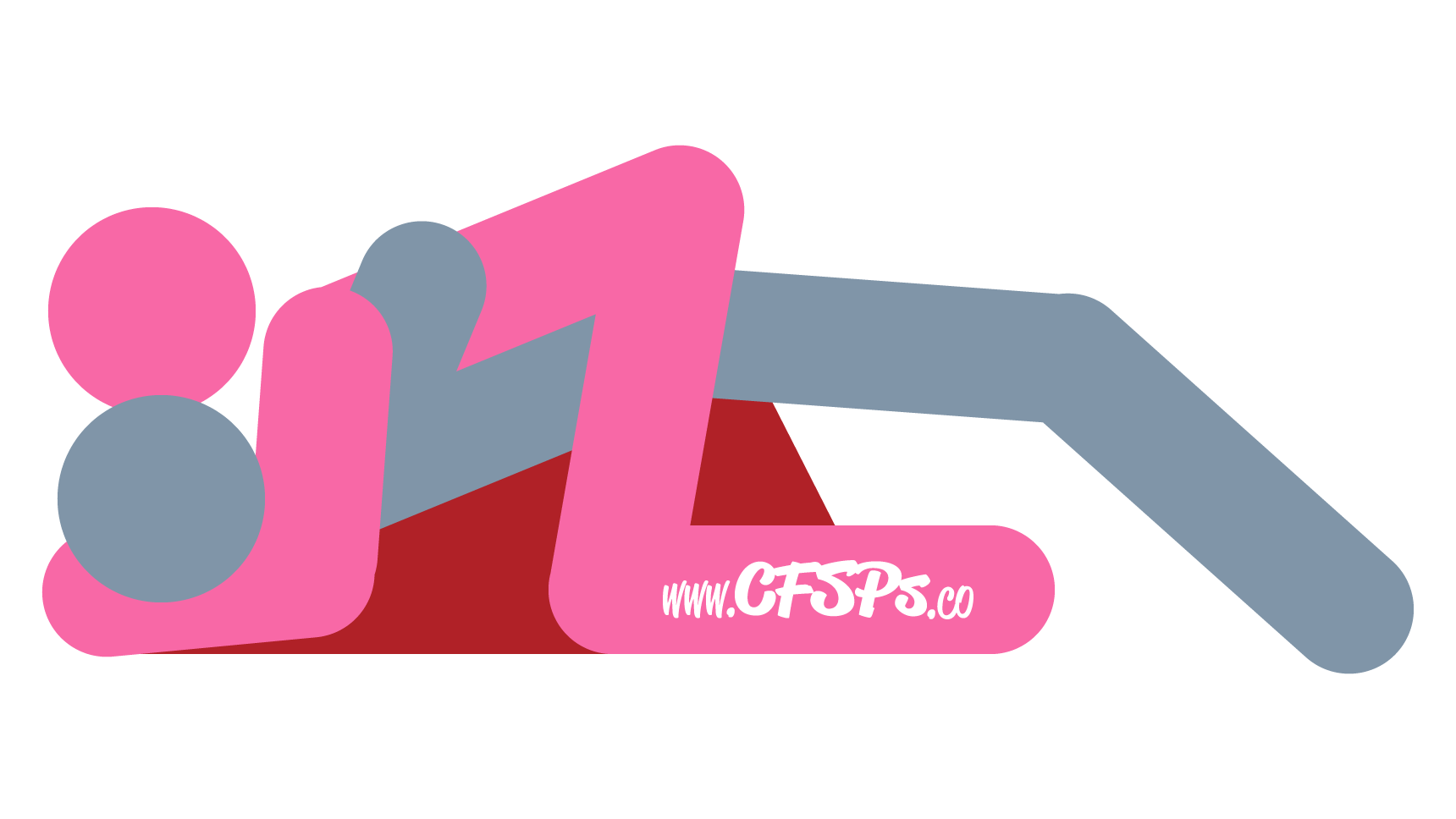 Trusted Sponsor
Deck of Sex Position Cards: A fun way to discover new positions for your lovemaking repertoire!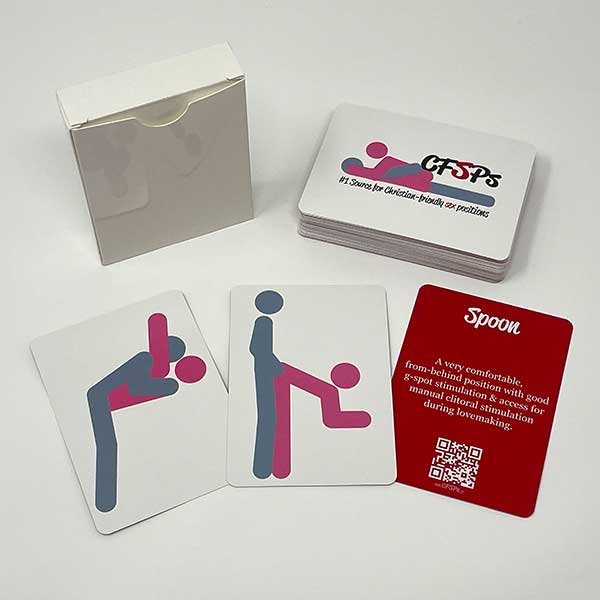 Getting Into the Heart to Heart Sex Pose
This post contains affiliate links to trusted companies. Full Affiliate Link Disclosure
The husband lies on his back on top of a Liberator Ramp Sex Pillow.
The tallest part of the Hipster is under the husband's knees.
His wife lies on top of him.
Technique
The wife makes love to her husband while lying on top of him.
Sex Tips & Techniques for More Stimulation
Clitoral Stimulation: Rub a drop of scream cream on her clitoris, so your wife can enjoy more stimulation around her clitoris while making love to you. Wear a vibrating ring on the base of your penis so the ring's vibrator can stimulate your wife's clitoris during lovemaking.