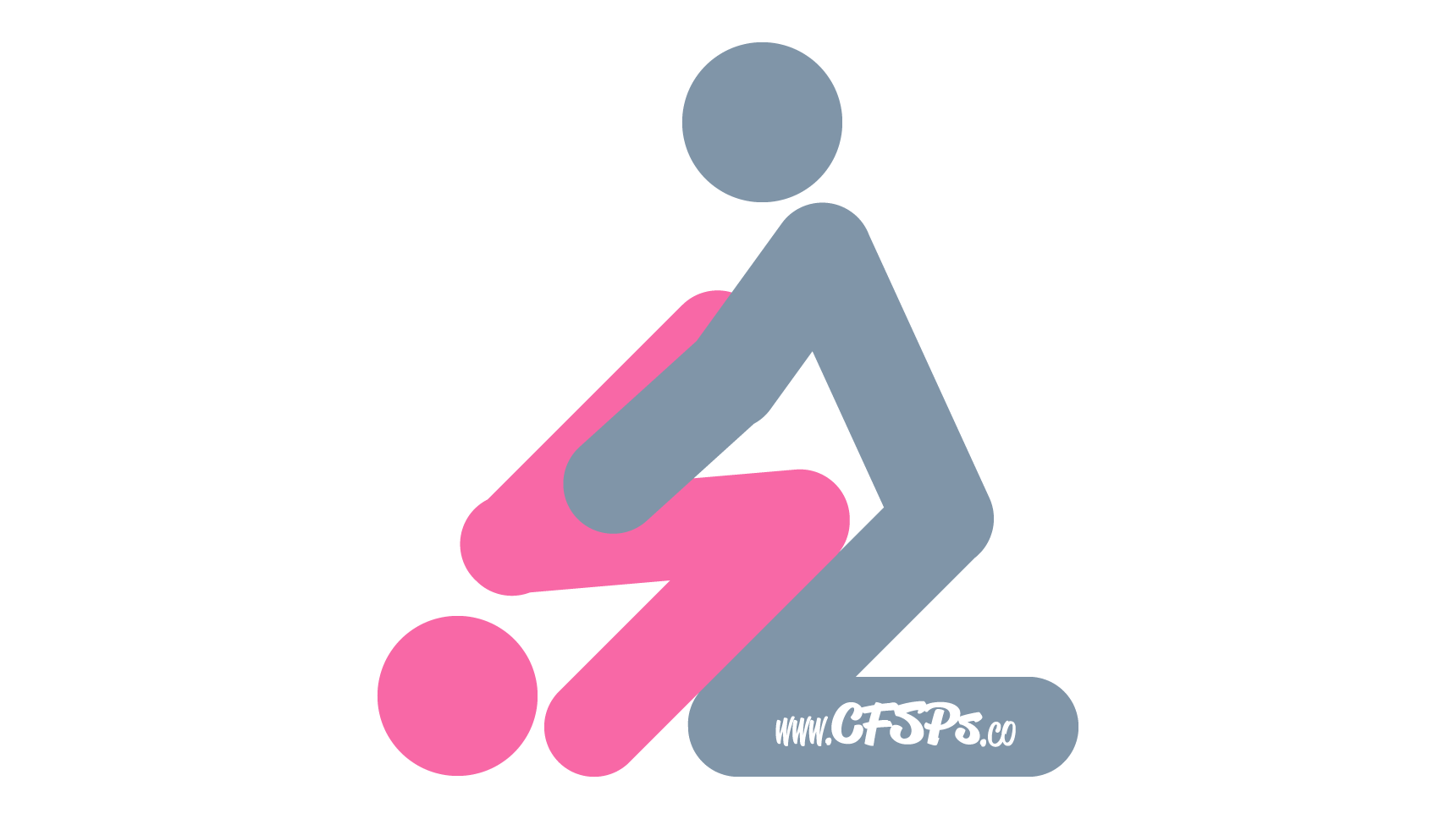 Getting Into the Hero Sex Pose
The wife lies on her back and picks her legs straight up into the air.
Her husband kneels before her and picks her pelvis up by her legs.
He then moves forward so that when he places her pelvis down her bottom is resting on his thighs.
Technique
The husband enters his wife and then pushes her legs towards her chest to make deep penetration and g-spot stimulation easier.