What is the Hind-quarterly Review sex position?
Scroll down for details about getting into this pose and tips that add breast stimulation.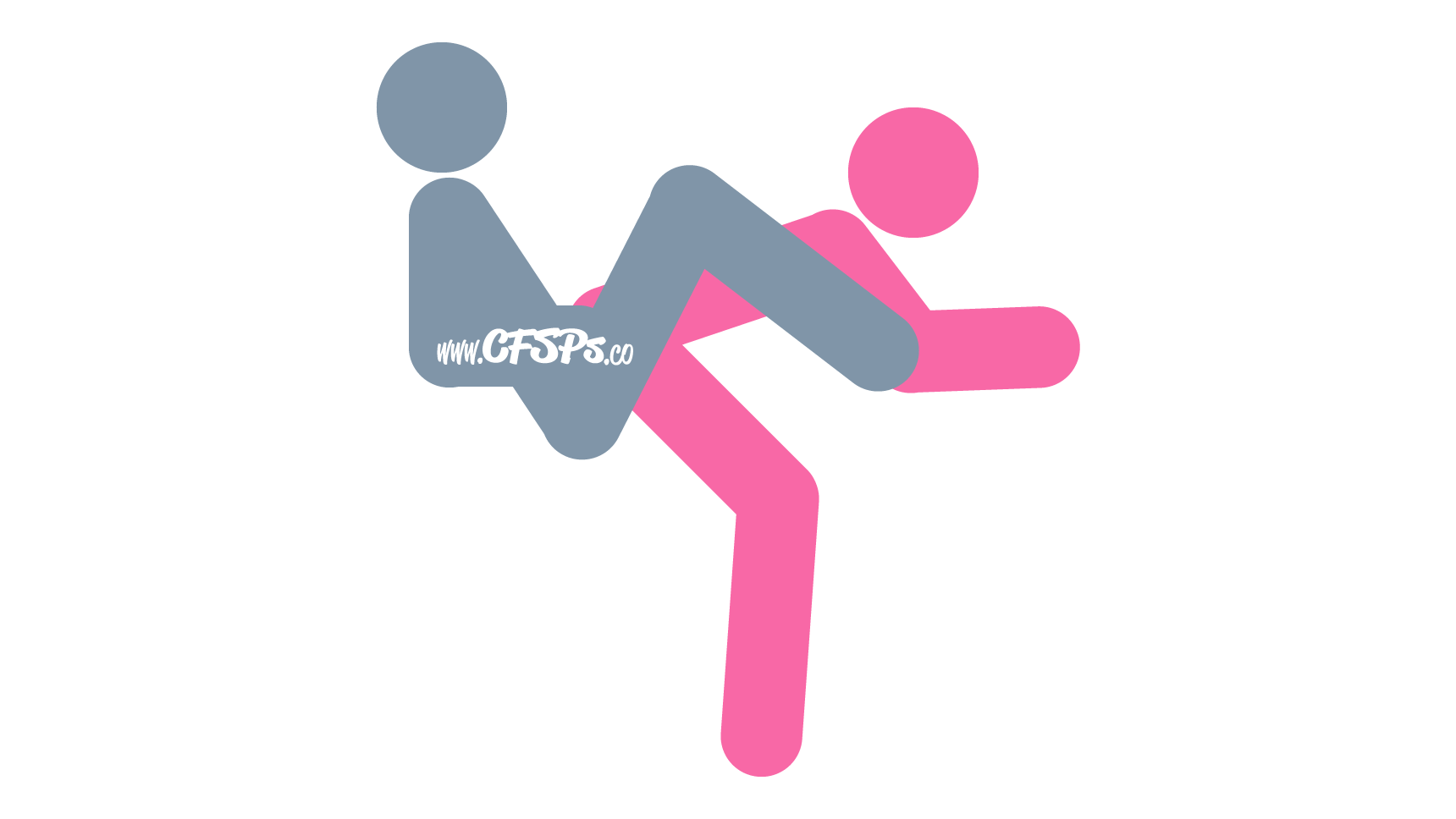 How to Have Sex in the Hind-quarterly Review Position
The husband sits in an office chair with his legs open and feet resting on the desk in front of him. If the office chair has wheels, make sure they are locked to keep the chair from rolling back.
The wife stands in-between her husband's legs with her back facing him.
She leans forward and supports her upper body with her elbows on the desk.
She bends her knees a little and lowers her pelvis onto his.
The husband enters his wife, and she moves her butt up-and-down to have sex from behind. The man can place his hands on her bottom and guide her movement.
How to Spice up the Hind-quarterly Review Sex Position