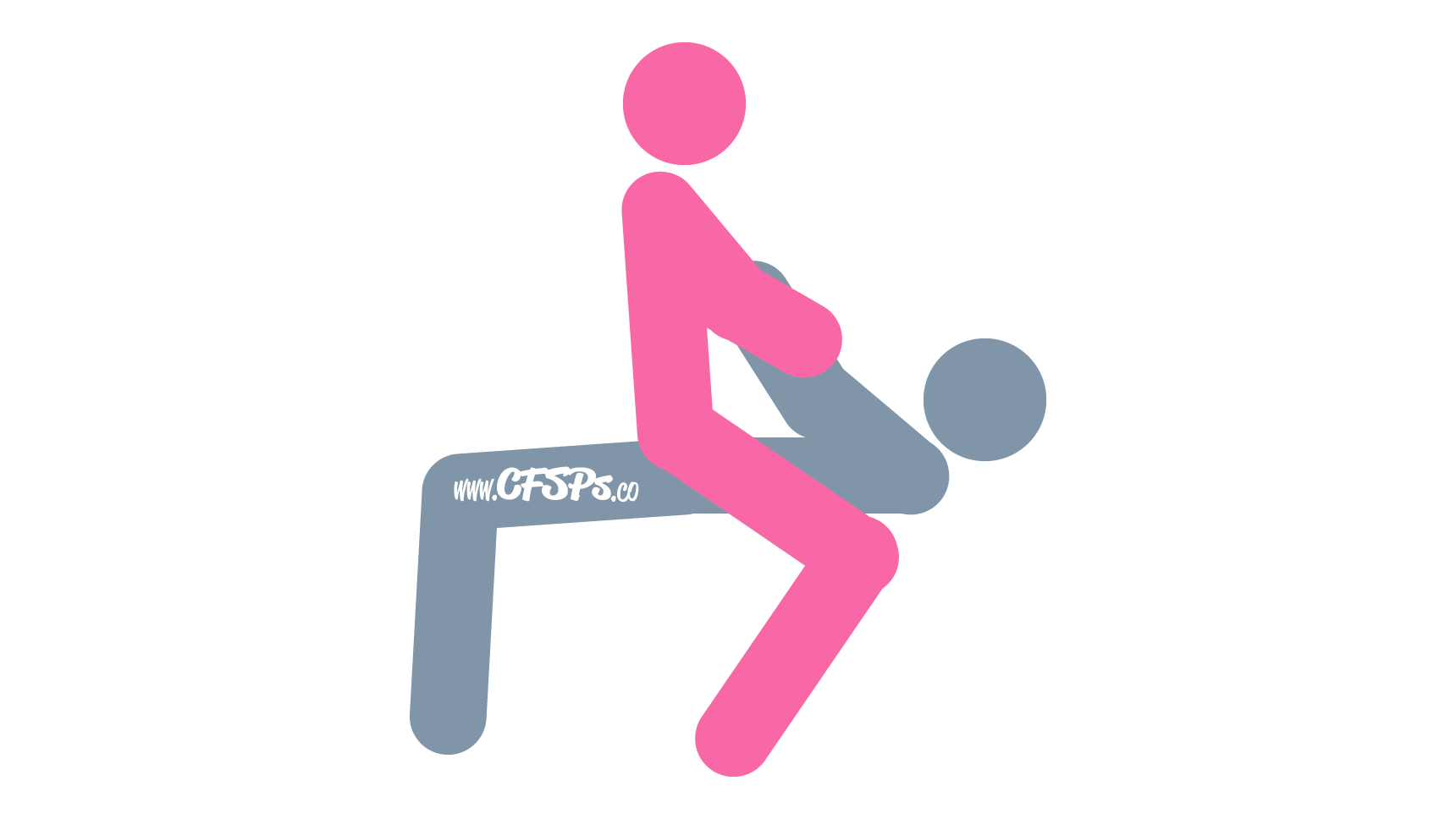 Getting Into the Hobbyhorse Sex Pose
The husband lies on his back in a rocking chair with his head resting against the chair back.
His legs are together, feet on the ground with his pelvis suspended in the air.
His wife straddles his pelvis while facing him.
They hold hands to give her support.
Technique
The husband enters his wife, and she bends her knees and rests her feet on the floor. She uses a grinding, front-to-back motion to make love to her husband.
Become a Better Lover: How to Increase Clitoral Stimulation During Sex
Sex Tips & Techniques for More Stimulation