What is the Hot Seat cunnilingus position?
Scroll down for details about getting into this pose and tips that enhance clitoral and breast stimulation and add g-spot stimulation.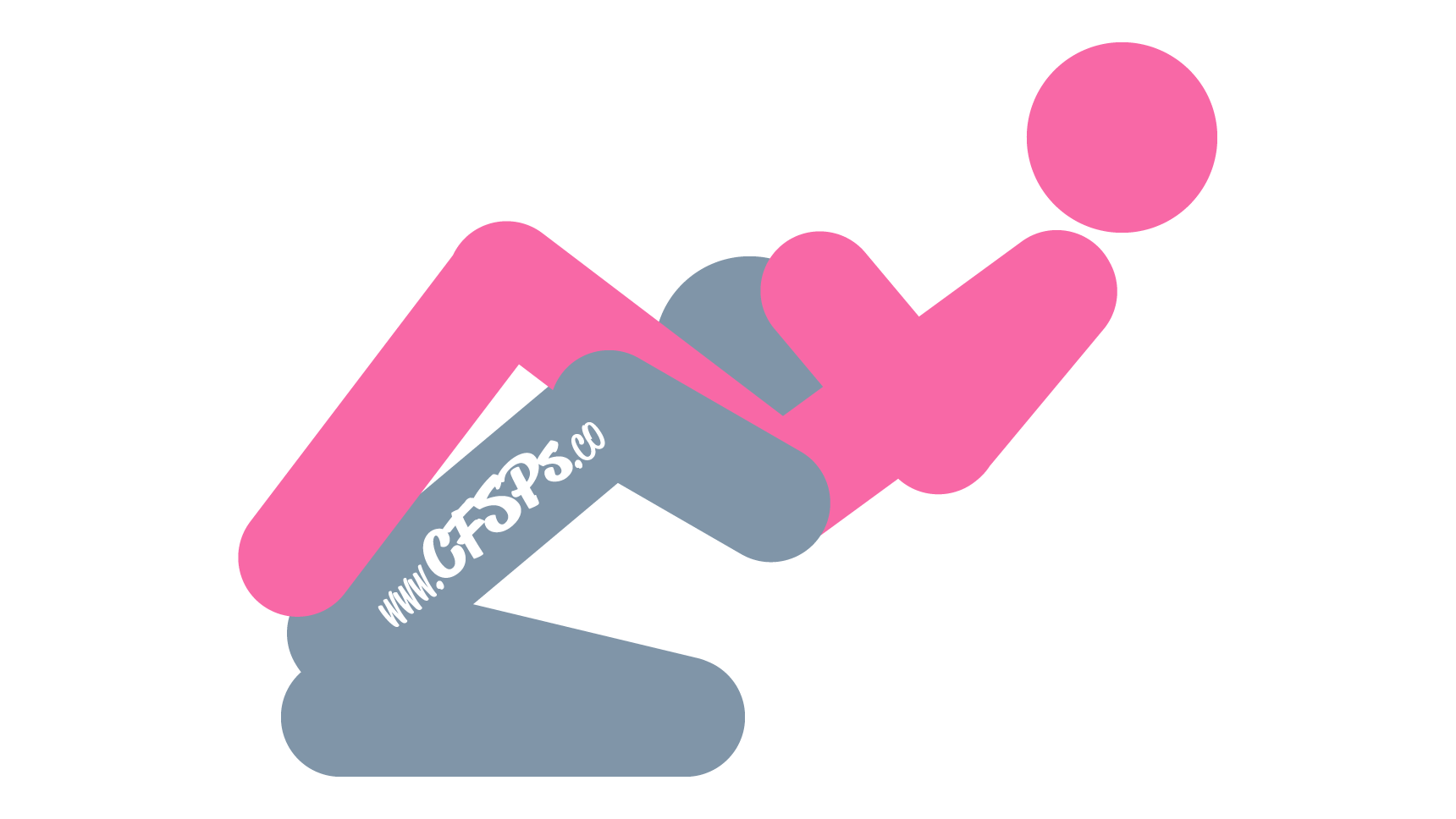 How to Give Cunnilingus in the Hot Seat Position
The wife sits on a couch or recliner with her butt at the edge of the seat cushion and her back resting against the chair back.
The husband kneels at the edge of the sofa or recliner and places his face between his wife's legs.
She lifts her legs and rests them on his shoulders.
The husband holds her butt or lower back with his hands, and she places her hands on his head to guide how much pressure he applies during cunnilingus.
How to Perform the Hot Seat Cunnilingus Position
The husband pleases his wife with his tongue while she runs her fingers through his hair and presses on his head to control the pressure being applied during cunnilingus.
Cunnilingus Tips: Check out the great cunnilingus tips at Marriage Bed Tips: A Christian-friendly sex tips and techniques website.