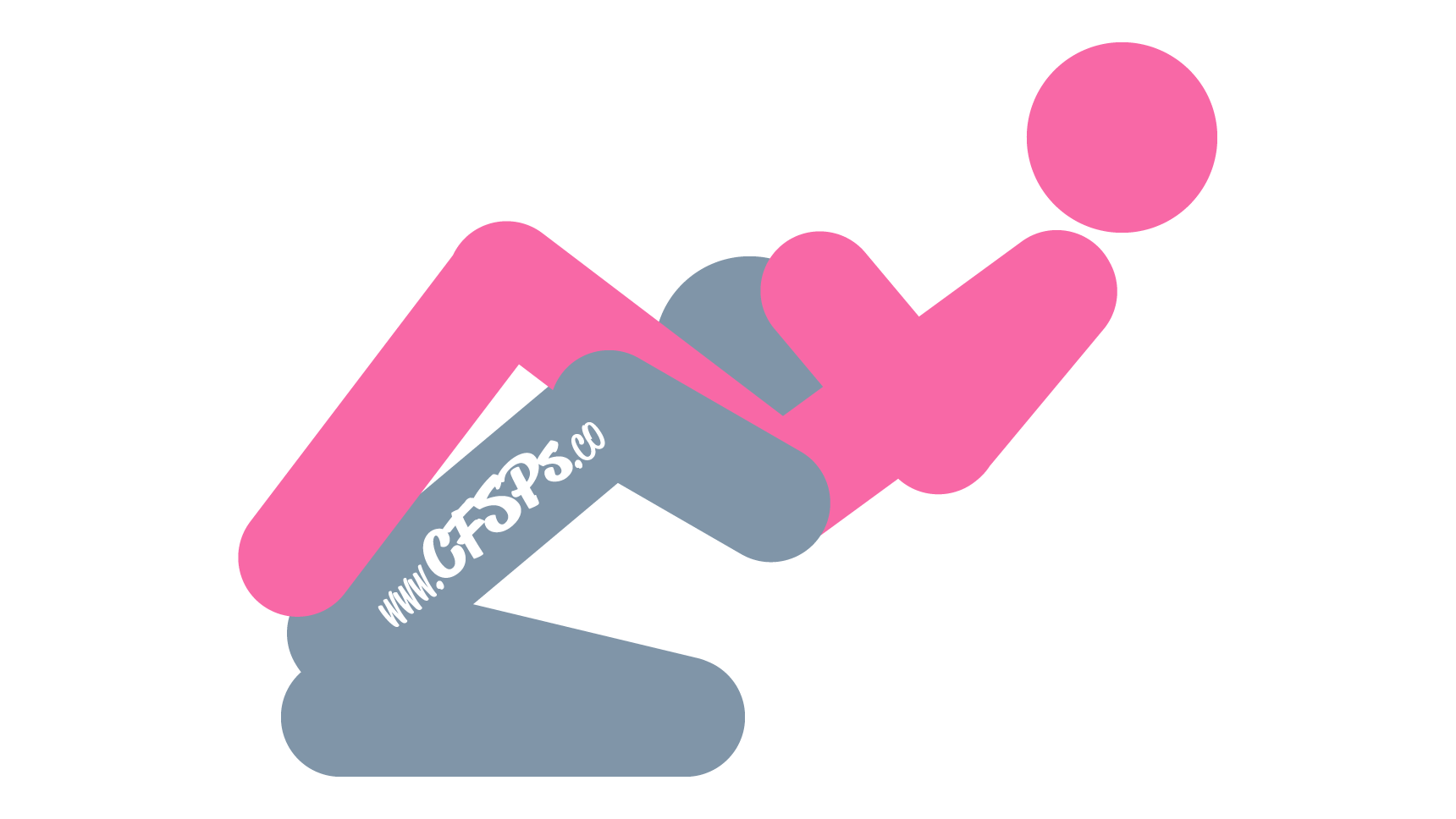 Getting Into the Hot Seat Cunnilingus Pose
The wife sits in a couch or recliner with her butt at the edge of the seat cushion and her back resting against the chair back.
The husband kneels at the edge of the sofa or recliner and places his face between his wife's legs.
She lifts her legs and rests them on his shoulders.
The husband holds her butt or lower back with his hands, and she places her hands on his head to guide how much pressure he applies during cunnilingus.
Technique
The husband pleases his wife with his tongue while she runs her fingers through his hair and presses on his head to control the pressure being applied during cunnilingus.
Tips & Techniques for More Stimulation
Save 10% on all sex toys at MarriedDance.com | Christian sex toy store | Nudity-free, secure shopping & fast, discreet shipping. Use coupon: CFSPS to save on vibrators, sex pillows, and many more marital aids that enhance lovemaking.
Breast Stimulation: Instead of holding her butt, caress and hold her breasts while giving her cunnilingus. She can also wear a pair of nipple pinchers so they gently squeeze her nipples and stimulate them.
G-Spot Stimulation: Use a curved, g-spot vibrator to stimulate her g-spot while giving her cunnilingus.
Clitoral Stimulation: Give your tongue a break and reach around her leg and stimulate her clitoris with your fingers or a small, bullet vibrator.