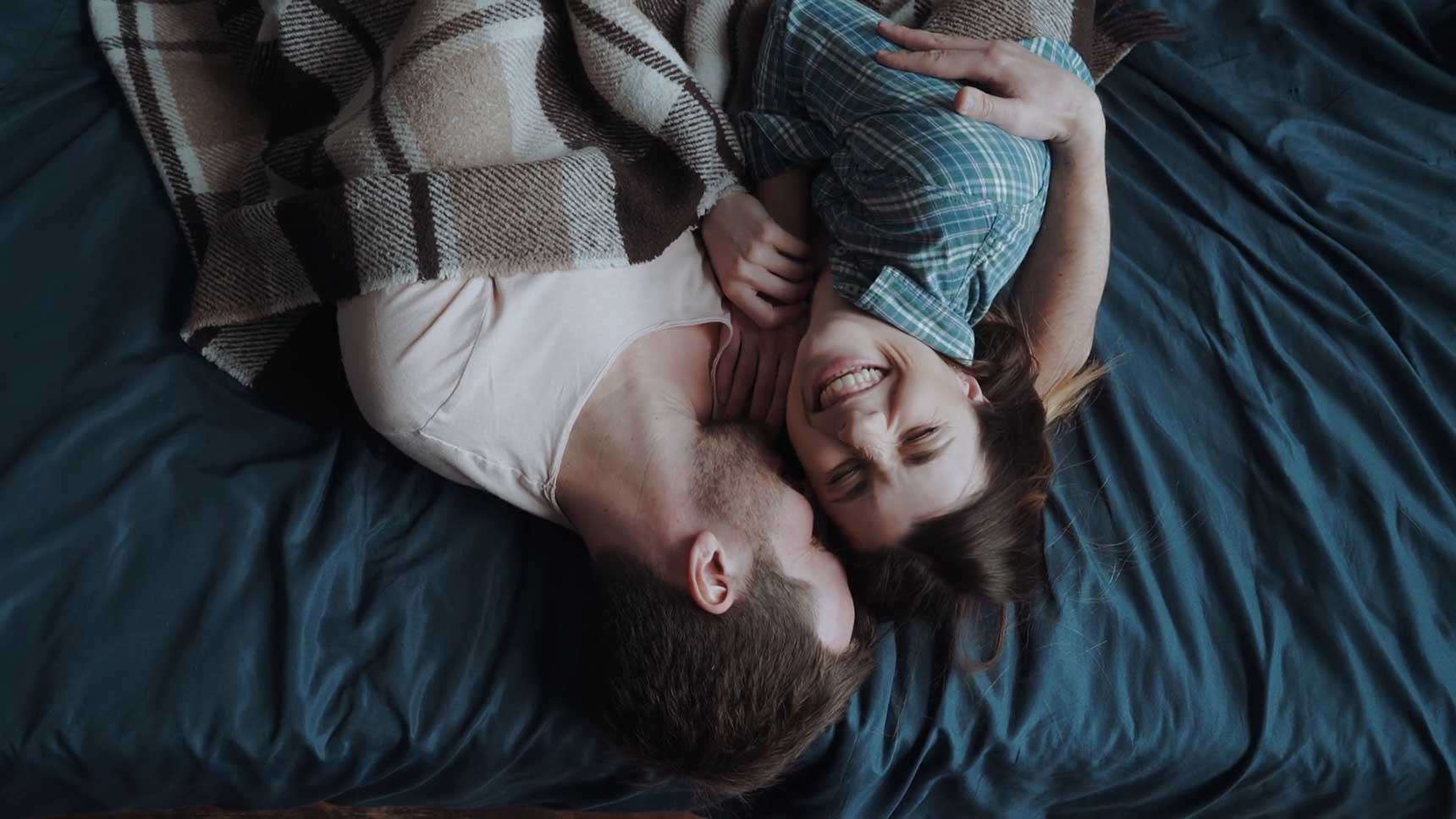 The head of a woman's clitoris, which is only about the size of a pea or smaller, has twice the number of nerve endings as her husband's penis and is the epicenter for most of her orgasms!
Since her clitoris is located just above her vaginal opening, you'll need to get a little creative to stimulate it during intercourse.
Skip to:
This post contains affiliate links to trusted companies. Full Affiliate Link Disclosure
Sex Positions with Clitoral Stimulation
Most sex positions don't provide much clitoral stimulation. The angle of penetration and position of your bodies have to be just right in order for his penis to rub her clitoris during sex. Here are our best sex positions with clitoral stimulation.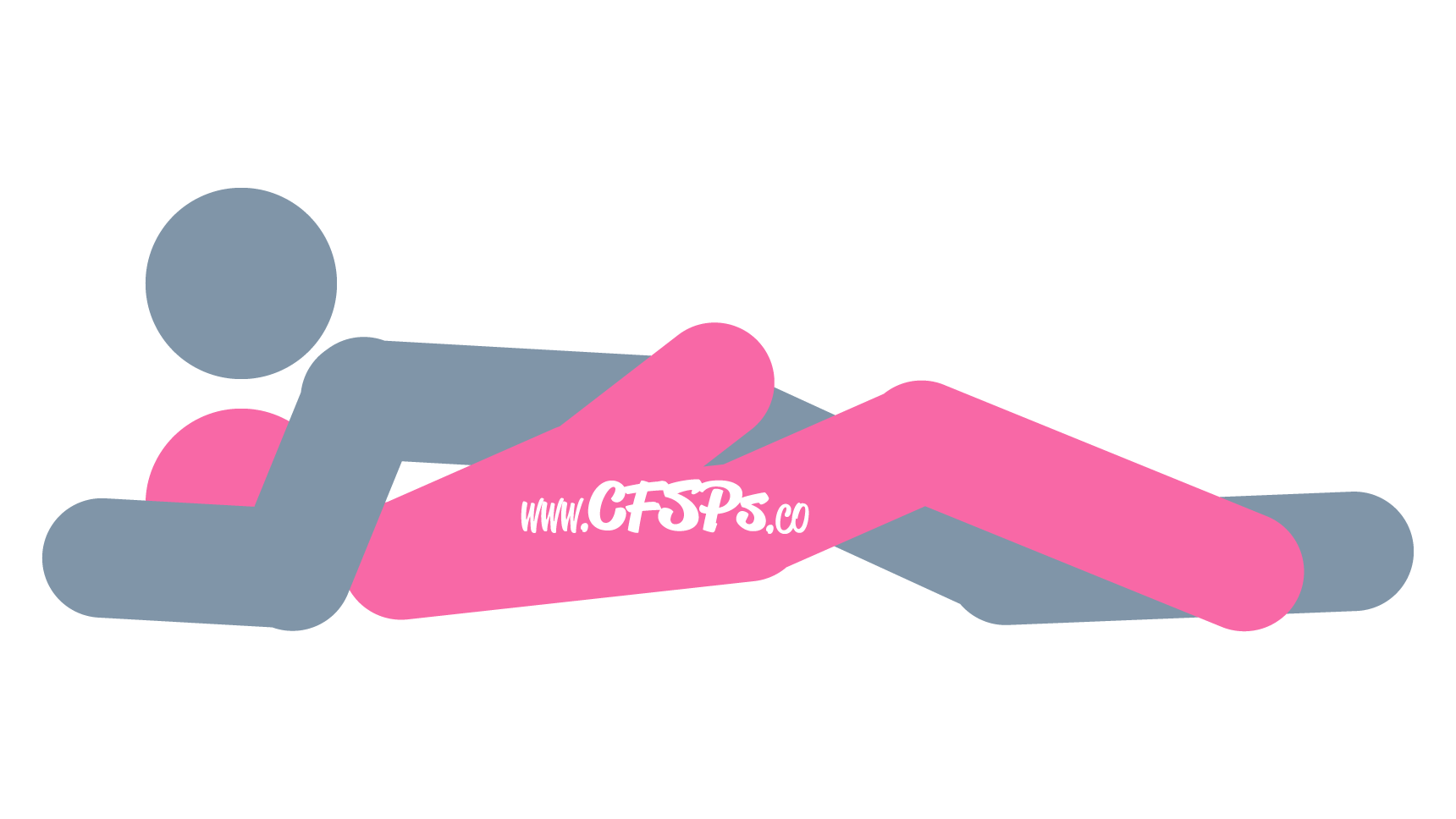 CAT (Coital Alignment Technique) is a husband-on-top sex position combined with a thrusting technique that produces great clitoral stimulation and helps him last longer during sex.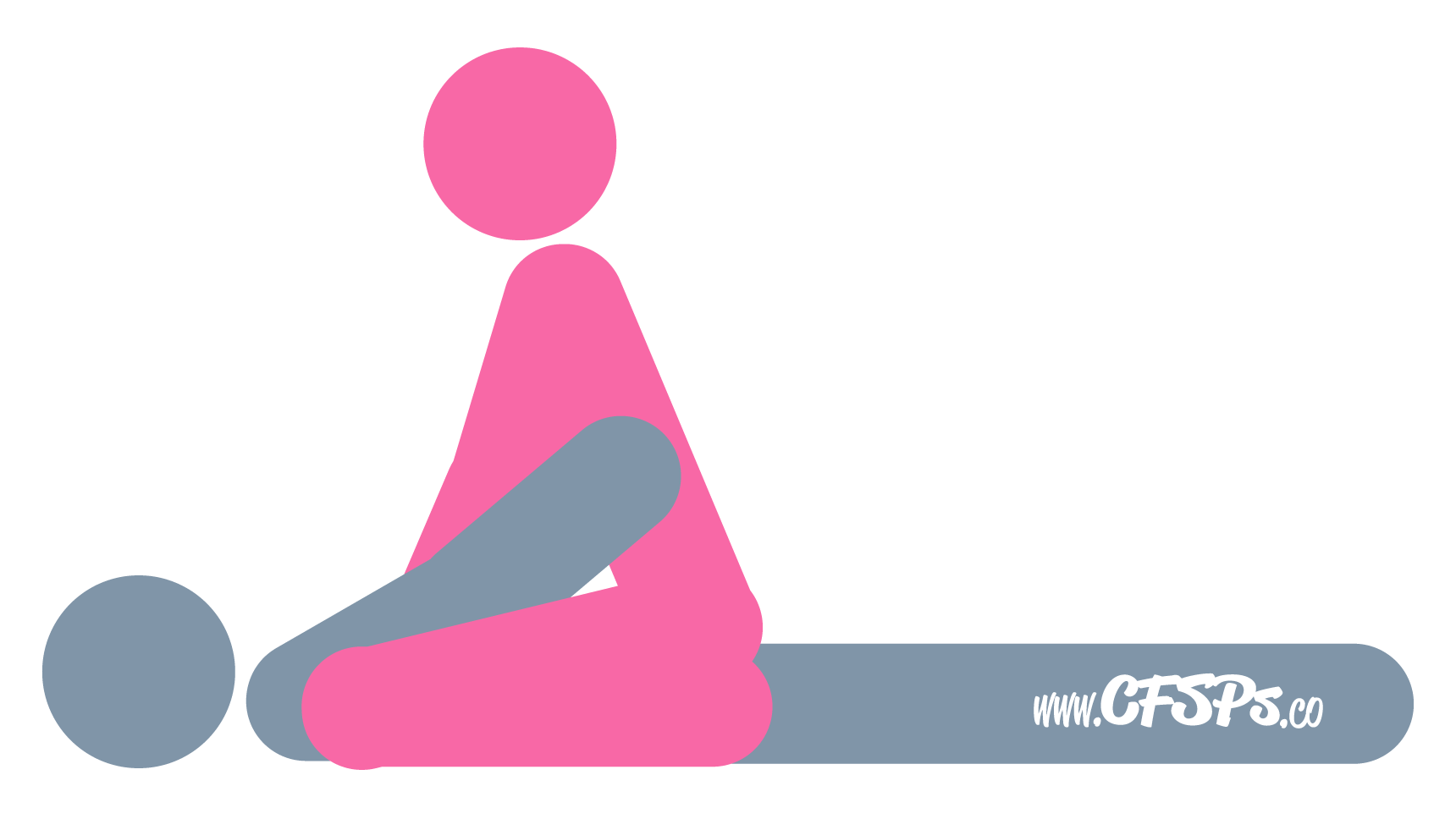 The Cowgirl Sex Position is ideal for clitoral stimulation during sex because it gives the woman all of the control she needs to rub her love button just right for that big O!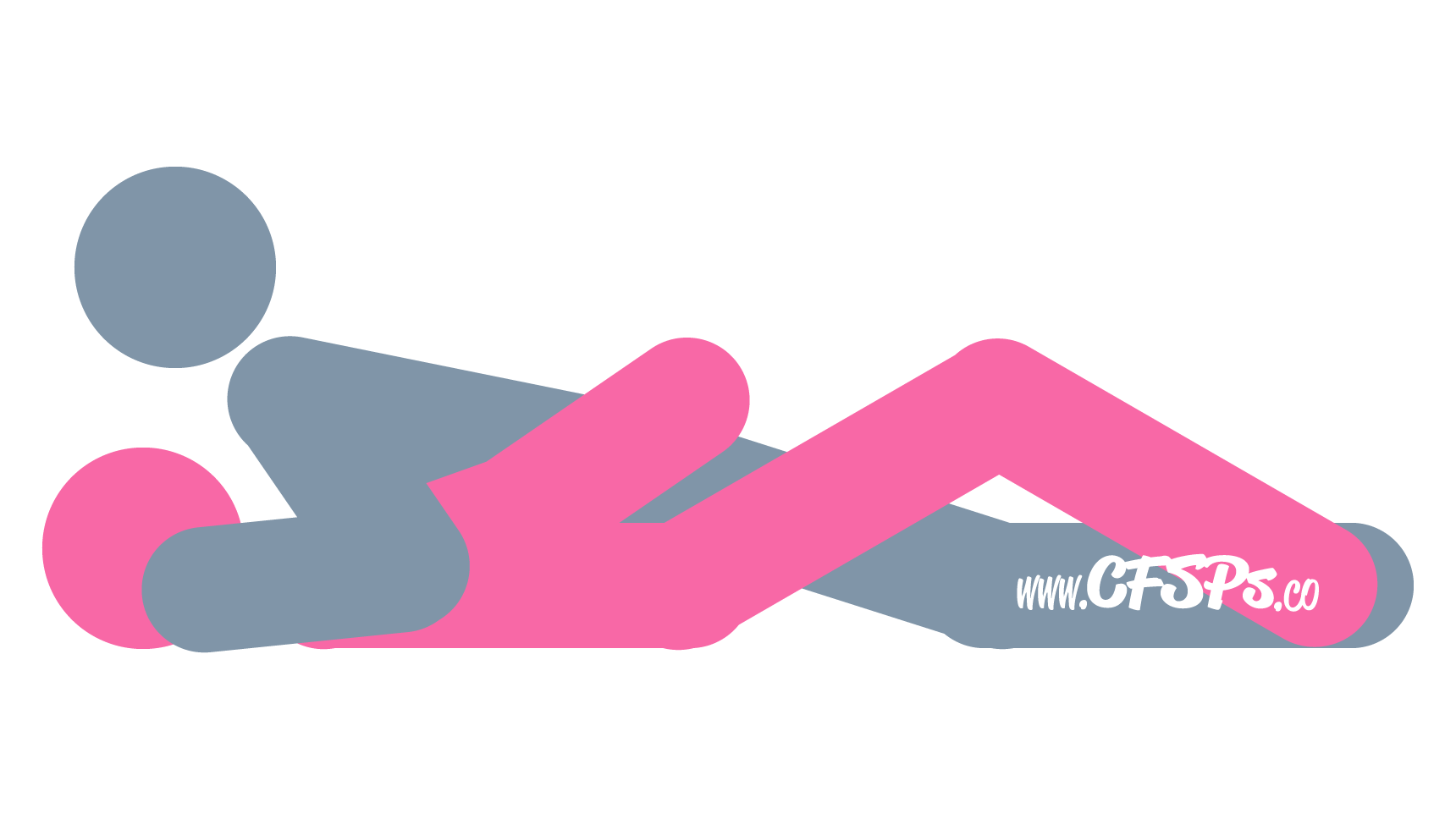 The Hula Bula Sex Position uses a technique to stimulate her clitoris with his pubic bone during sex. Men tend to last longer in this position, too!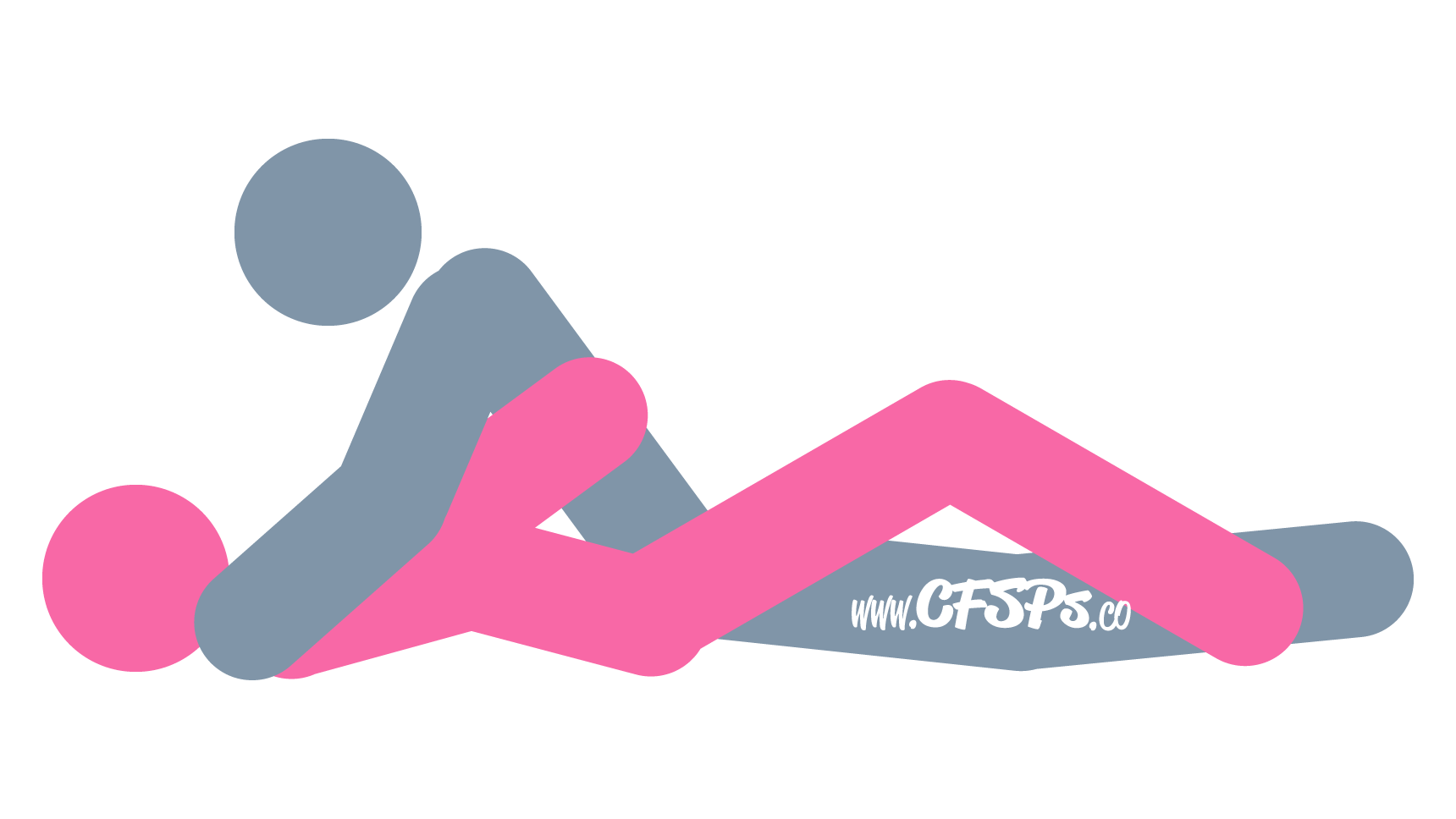 The Super Missionary Sex Position uses a Liberator Jaz Sex Pillow to arch her back and rotate her pelvis forward so that her clitoris is in a better position to be stimulated during sex.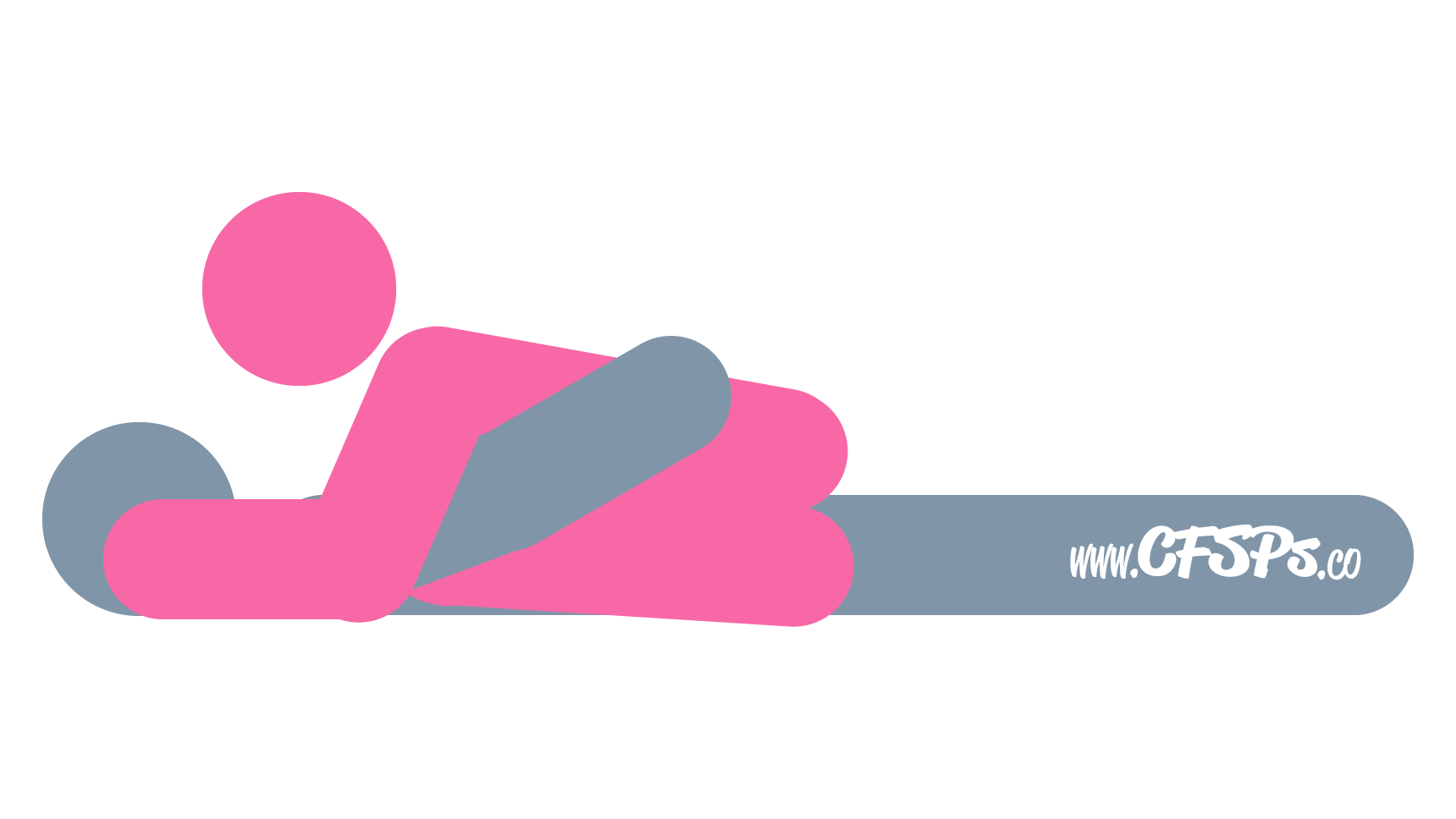 The Reverse Grinding the Corn Sex Position is similar to the Cowgirl Position but with more intense stimulation. It can be a little challenging to get the hang of, but it's well worth the effort!
Check out all of our sex positions that provide clitoral stimulation.
Sex Positions with Access for Manual Clitoral Stimulation
We have several sex positions that don't provide clitoral stimulation directly, but they provide access for the wife or her husband to manually stimulate her clitoris with their fingers during sex. A few of our favorite positions with access to manual clitoral stimulation are listed further down.
For the apprehensive wife: If the thought of touching yourself, especially in the presence of your husband, sends embarrassment and shame surging through your body, consider this.
God created you with a clitoris, and its ONLY purpose is to give you back-arching, ugly, face-inducing, scream-generating pleasure. If he only intended you to receive clitoral stimulation from your husband's penis during sex, don't you think He would have placed it inside your vagina? Reach down there and take charge of your pleasure!
An essential tip for the guys: Your wife's clitoris is VERY sensitive. It's so sensitive that too much stimulation can make it feel so good it hurts or tickles, and that's not the type of stimulation she wants. Here's a technique to ensure she receives the right kind of stimulation when you're manually stimulating her clitoris.
It's very simple – FEEL her instead of rubbing her. A man enjoys the firm rubbing of his penis during foreplay or intercourse, but a woman needs a much softer touch. So, instead of trying to rub an orgasm out of her with firm, vigorous strokes that could start a fire, feel her.
Here's the difference between rubbing and feeling. Ruth from Awaken Love explains the difference like this. Place a drop of lube on your wrist and rub it. Most men will simply rub back and forth with focused vigor. Now, stop and feel your wrist. Their movement changes to a slow, sensual, thoughtful feeling of your wrist as your mind maps the terrain and veins beneath the surface of your skin. This is the type of touch your wife needs.
Wives, don't be afraid to take your husband's hand and guide his strokes to show him how you want to be touched. Communication is essential if you want him to make you feel good.
Sex Tip: Apply a drop or two of scream cream to her clitoris before manually stimulating it or making love. It will increase blood flow and make it more sensitive to stimulation.
Great Positions With Access for Manual Clitoral Stimulation
Vibrating Marital Aids
Many women need a lot of clitoral stimulation to reach orgasm. Age, medication, hormones, the day of her cycle, and several other factors can make it difficult for a woman to reach orgasm without help from a vibrator. Some wives use vibrators to ensure that they reach orgasm and reach it fast, or they just want to spice things up a little. Whatever reason you choose to incorporate a vibrator during sex, here are some great tips for incorporating a vibrator into your marriage bed.
Trusted Sponsor: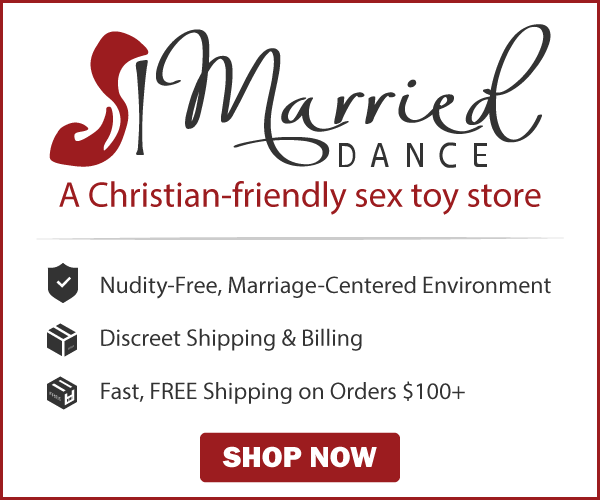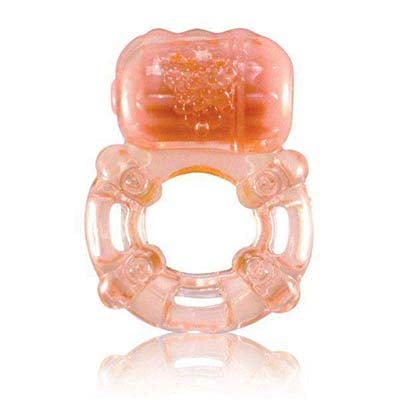 Screaming O Vibrating Ring
The Screaming O Vibrating Ring firmly but comfortably wraps around the base of your husband's penis with the vibrator positioned up towards his stomach so its powerful vibrator can stimulate your clitoris during sexual intercourse. The ring's snug fit comfortably increases his firmness and girth by trapping more blood inside his penis.
Vibrating rings work exceptionally well with missionary-style sex positions and the Cowgirl sex pose.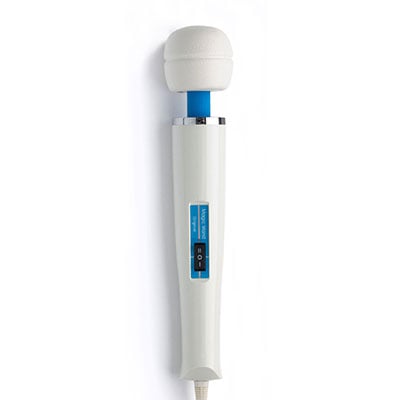 Magic Wand Original Body Massager
The Magic Wand is an iconic vibrator that's been around for a very long time. It has a vibrating head that provides some of the most powerful stimulation possible when pressed against your clitoris.
This marital aid can be used to stimulate your clitoris during foreplay or sex. It's pretty loud, so if you have kids in the house or need to keep things really quiet, I'd avoid this one.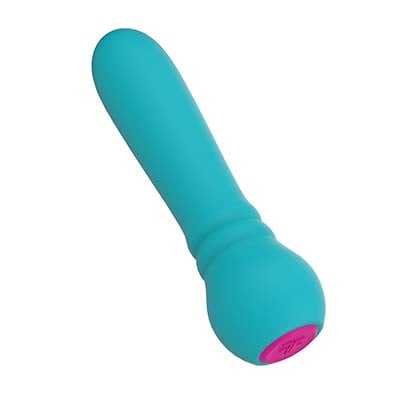 Ultra Bullet Vibrator
The Ultra Bullet Vibrator is small and powerful and great for pressing against your clitoris in tight situations.
This sex toy is very quiet and powerful, so there's no need to worry about the kids hearing. Now, if we could only silence the moans. 😉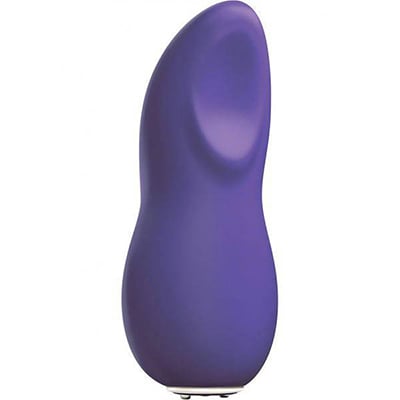 We-Vibe Touch Clitoris Cuddler Vibrator
The We-Vibe Touch Vibrator cups your clitoris with deep, rumbly vibrations.
This type of marital aid is great during man-on-top sex positions.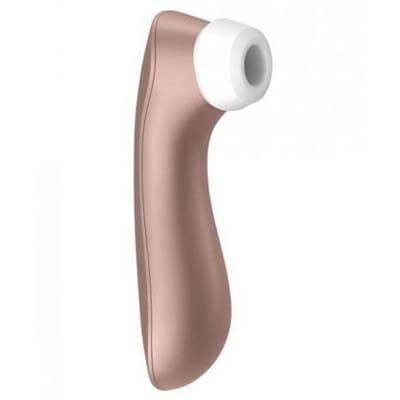 Satisfyer Pro 2 Focused Clitoral Stimulator
Engulf your clitoris with gentle suction and orgasm-inducing pulses of pressure from the Satisfyer Pro 2 Focused Clitoral Stimulator.
This is the most powerful type of clitoral stimulation possible from a sex toy.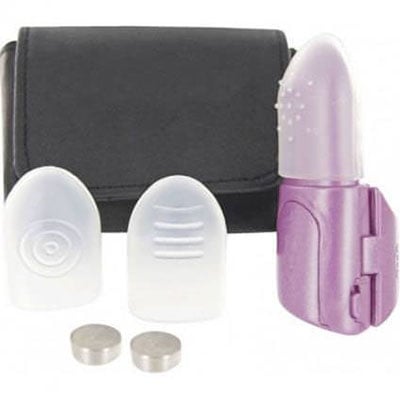 Fukuoku 12K Finger Vibrator
The Fukuoku 12K Finger Vibrator conveniently fits on the tip of your finger so you can stimulate your clitoris during sexual intercourse.
Common Questions About Vibrators
Do vibrators desensitize you? No. You might experience temporary numbness right after use, but it goes away in a short time and is not permanent.
What if I like the feel of a vibrator more than my husband? The stimulation of a vibrator feels really good, but I've never heard of a woman that enjoys it more than her husband's touch or penis. It's just not the same.
Can I become addicted to a vibrator? No, but I'd be careful not to get lazy and rush to pick up a vibrator instead of your husband's touch.
I pray that these sex tips help you and your spouse have more pleasure and intimacy with each other. If you have any tips for stimulating the clitoris during sex, please leave them in the comments below. Don't be shy. 😉