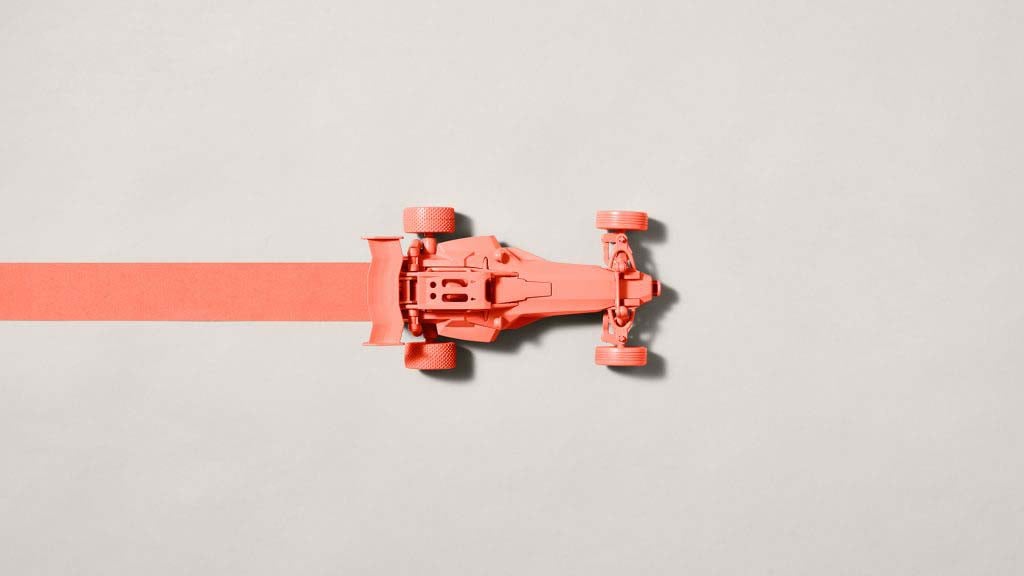 According to an international study, the average man lasts about 6 minutes during sexual intercourse. On the other hand, a major study [1] found that it takes most women a little over 12 minutes to reach orgasm from any stimulation.
We've done a lot of "research" over the years and have discovered some great techniques that help men last longer in bed. We can't guarantee that you'll be able to last for 45 minutes. But, you should be able to add at least a few minutes or even double your time if you give all of these tips your best shot.
Don't worry; we're not going to tell you to use desensitizing creams, drugs, or think about baseball during sex. We want you to last longer AND enjoy sex! What good is sex if you're doing everything you can to deny yourself the pleasure from it so that you can last longer?
#1 Kegels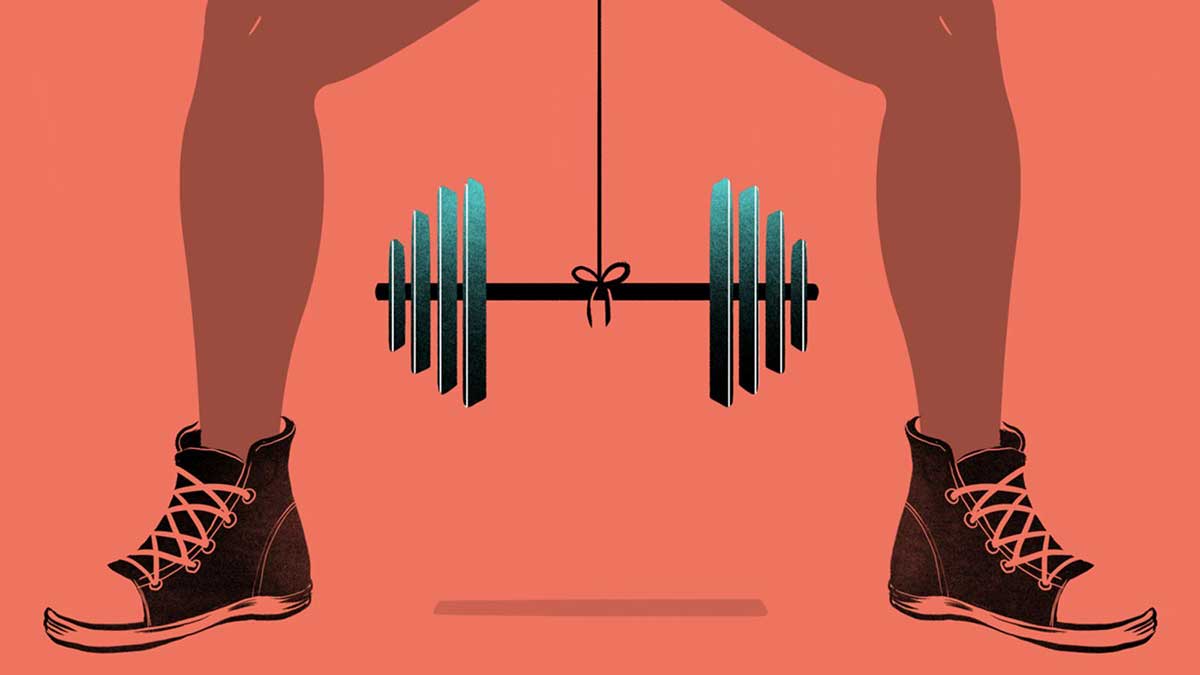 Kegels are exercises that help strengthen the muscles that control ejaculation, among other things. These muscles are called pelvic floor muscles. Strong pelvic floor muscles give you better ejaculatory control.
How to find these muscles: Try this next time you go to the restroom. When you're halfway through urinating, stop the flow of urine without tensing the muscles in your butt, legs, or abdomen, and don't hold your breath. Those are the muscles you'll concentrate on when doing Kegels.
Kegel exercise for men:
Contract these muscles for a slow count of five. (1 Mississippi, 2 Mississippi, 3 Mississippi, 4 Mississippi, 5 Mississippi.)
Release the muscles to a slow count of five. This makes one set.
Repeat steps one and two ten times.
Do a set of ten Kegels three times a day every weekday.
If you stay consistent with Kegel exercises, you should start to notice results within a few weeks to a couple of months. Consistency is key! Do yourself a favor and set a timer on your smartphone that reoccurs every weekday on your way to work, at lunch, and when you're on your way home to remind you to do your Kegels. Go on; I'll wait while you do this. I've got all day.
#2 Improve Your Sexual Communication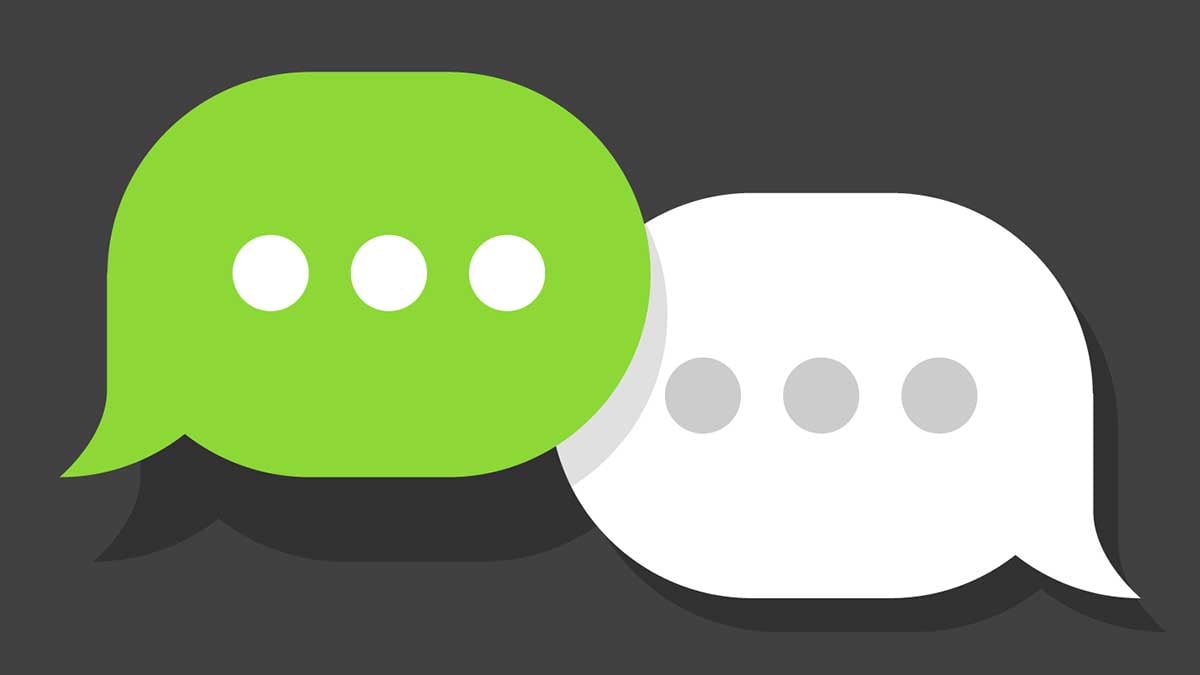 Good communication is essential for great sex. When men struggle to perform during sex thoughts such as, "I'm not good enough to satisfy my wife in bed" cloud their mind. These kinds of thoughts make men feel anxious and put them under unnecessary pressure which causes more anxiety which causes him not to last as long.
Talk to your wife about your struggles and concerns. I'm sure she'll appreciate your openness, and it'll remove some of the pressure from your back.
#3 Get Her There First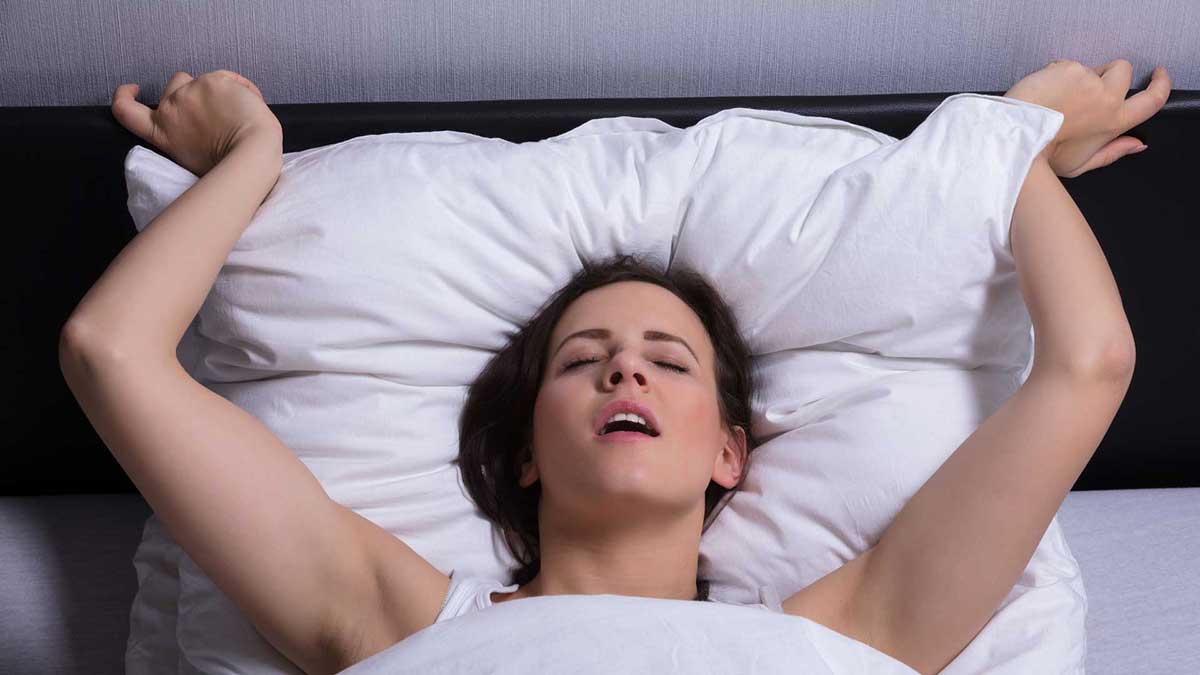 Women can have multiple orgasms without much of a refractory period between them; most guys can only dream of experiencing this. Remove the pressure of having to last long enough for her to reach orgasm by giving her one during foreplay. This ensures she's satisfied, and it sets up a strong possibility for more orgasms during sex because her arousal level doesn't drop much after her first one. It's a win-win!
Sex Tip: Become an expert at giving cunnilingus with help from "How to Give Your Wife Cunnilingus" by Marriage Bed Tips – A Christian-friendly site just like this one.
#4 Slow Down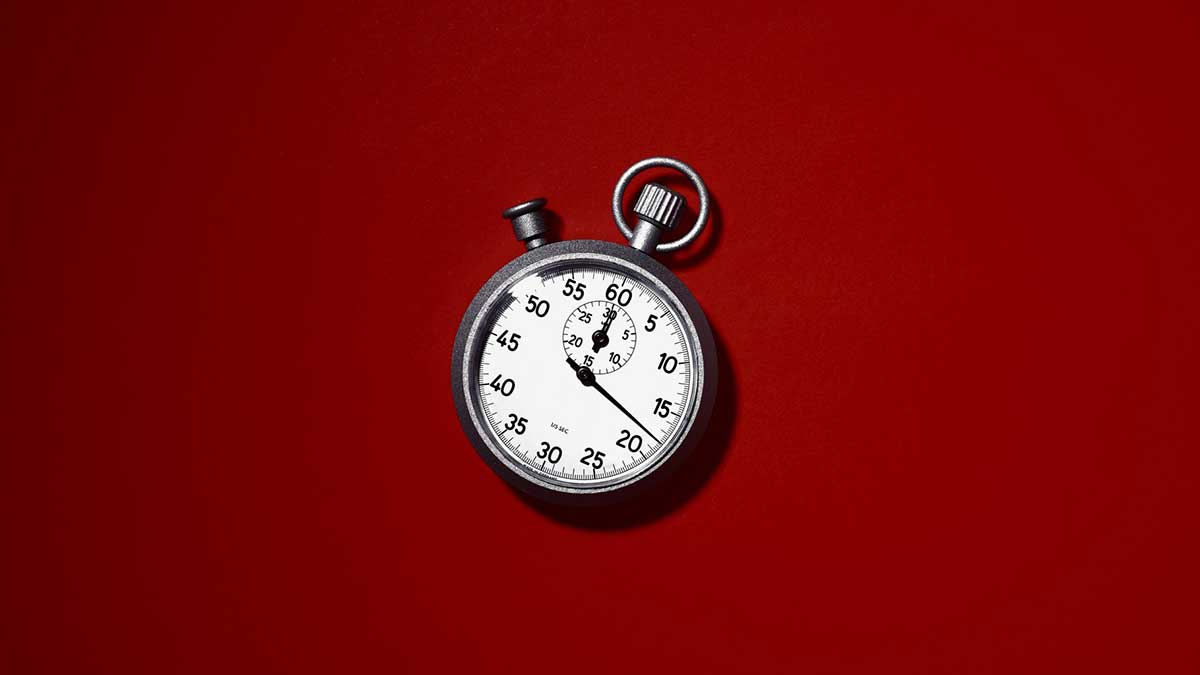 When a man penetrates his wife, he instinctively wants to thrust hard, fast, and deep. Instead, penetrate her slowly, start with a much slower but steady rhythm to give your wife time to feel and enjoy you inside of her.
Tip: Try to keep your mind focused on pleasuring your wife instead of what it's going to take to bring you to climax. This mindset tends to help you last a little longer.
#5 Relax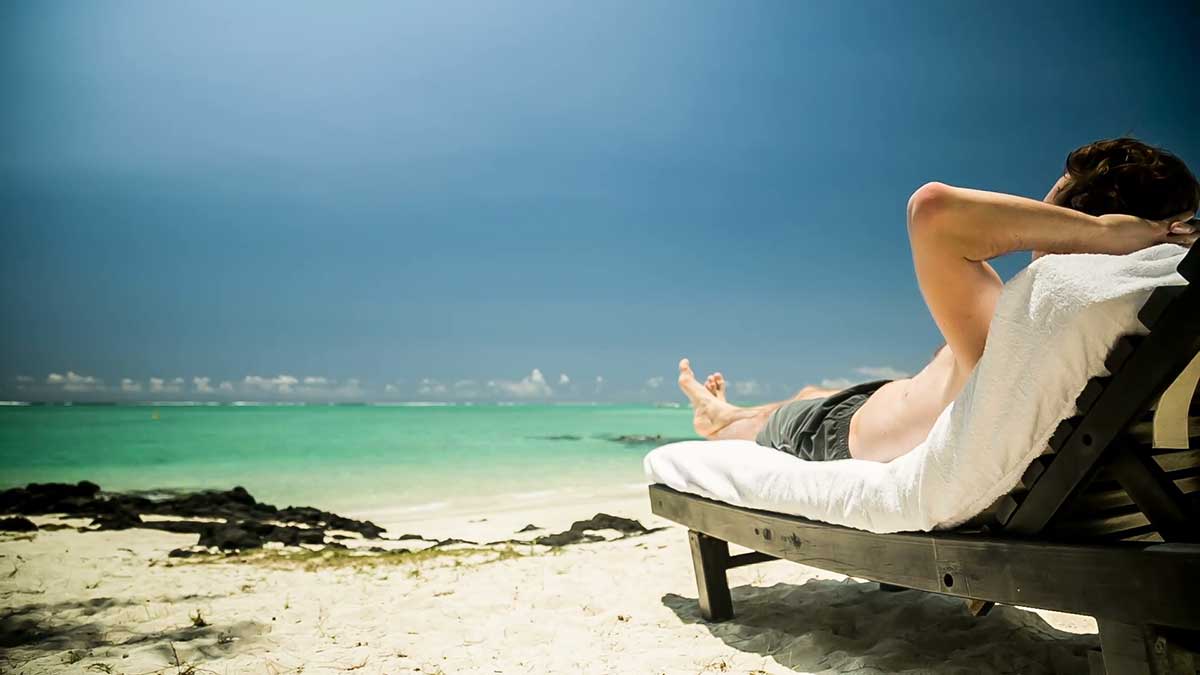 Performance anxiety creates a hair-trigger for a man. Don't forget to communicate with your wife. Her understanding and patience will help to lower your anxiety. Here are a few things you can do to calm your performance anxiety.
Breath: Take deep breaths before and during sex to calm your body and relax it.
Positive Mindset: Keep a mindset of "I'll give it my best, but if I don't last long, it's okay."
Have a Backup Plan: If you finish before your wife does, don't just say, "Oh well; maybe next time." Have a backup plan to help her climax, too. Be ready to hold her while she uses her fingers or vibrator to climax, or better yet, use your fingers or a vibrator to stimulate her clitoris to orgasm.
#6 Start-Stop Method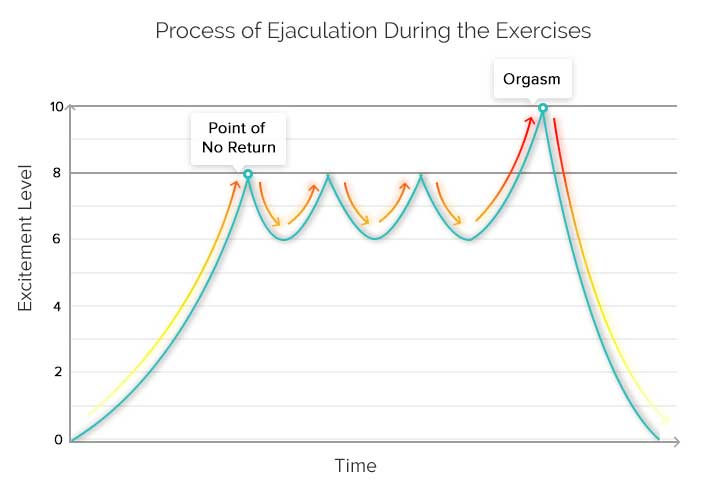 The start-stop ejaculatory control method works pretty well, but you'll need some willpower to be successful. This method is straightforward. When you're nearing the point where you're about to orgasm (point of no return), slow down or stop and let your arousal go down. Once your arousal goes down a little, speed up or start lovemaking again. Repeat until it's time for climax.
Sex Tip: If you go a little too far and an orgasm starts, squeeze your pelvic floor muscles as tight as you can like you do during Kegels or pinch the tip of your penis until you stop feeling the contractions to prevent the semen from exiting. You'll be able to continue having sex as long as your semen doesn't exit your penis.
#7 Use Sex Positions to Your Advantage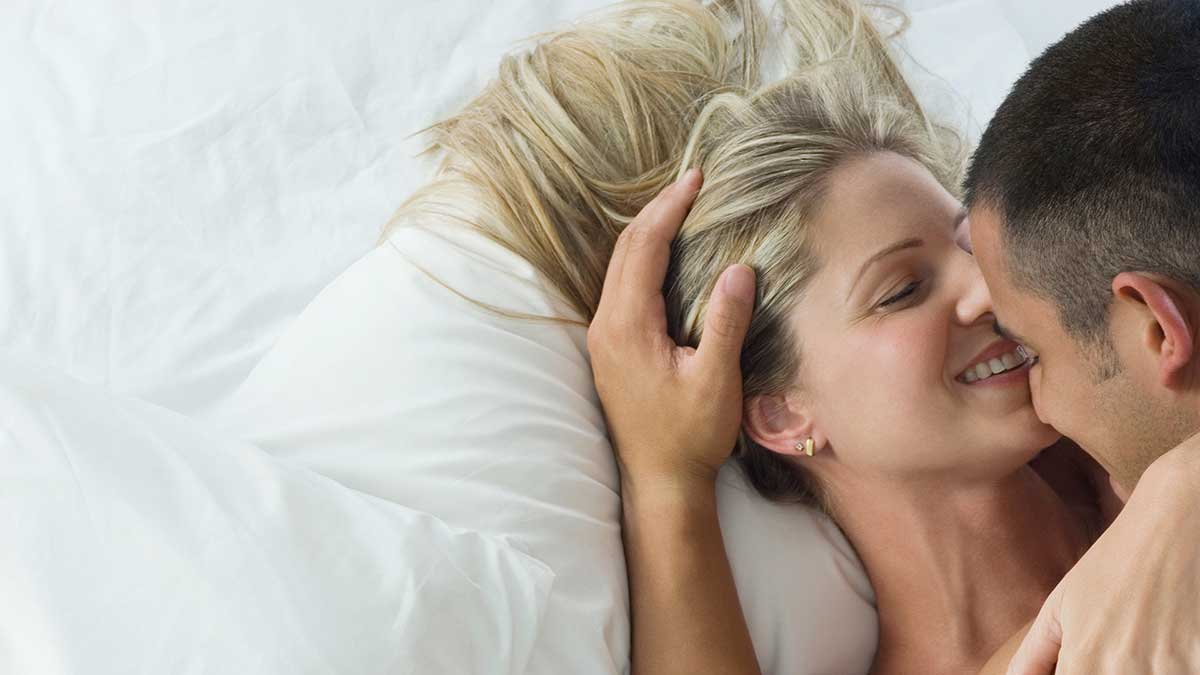 What sex positions you use and when you use them, make a BIG difference with how long you last during sex. We suggest a combination of sex positions that follow this protocol.
---
Step #1 The Warmup
Start with a comfortable sex position both of you enjoy, such as Missionary or Adapted Missionary. Enter her slowly and start with a slow but steady rhythm. If you notice she's really enjoying it, don't speed up. Stay with the slow, steady pace until she's ready to move on.
---
Step #2 It's Her Turn
After a few minutes, switch to a sex position that's less stimulating for you but very stimulating for her such as Cowgirl or Clip. Hopefully, she'll climax during this position or be well on her way.
---
Step #3 It's Your Turn & Maybe Her's Too
End with a combination of g-spot stimulating sex positions such as Turtle or Doggy Style (hopefully to climax if she hasn't done so already), and maybe end the session with deep penetration from the Squashing the Deckchair sex position.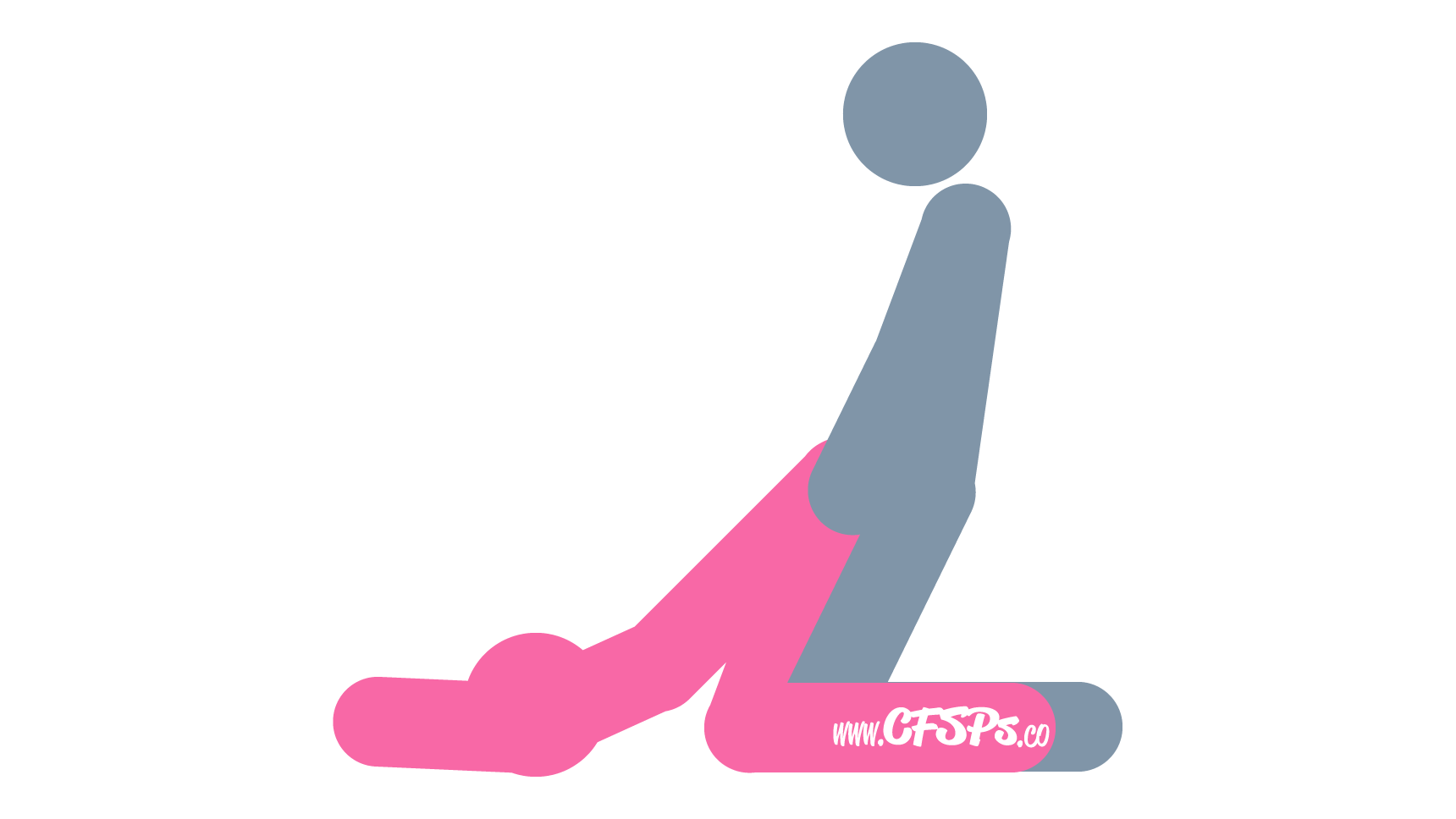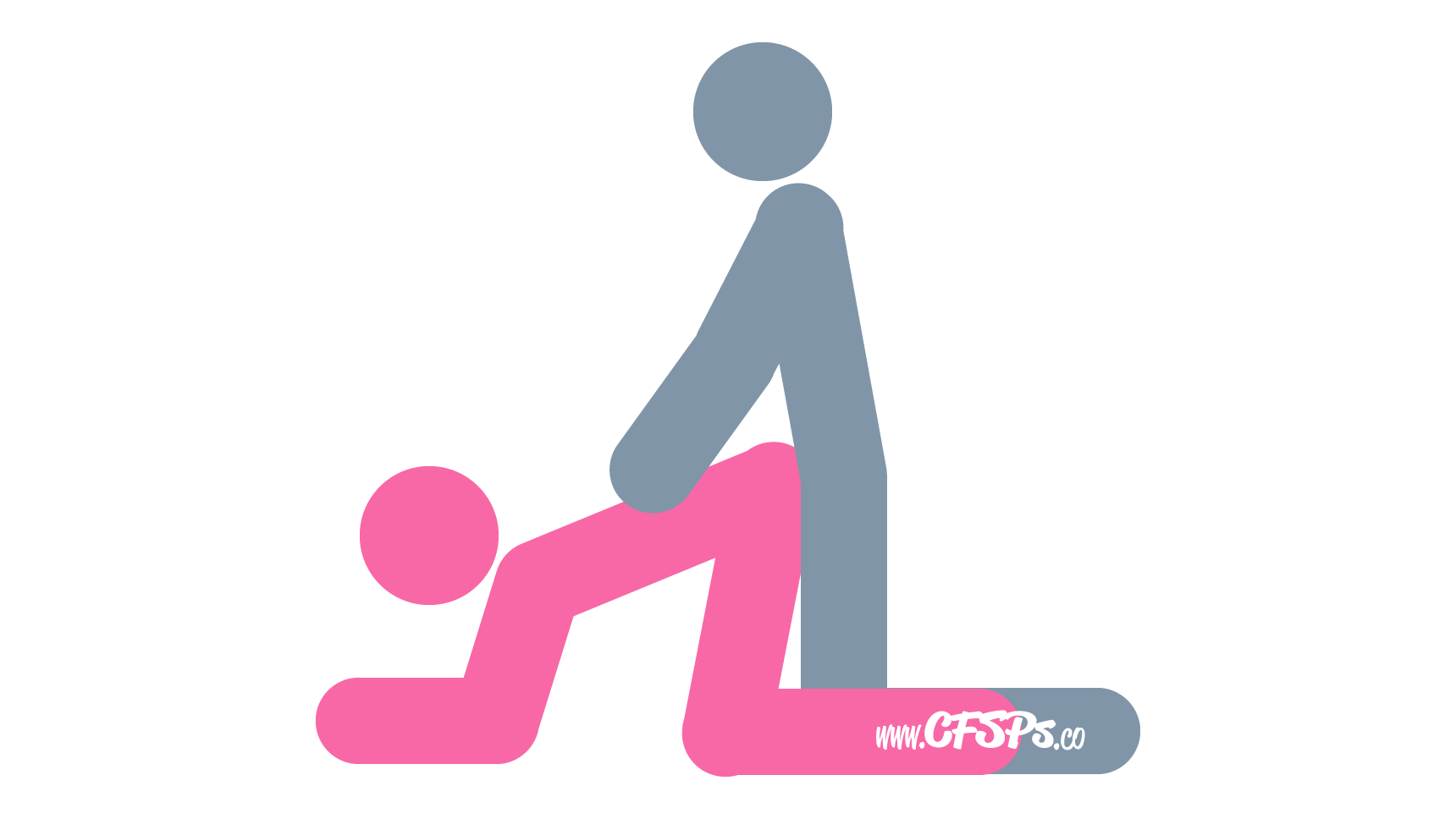 ---
#8 Use a Delay Cream or Spray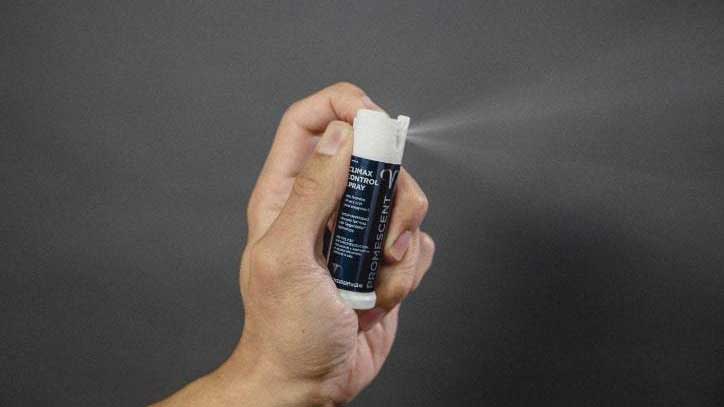 If none of this article's techniques work for you, a delay cream or spray might be a good alternative that helps you last longer during sex. Delay sprays and creams use a numbing ingredient to numb the area slightly where it's applied. The numbing effect lasts long enough for the woman to enjoy more time spent on intercourse before the man regains full feeling and orgasms.
How to Use Delay Sprays and Creams
Here's an excellent method for learning how much delay cream or spray works best for you.
Tip: We recommend using delay sprays over delay creams because it's much easier to control the amount being applied using a spray.
Start by spraying one spray of delay spray on the underside of the erect penis near the head. The underside of the penis, especially near the head, is the most sensitive part of the penis.
Let the delay spray absorb into the skin for a minute or two, and then wipe off the excess spray with a damp towel. You don't want any to get in her vagina and numb it too.
Have sex and see how things go.
If sex didn't last as long as you hoped, try using two sprays next time, and go from there.
The trick is to find the right amount of delay spray that gives you the results you want. Too little spray will cause your hair-trigger to fire too soon. Too much will leave you completely numb and unable to keep an erection. Practice makes perfect!
---
#9 Time to See a Doctor?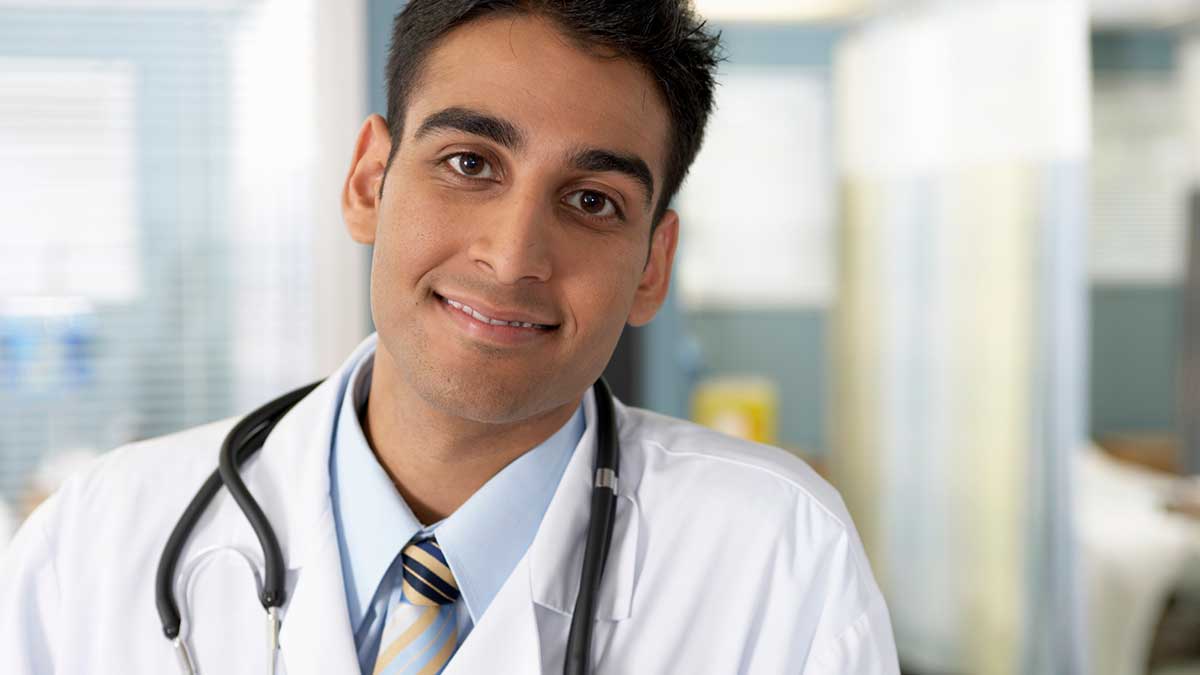 If you've given all of these tips and techniques your best shot and you still are not lasting more than a few minutes, maybe you should talk to your doctor about it.
[1] Bhat, G., & Shastry, A. (2019). 012 Average Time to Orgasm (TitOr) in Females during Heterosexual Penovaginal Intercourse.The Journal of Sexual Medicine,16(6), S6.