Scroll down for details about getting into this pose and tips that enhance clitoral and breast stimulation.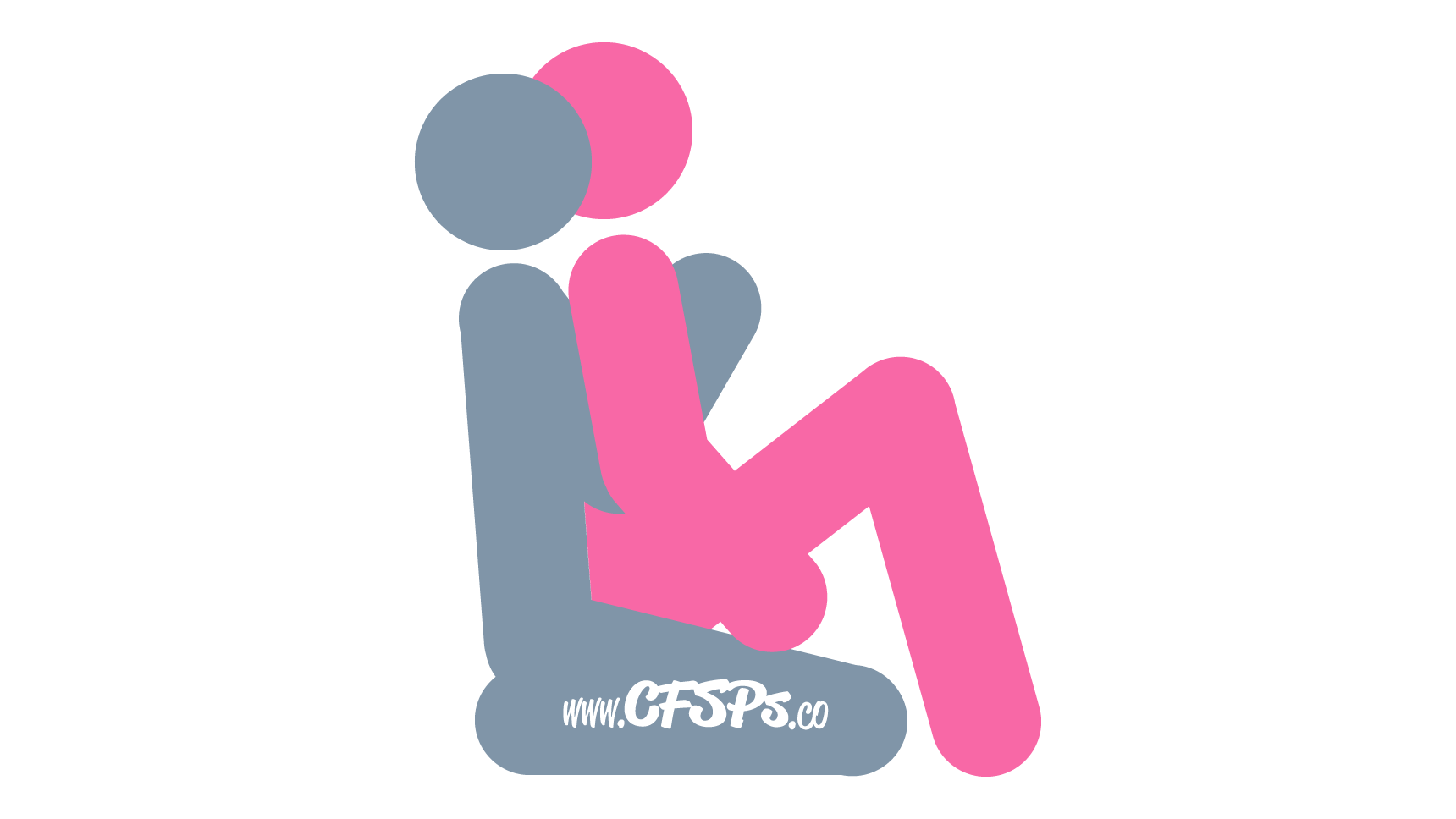 How to Have Sex in the Ice Cream Position
The man gets on his knees and then sits back on his heels with his legs together.
The woman squats over his lap with her back against his chest.
She places her feet on the outside of his knees and supports herself with her hands on his thighs.
He reaches around and caresses her breasts.
She helps her husband enter her, and then she uses her legs and arms to have sex from behind while he caresses her breasts or rubs her clitoris with his fingers.
Tips & Techniques That Add More Stimulation