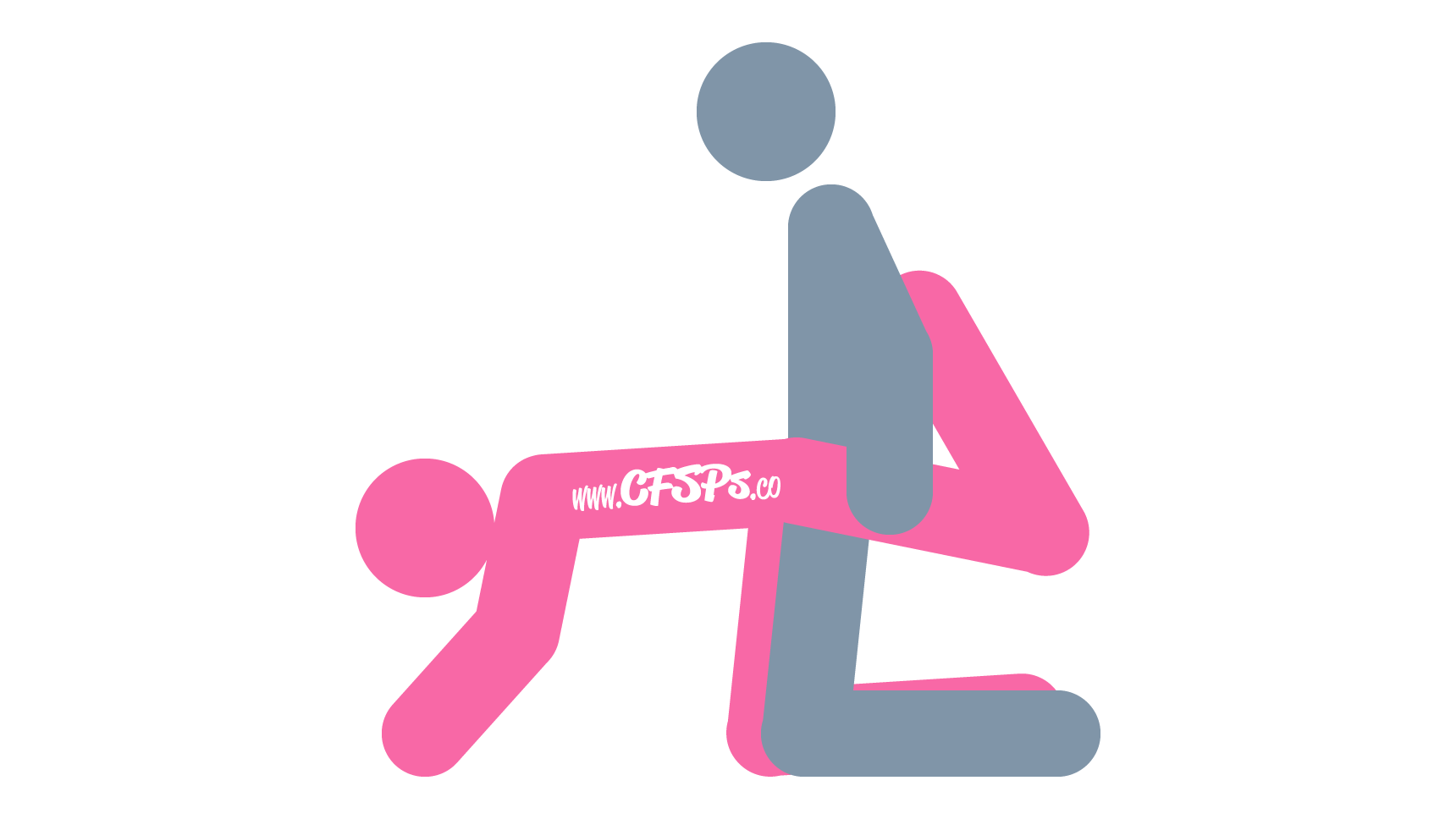 Trusted Sponsor
Unlock what's holding you back, open the floodgates to arousal, & learn how to go over the edge!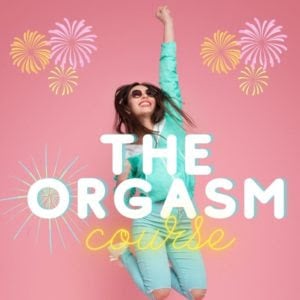 How to Get Into the Ice Sculpture Sex Position
The wife gets on all fours.
Her husband kneels behind her between her legs.
She lifts one leg behind her and bends her knee while her husband holds her leg up with his hand on her thigh.
How to Perform the Ice Sculpture Sex Position
The husband enters his wife and they have sex from behind while he holds one of her legs up.
Tips & Techniques That Add More Stimulation
Clitoral Stimulation: Use your fingers and maybe a little scream cream to stimulate your clitoris while having sex with your husband. If you need a lot of clitoral stimulation, press a vibrator against it.
Breast Stimulation: Wear a pair of nipple clamps so they tug on your nipples and stimulate them during sex.