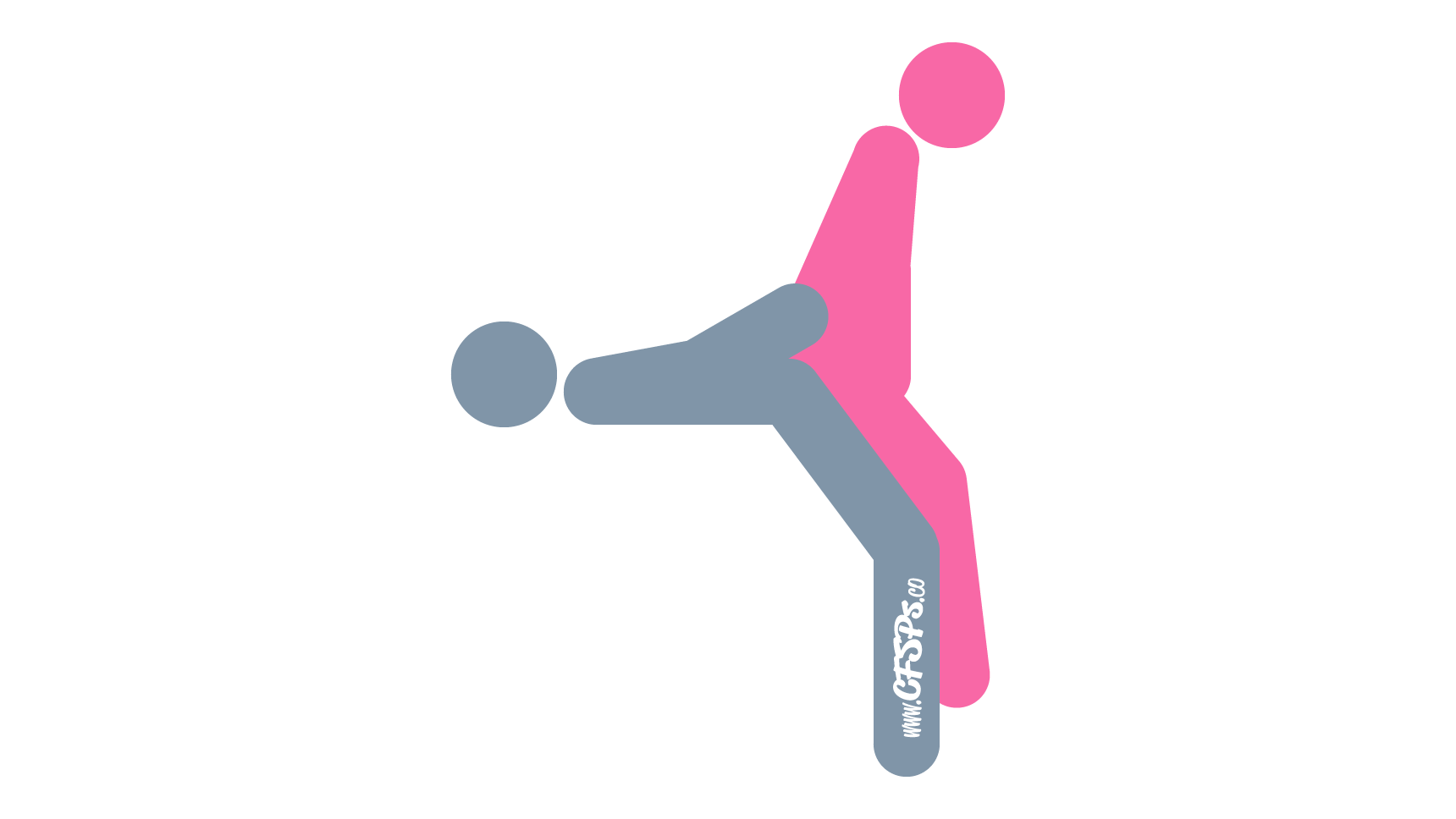 Getting Into the I'll Be Back Sex Pose
The husband lies on his back on a table or bed with his butt on the edge and his feet touching the floor.
The wife places a stool near the table between his legs.
She stands on the stool while facing away from him and squats down onto his penis.
Technique
The wife holds on to his thighs while she bounces up and down to make love to her husband. She changes the angle of penetration by raising or lowering her upper body.
Become a Better Lover: How to Increase Clitoral Stimulation During Sex
Sex Tips & Techniques for More Stimulation