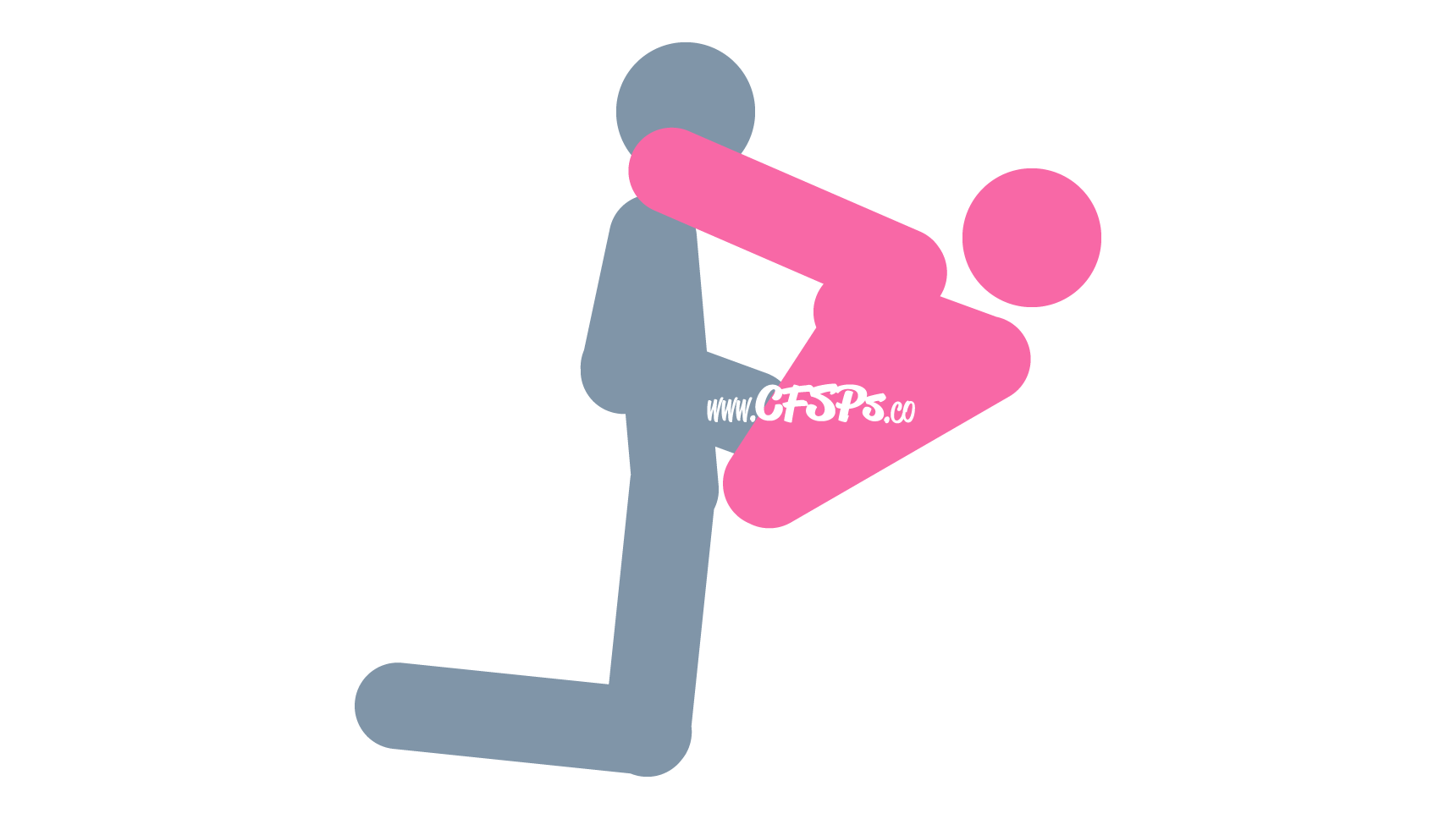 How to Get Into the Jiggle & Jam Sex Position
The wife sits on the edge of a recliner or couch.
She leans back and brings her legs up with her knees at her chest.
She places her hands under her knees to help hold her legs back.
The husband kneels before her and adjusts his pelvis so that his penis meets his wife's vagina. If he needs more height, place a few pillows under his knees. If he's too high, he spreads his legs to lower his pelvis.
How to Perform the Jiggle & Jam Sex Position
The husband enters his wife and makes love to her. This position allows him to manually stimulate her clitoris with his fingers while making love. He can also stimulate her with the head of his penis during foreplay, or when things need to cool down during sex and he wants to keep moving her towards the big "O".