Kneel is an intimate, kneeling sex position.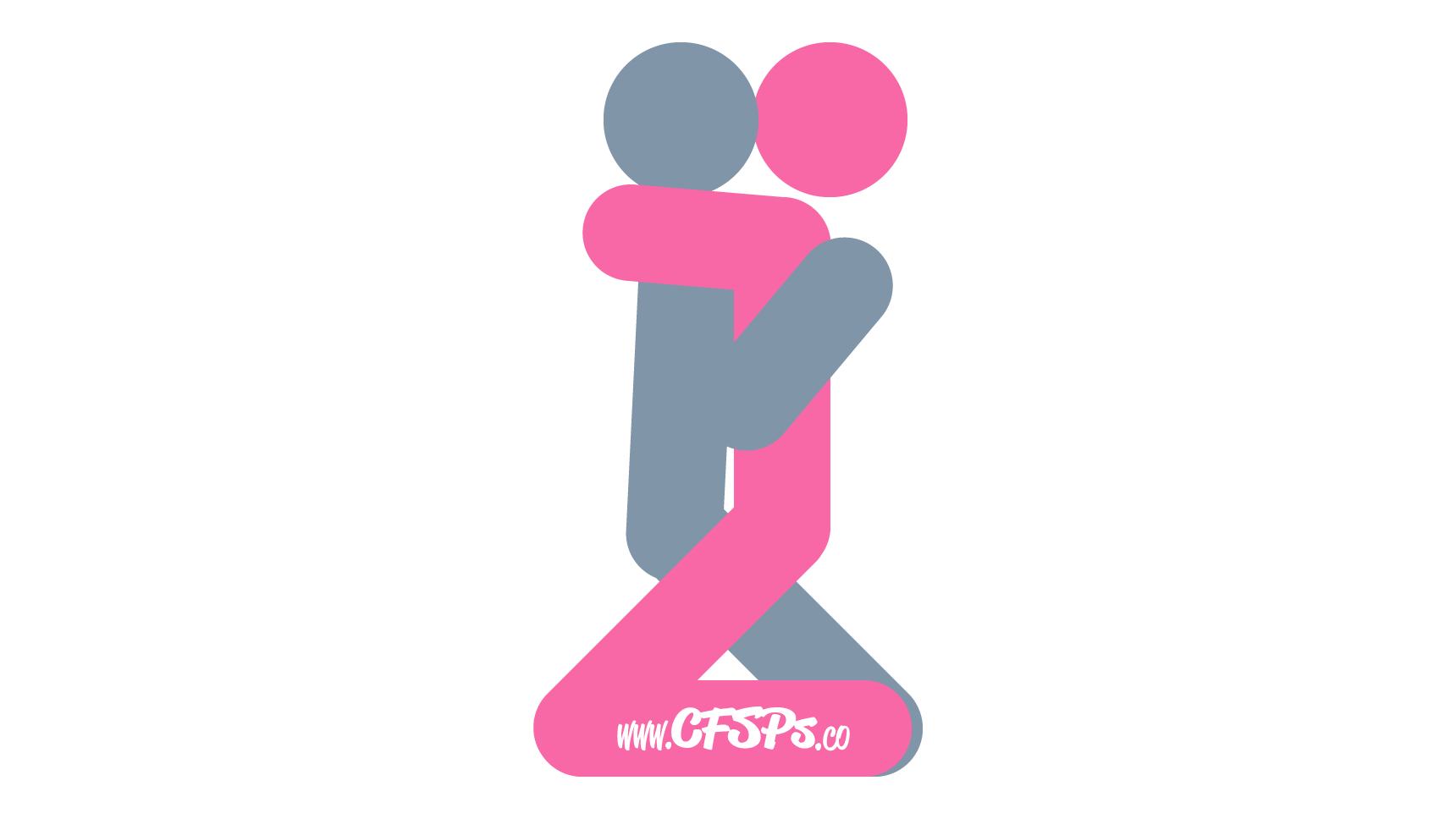 Getting Into the Kneel Sex Pose
The husband kneels. Instead of kneeling straight up, he lowers his pelvis by sitting back a little.
His wife straddles his legs and kneels before him with her knees near his calves.
The wife wraps her arms around her husband's neck, and he wraps his arms around her back.
Technique
The husband enters his wife and gently thrusts up and down to make love to his wife.
Sex Tips & Techniques for More Stimulation
Clitoral Stimulation: Have hubby wear a vibrating ring around the base of his penis, so the ring's vibrator stimulates your clitoris while he makes love to you.