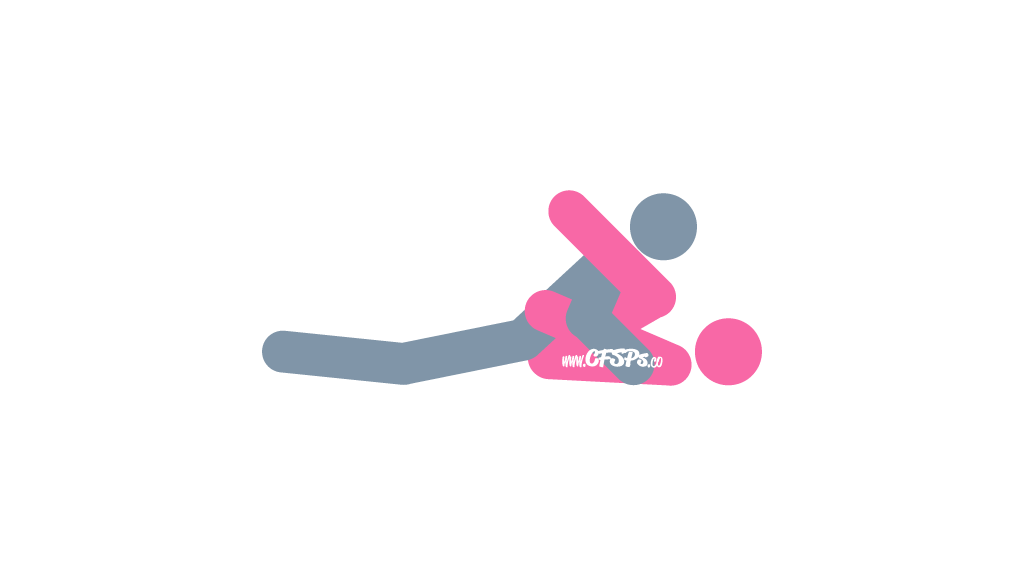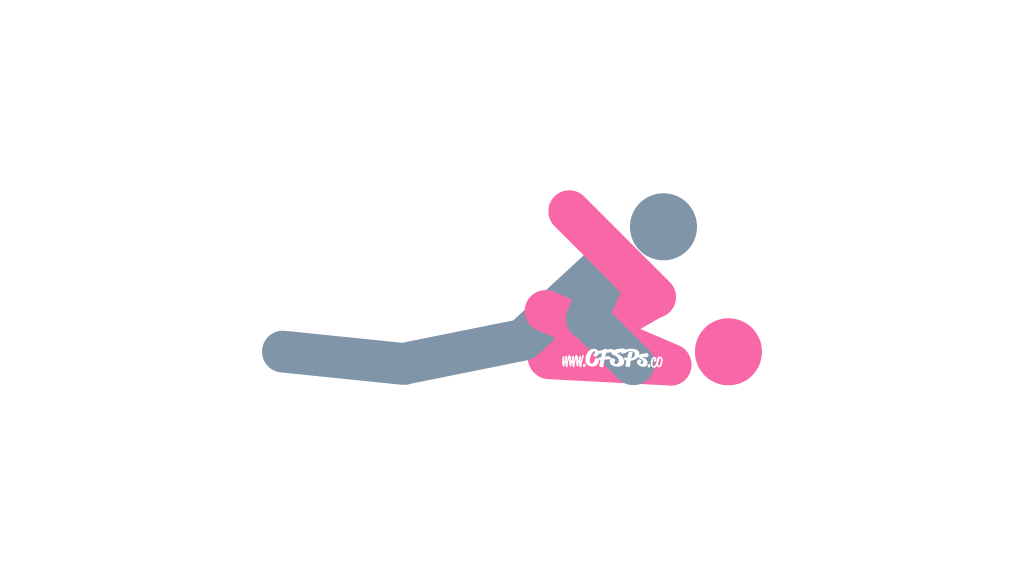 Add to your favorite positions |
View your favorite positions
The Lamaze Coach sex position is a missionary-style position with deep penetration and excellent g-spot stimulation.
Getting Into the Lamaze Coach Sex Position
The wife lays on her back with her legs slightly open and her knees bent near her chest.
The husband lies on top of his wife.
He wraps his arms under her knees and supports his upper body with his hands near her sides. His arms help hold her legs near her chest.
She places her hands on his butt to help guide his thrusts.
How It's Done
The husband enters his wife and makes love to her. She uses her hands to guide his thrusts.
Additional Stimulation
We use affiliate links from trusted partners.
Apply a little tingling gel to your clitoris for additional stimulation while making love to your husband.
Wear a vibrating ring on the base of your penis while making love to your wife so the ring's vibrator can stimulate her clitoris during sex.
Pros and Cons
Pros:
Deep penetration. This position enables deep penetration.
G-spot stimulation. When her legs are pulled back her pelvis is angled a little and allows good g-spot stimulation.
Cons:
Deep penetration. If your man is on the large side, this position might cause some discomfort.