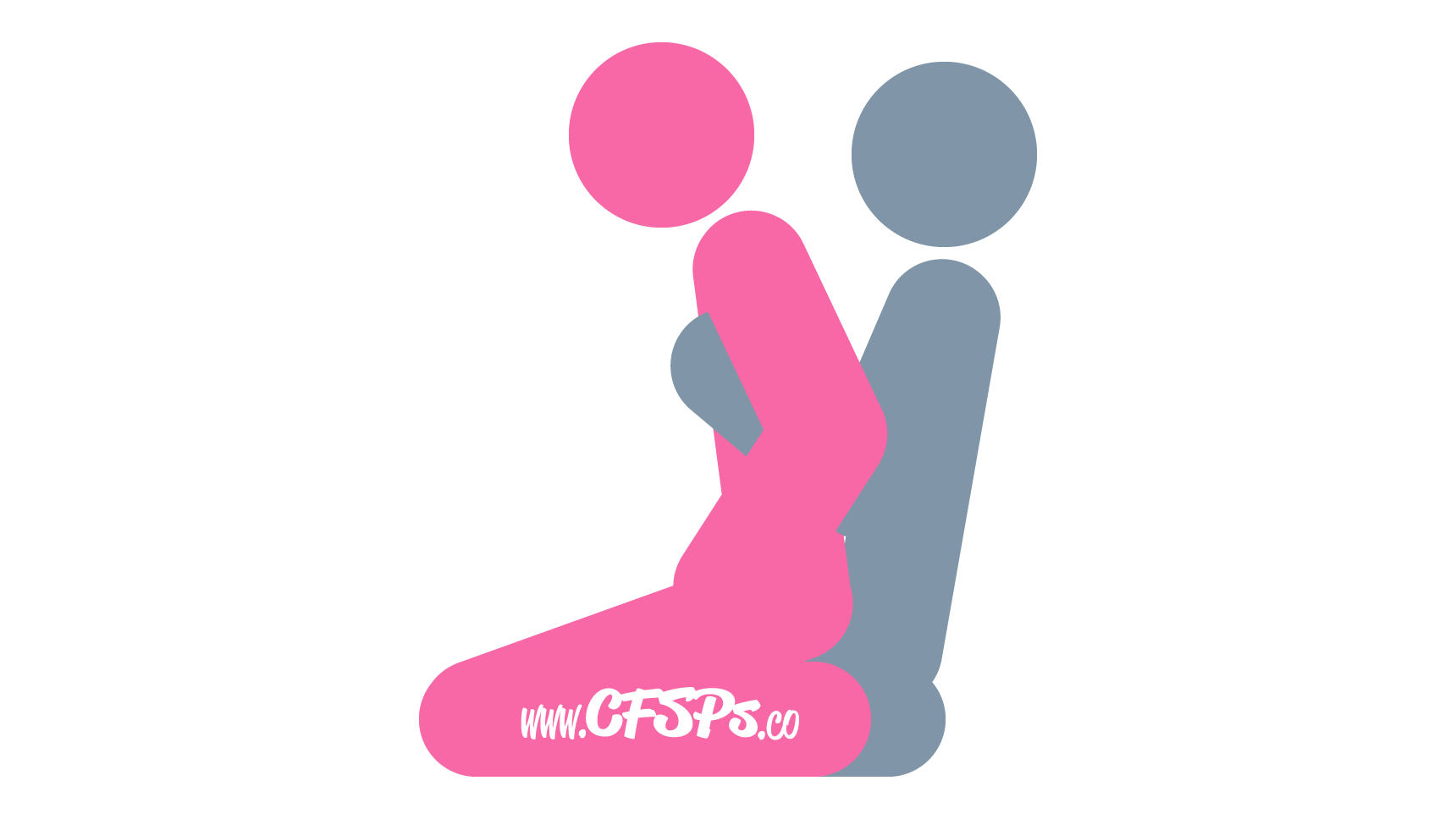 How to Get Into the Lap Dance Sex Position
The husband gets on his knees with his legs together and then sits back onto the heels of his feet.
The wife straddles her husband's pelvis while facing away from him.
She places her bent knees on the sides of his legs.
How to Perform the Lap Dance Sex Position
The wife helps her husband enter her and then she makes a bouncing motion to have sex from behind while stimulating her clitoris with her fingers while he caresses her breasts.
Tips & Techniques That Add More Stimulation
More Clitoral Stimulation: Use a drop or two of scream cream to make your clitoris more sensitive or use a vibrator to stimulate your clitoris instead of your fingers.
Breast Stimulation: Wear a pair of nipple suckers clamps to add more breast stimulation.