What is the Lap Dance sex position?
Scroll down for details about getting into this pose and tips that enhance clitoral and nipple stimulation.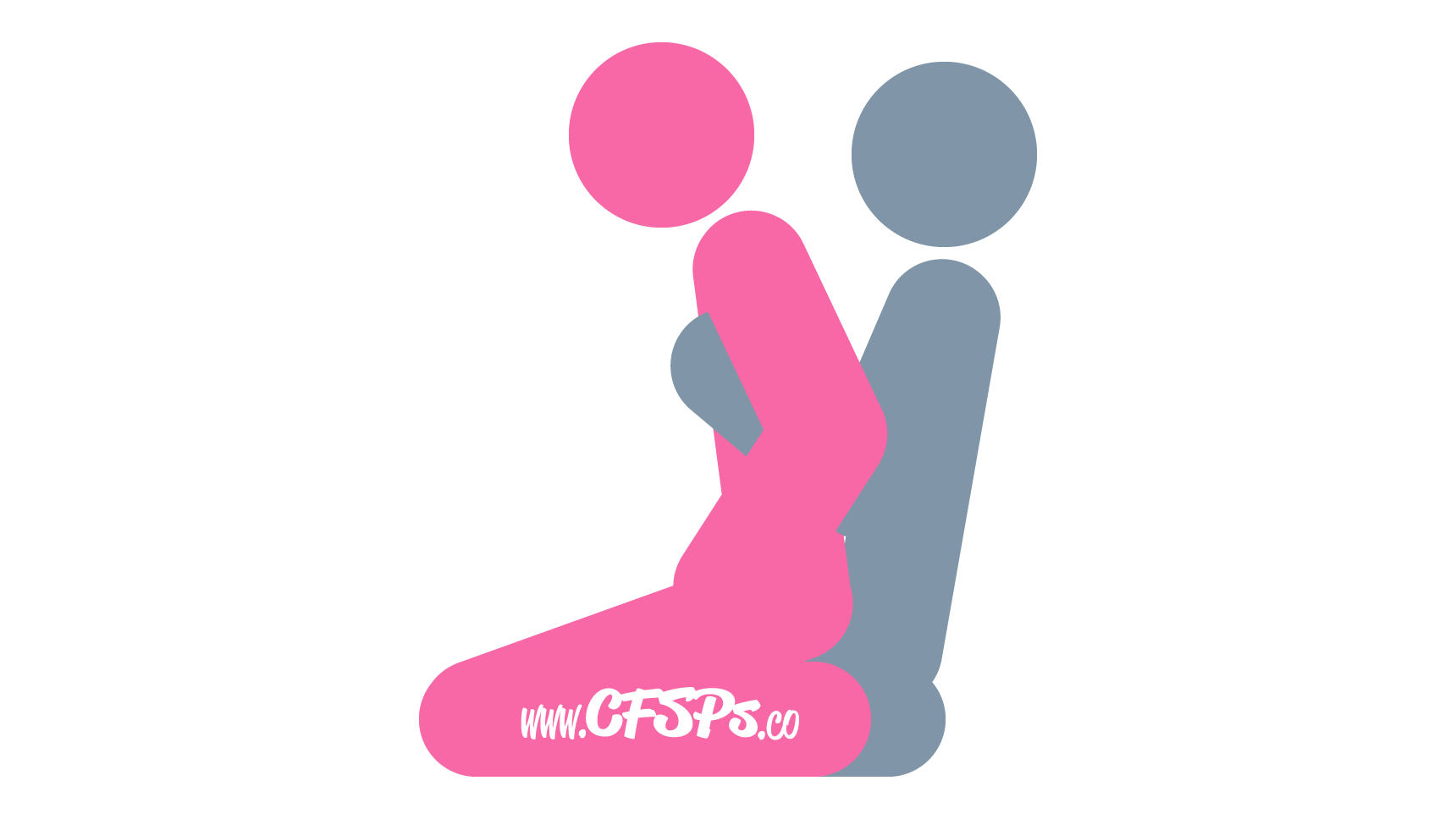 How to Have Sex in the Lap Dance Position
The husband gets on his knees with his legs together and then sits back onto the heels of his feet.
The wife straddles her husband's pelvis while facing away from him.
She places her bent knees on the sides of his legs.
The wife helps her husband enter her, and then she makes a bouncing motion to have sex from behind while stimulating her clitoris with her fingers while he caresses her breasts.
How to Spice up the Lap Dance Sex Position