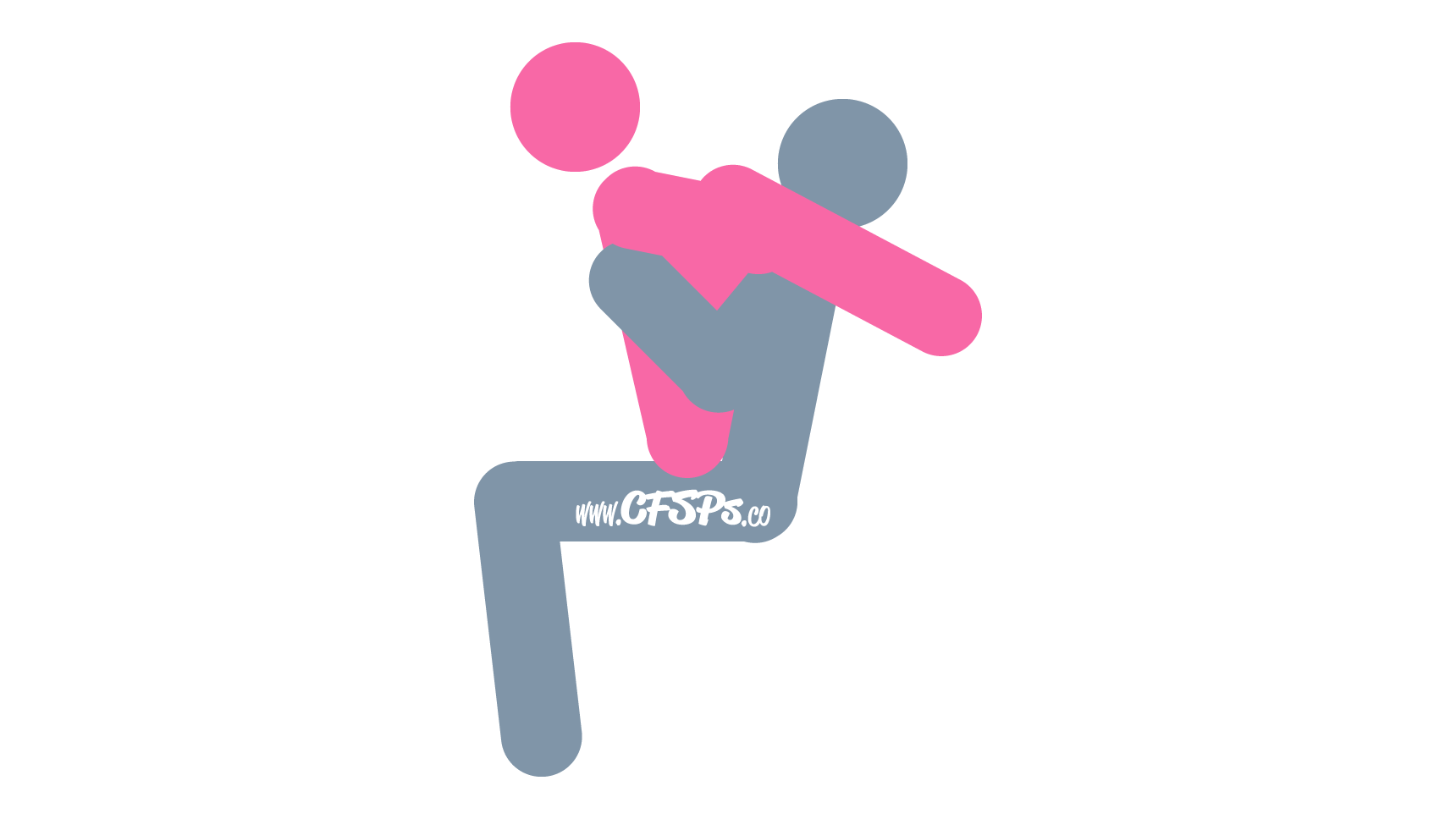 Getting Into the Lap Top Sex Pose
The husband sits in a big comfy chair. A chair where the back is slightly tilted back is the best.
His wife sits on his lap facing him.
She places her legs on his shoulders and wraps her arms around his neck.
Technique
The husband enters his wife and then wraps his arms around her waist. They make love to each other by moving their pelvises. If the husband is strong enough he can lifter her up and down to make love.