What is the Lazy Cowgirl sex position?
Scroll down for details about getting into this pose, a tip plus-size couples with appreciate, and techniques that enhance clitoral and breast stimulation.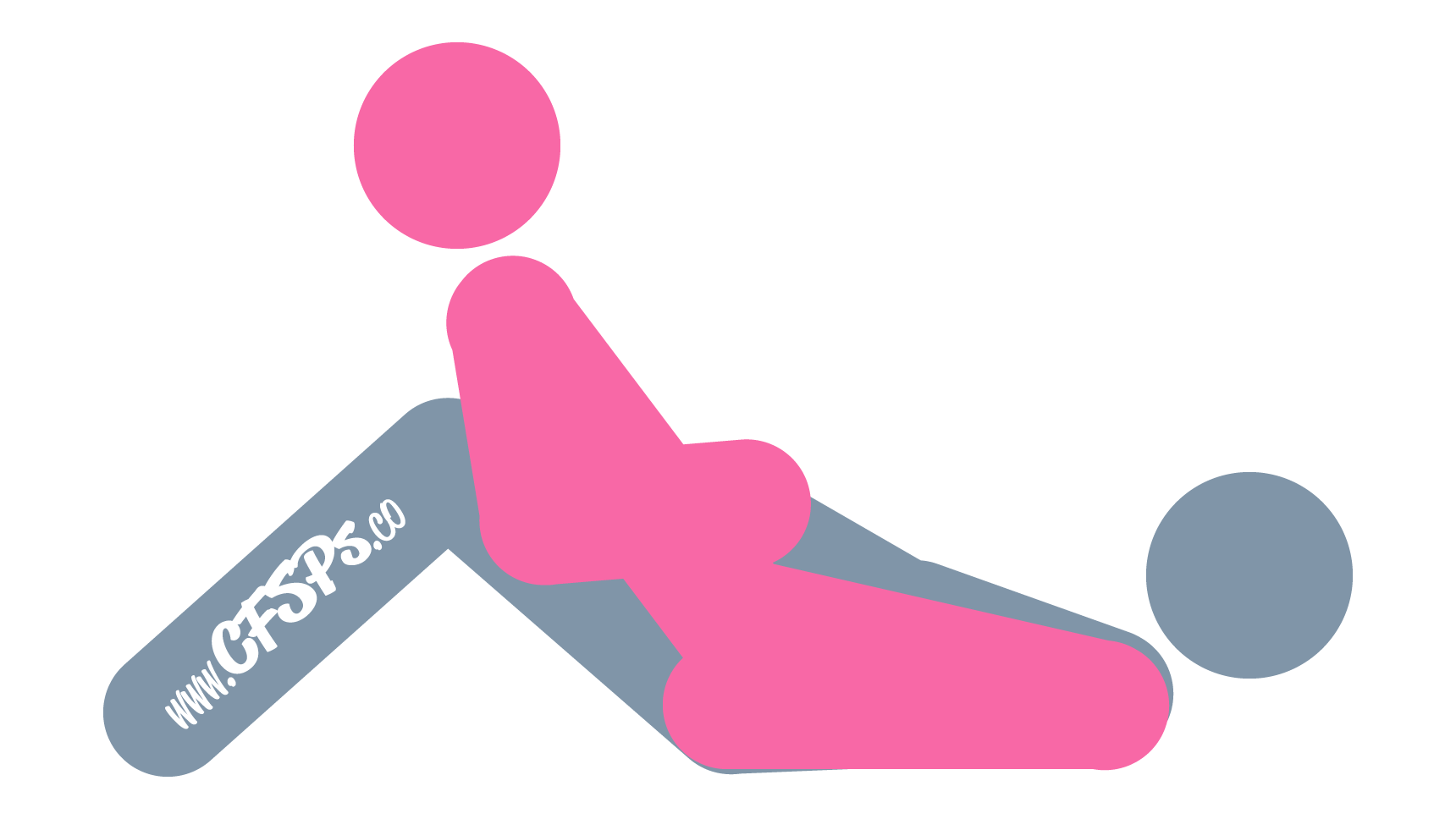 How to Have Sex in the Lazy Cowgirl Position
The husband lies on his back with his head on a pillow.
He brings his knees up and rests his feet on the bed with his legs together to create a lounger for his wife.
The wife straddles her husband with her knees near his shoulders and sits onto his pelvis.
She leans back and rests her back on her husband's legs.
The wife helps her husband enter her and then makes a front-to-back, rolling motion with her pelvis while her clitoris is being stimulated using one of the techniques below. This position doesn't have a lot of stimulation for the man. It's mostly for giving the woman the full feeling of being penetrated while enjoying some manual clitoral stimulation.
Cumonhispickle Technique: One of the best-feeling ways a woman can orgasm is while her husband is inside her and completely still. This sex position combined with the cumonhispickle technique works well together.
Help your husband fully insert himself, and then have him stay still while you or he stimulates your clitoris with fingers or your favorite vibrator until you orgasm while he enjoys watching you.
How to Spice up the Lazy Cowgirl Sex Position