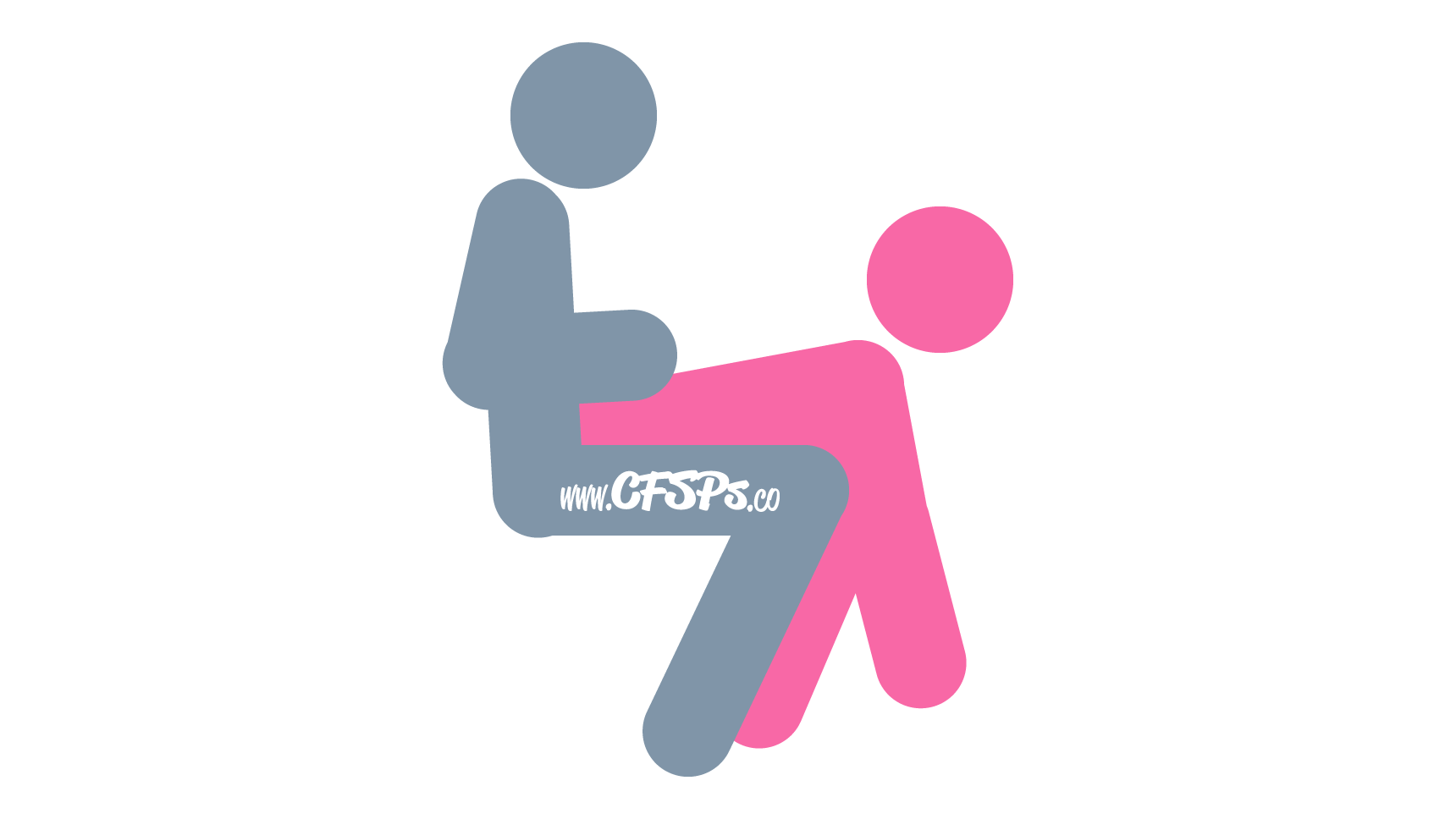 Getting Into the Lazy Wheelbarrow Sex Pose
The husband sits on the couch or recliner with his legs wide open.
His wife stands between his legs with her back facing him.
She squats down onto his pelvis and supports her upper body with her hands on the floor.
Technique
The husband enters his wife, and she makes an up and down motion with her pelvis to make love to her husband. The husband can place his hands on her butt and guide her movements.
Become a Better Lover: How to Talk to Your Spouse About Trying Something New in Bed
Sex Tips & Techniques for More Stimulation
G-Spot Stimulation: Roll your pelvis frontward or backward until you find the ideal angle of penetration that stimulates your g-spot during sex.
Nipple Stimulation: Wear a pair of nipple pinchers so they can gently squeeze your nipples and stimulate them while dangling around during lovemaking.