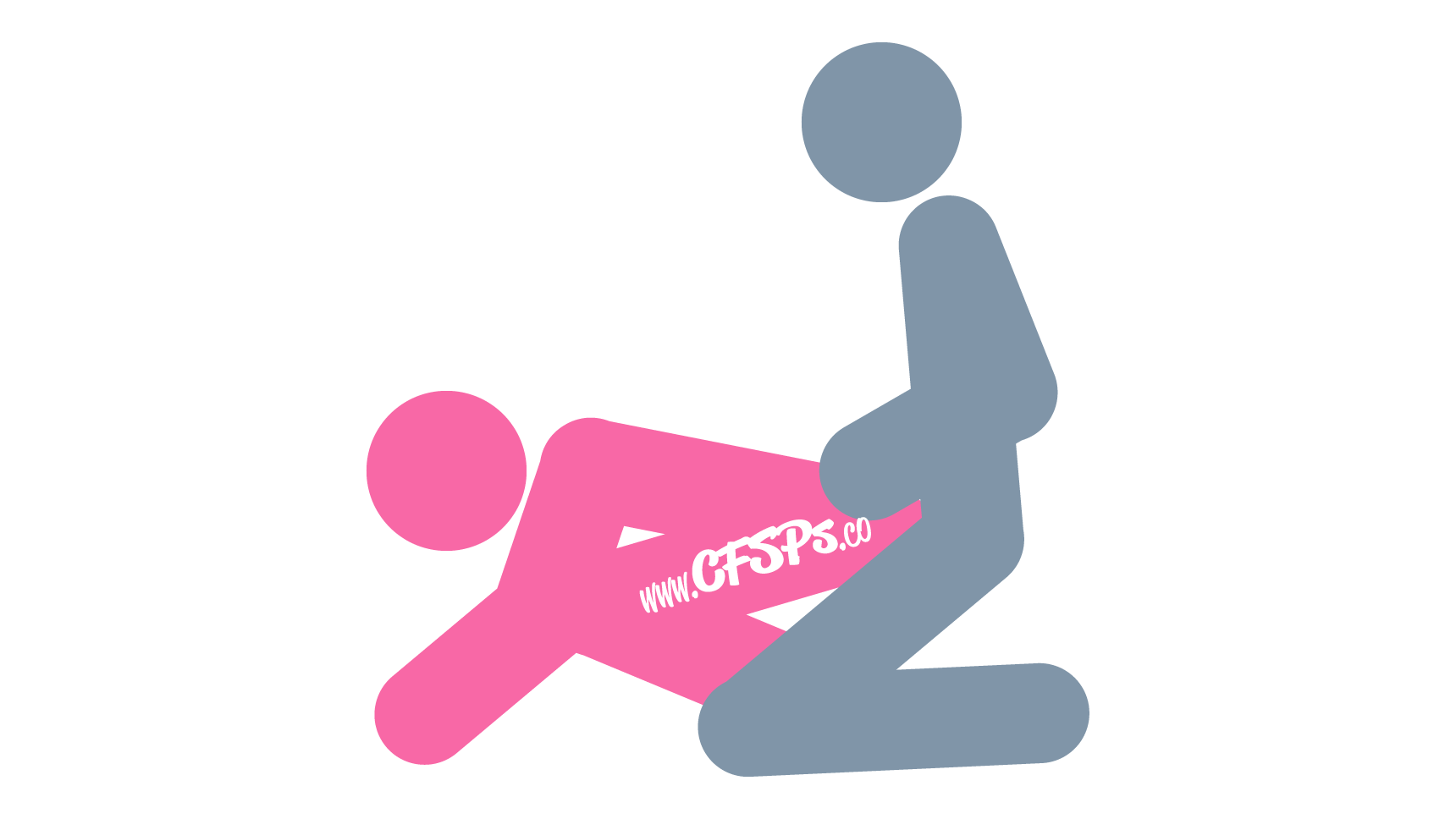 Getting Into the Leap Frog Sex Pose
The wife squats down on her hands and feet with her knees pointing out a little and her arms in between her knees.
Her husband kneels behind her and places his hands on her hips to give her support.
Technique
The husband enters his wife and then holds on to her hips while he makes love to her.
Become a Better Lover: How to Last Longer in Bed
Tips & Techniques for More Stimulation