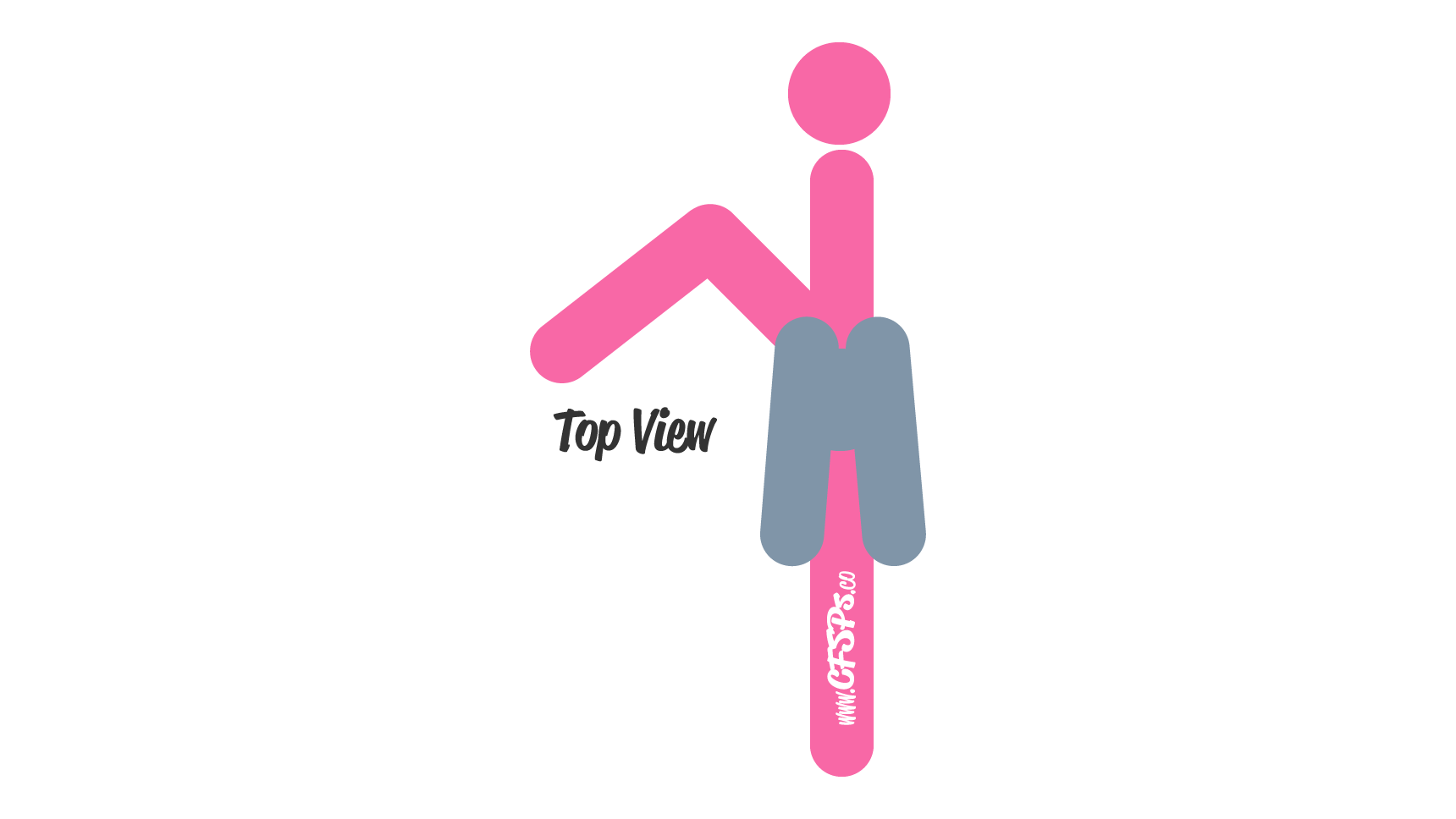 Getting Into the Leg Slider Sex Pose
The wife lies on her side.
Her lower leg is straight down.
Her upper leg is bent with her knee near her chest.
Her husband kneels behind her and straddles her lower straight leg.
Technique
The husband enters his wife and makes love to her using a rocking motion. He can hold her raised leg to control motion and to ease stress on her hips. She can roll her back forwards or backward to change the angle of penetration. He can also position her bent leg from resting on the bed all the way up to touching his chest to change the sensation.
Become a Better Lover: How to Last Longer in Bed