What is the Let's Dance sex position?
Scroll down for details about getting into this pose, a plus-size sex tip, and tips and techniques that enhance clitoral and breast stimulation.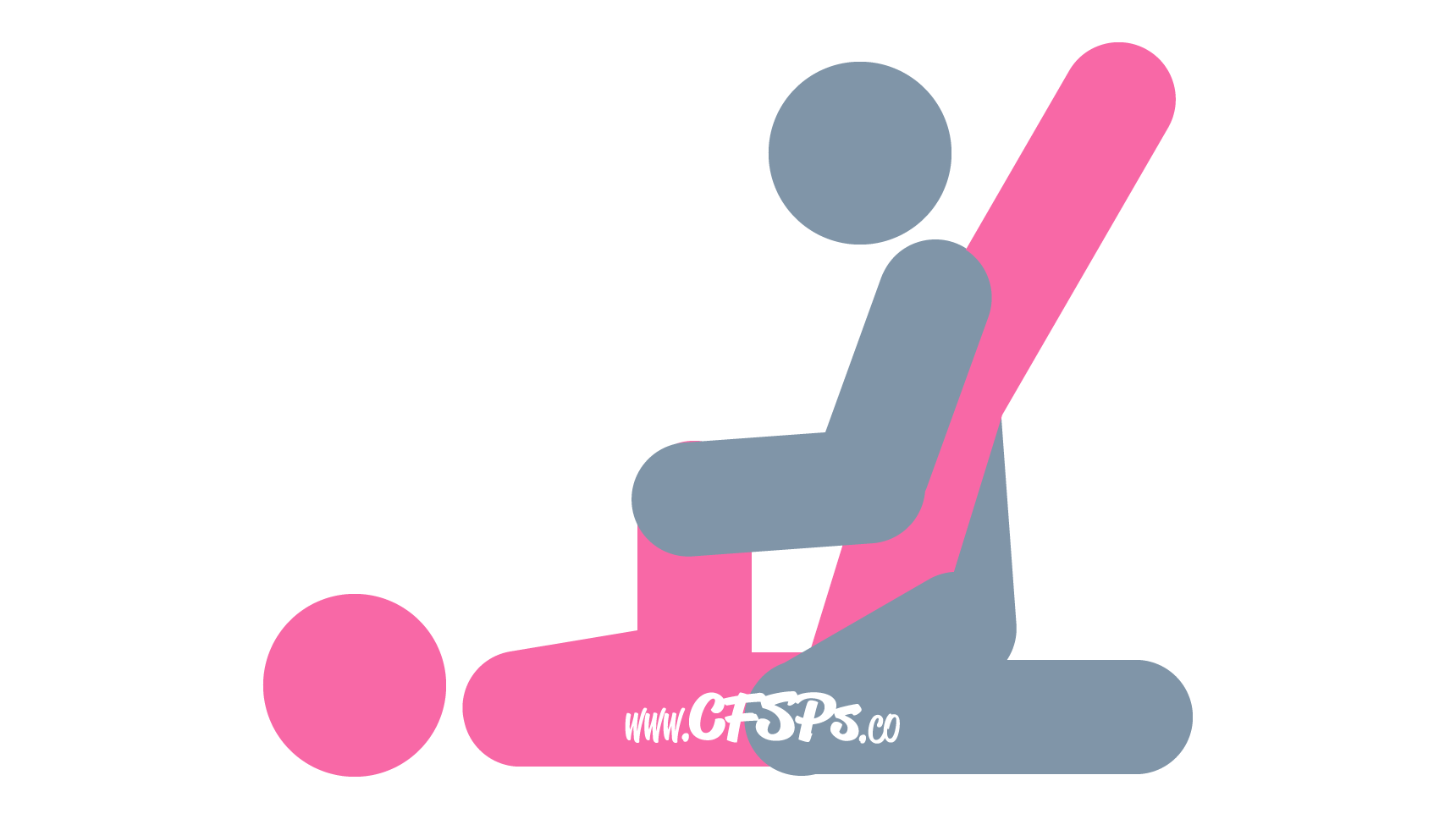 Trusted Sponsor
Unlock what's holding you back, open the floodgates to arousal, & learn how to go over the edge!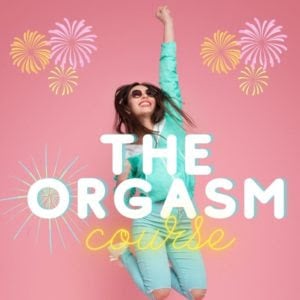 How to Have Sex in the Let's Dance Position
The wife lies down on her back.
She lifts her legs and spreads them a little.
Her husband kneels next to her with his bent knees resting on the sides of her butt.
The husband enters his wife and then holds her hands while making love to her.
Cumonhispickle Technique: One of the best-feeling ways a woman can orgasm is while her husband is inside her and completely still. This sex position combined with the cumonhispickle technique works well together.
Have your husband fully insert himself, and then stay still while you or he stimulates your clitoris with fingers or your favorite vibrator until you orgasm.
Tortoise Technique: Let's Dance is an excellent pose for enjoying the gradual, sensual movements of the Tortoise Intercourse Technique, where you really feel each other and become present during lovemaking.
Sex Tips for Plus Size Women and Men
This post contains affiliate links to trusted companies. Full Affiliate Link Disclosure
These simple and easy position adjustments might help you enjoy this pose more. Half of the fun is trying, right?
Better Access: Place a wedge sex pillow under her butt with the high side facing her feet, so it lifts and tilts her pelvis for much easier and deeper penetration during this sex position.
Check out the best sex positions for plus size people.
How to Spice up the Let's Dance Sex Position
Sex Routines This Position Is a Part Of
If you like this pose, you should try enjoying it during one of these sex routines.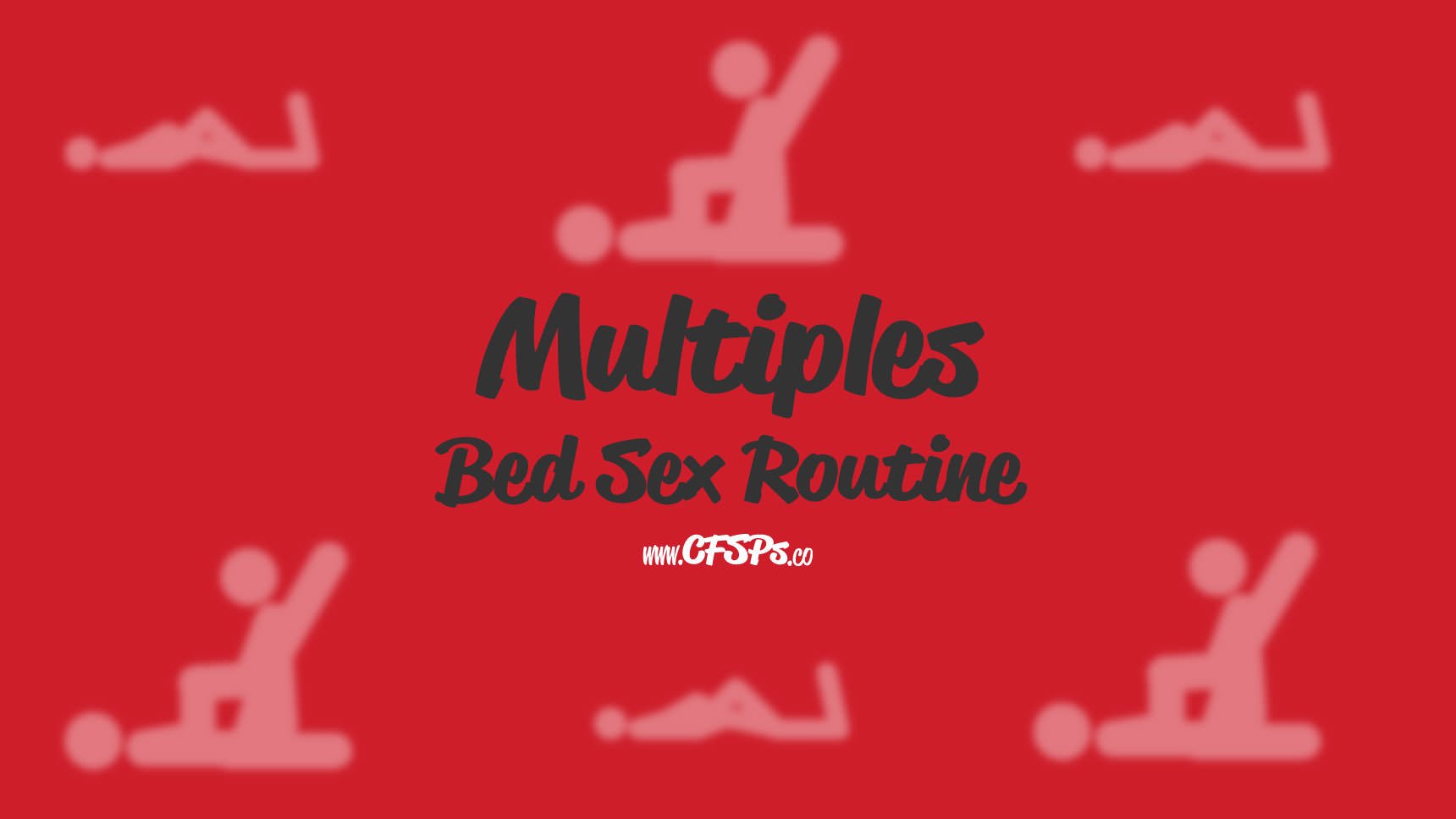 Note: This position is also known as the Captain Sex Position.