Licking the Flag Pole is a comfortable cunnilingus oral sex position that's enjoyed while lying on your side.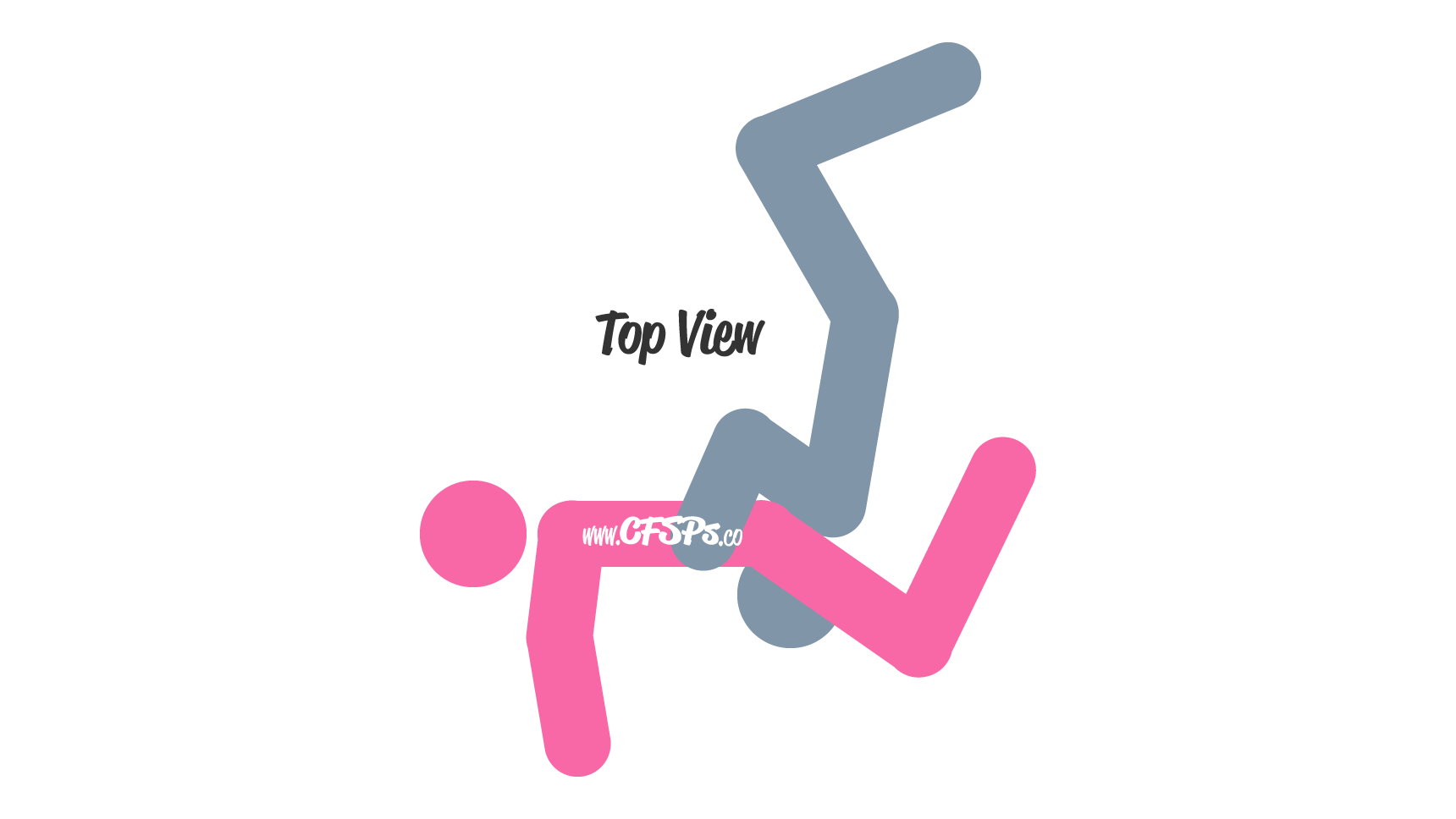 Getting Into the Licking the Flag Pole Cunnilingus Pose
The wife lies on her right side.
She lifts her left leg so that it's pointing straight up in the air.
Her husband lies on his left side perpendicular to her body and places his head between her legs. At this point their bodies should resemble a T.
Technique
The husband stimulates his wife with his mouth.
Cunnilingus Tips: Check out the great cunnilingus tips at Marriage Bed Tips: A Christian-friendly sex tips and techniques website.