Licking the Flag Pole is a comfortable cunnilingus oral sex position that's enjoyed while laying on your side.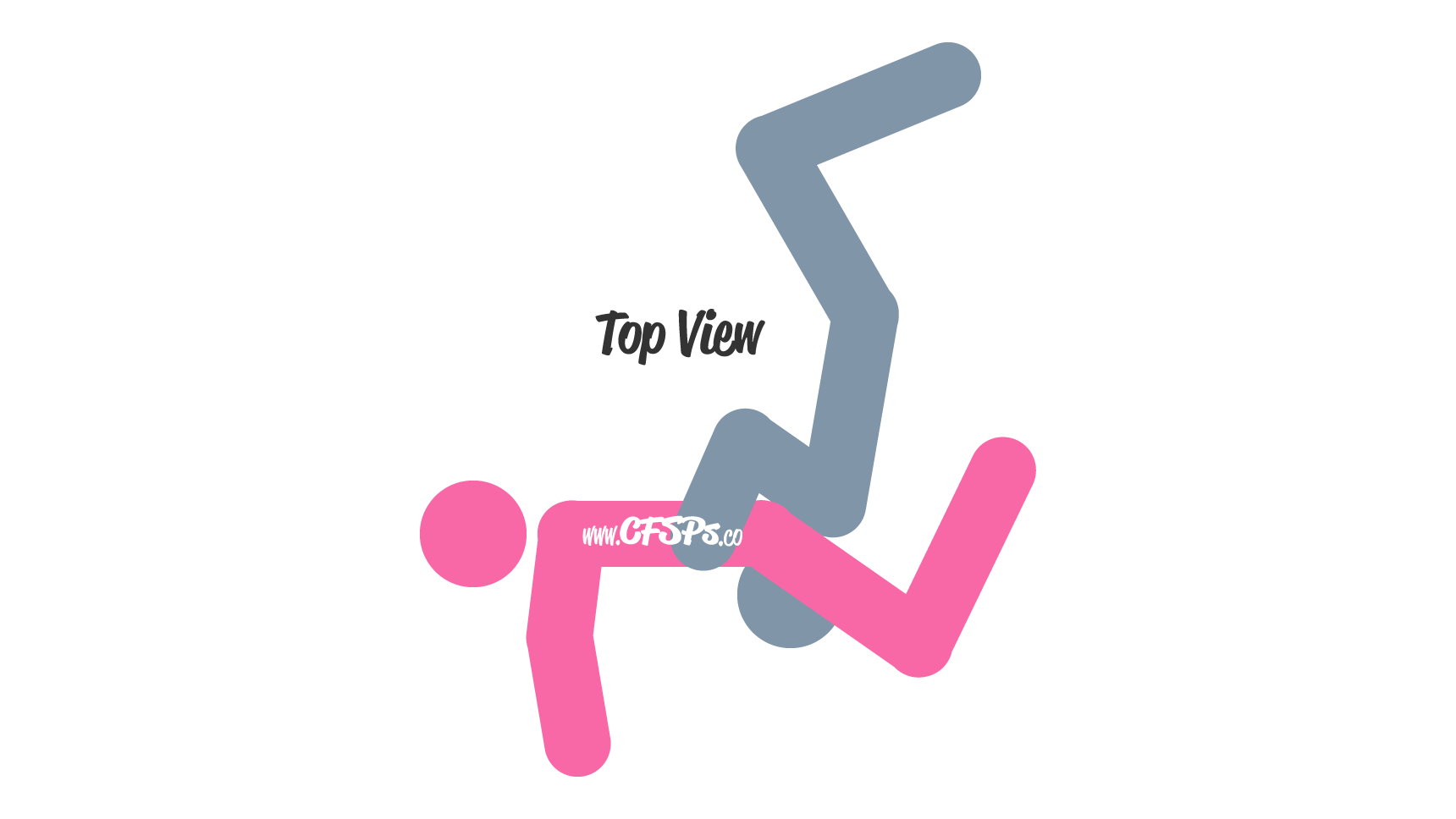 Getting Into the Licking the Flag Pole Cunnilingus Pose
The wife lies on her right side.
She lifts her left leg so that it's pointing straight up in the air.
Her husband lies on his left side perpendicular to her body and places his head between her legs. At this point their bodies should resemble a T.
Technique
The husband stimulates his wife with his mouth.
Sex Tips & Techniques for More Stimulation
Save 10% on all sex toys at MarriedDance.com | Christian sex toy store | Nudity-free, secure shopping & fast, discreet shipping. Use coupon: CFSPS to save on vibrators, sex pillows, and many more marital aids that enhance lovemaking.
Clitoral Stimulation: Apply a dab of edible tingling gel to your wife's clitoris so she can enjoy extra stimulation while you give her cunnilingus. Give your tongue a break and use a vibrator to stimulate her clitoris.