Living Room Fun Time is a sex routine that's enjoyed on a sofa. It starts with some foreplay, followed by two wife-on-top positions, and ends with the couple transitioning to doggy-style for the husband's climax.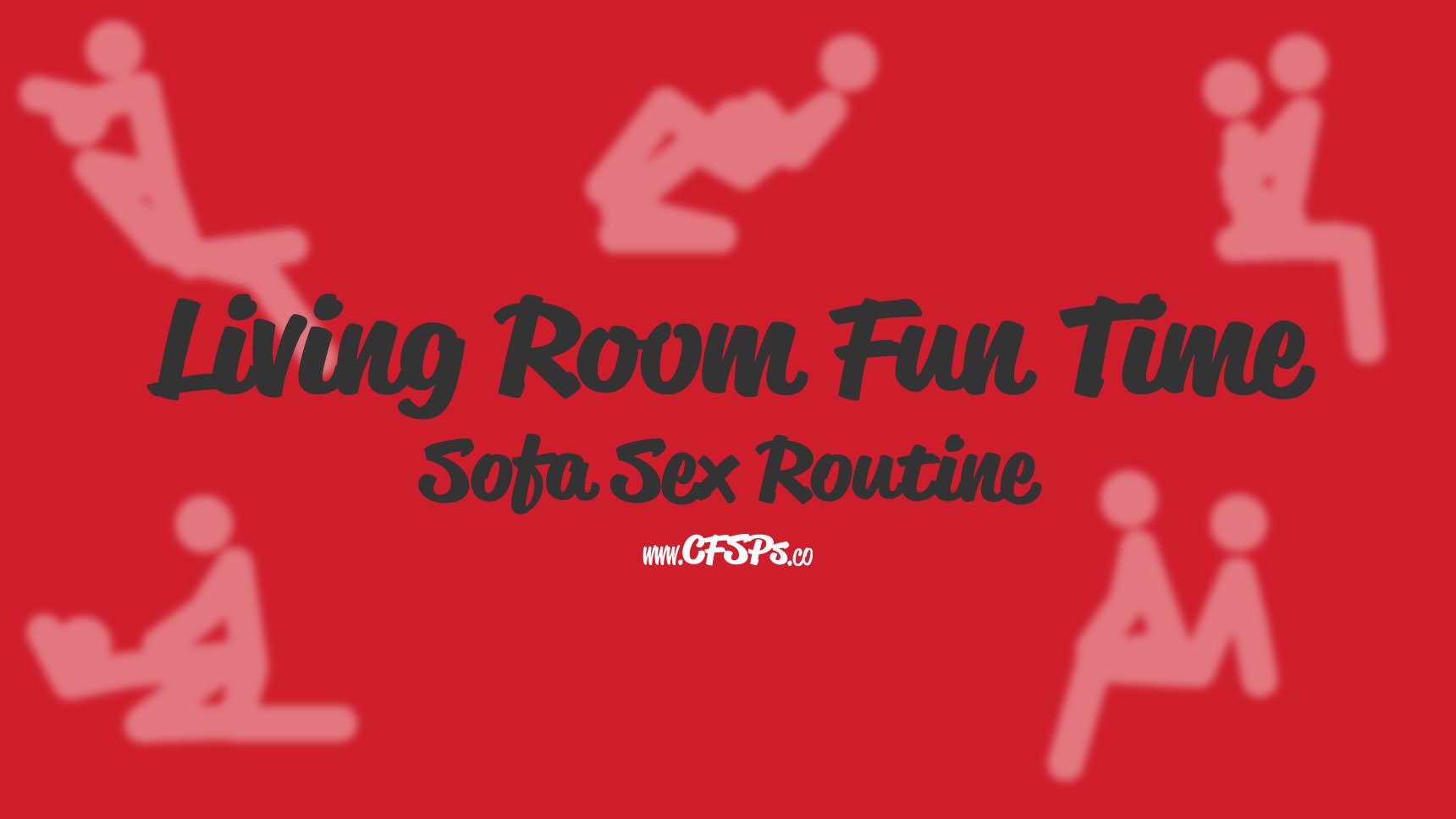 Quick Reference
#1 Happy Valley Breast Sex Position

#2 Hot Seat Cunnilingus Position

#3 Mastery Sex Position

#4 Rocket Sled Sex Position

#5 Doggy on the Couch Sex Position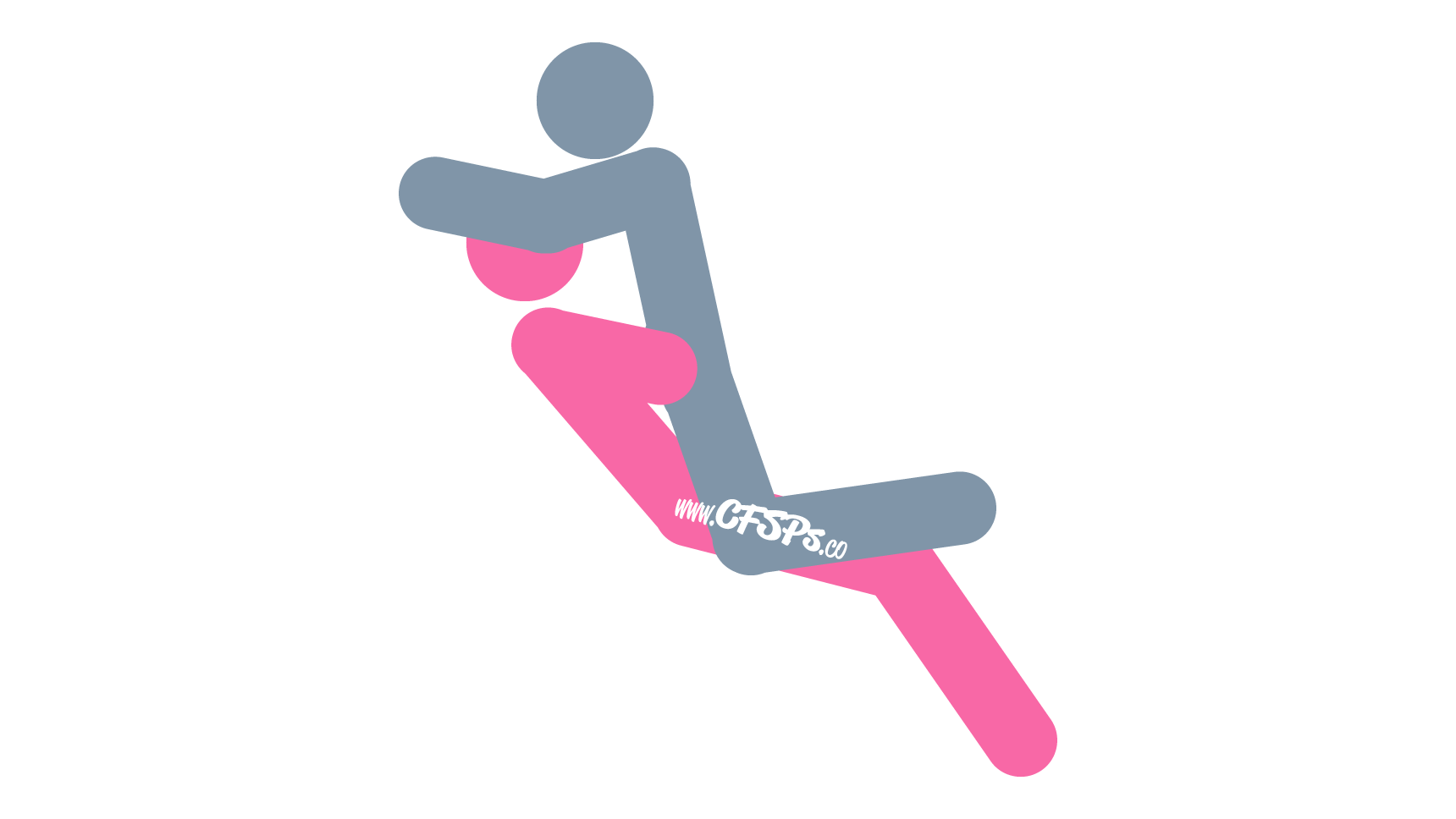 Start foreplay off on the sofa with breast sex. The wife sits on the couch and leans back while the husband straddles her, placing his penis on her lubricated chest between the breasts. The wife presses her breasts together, and the husband thrusts between her breasts.
Sex Tip: If possible, the wife can take the husband's penis in her mouth on upward thrusts, heightening the action.
---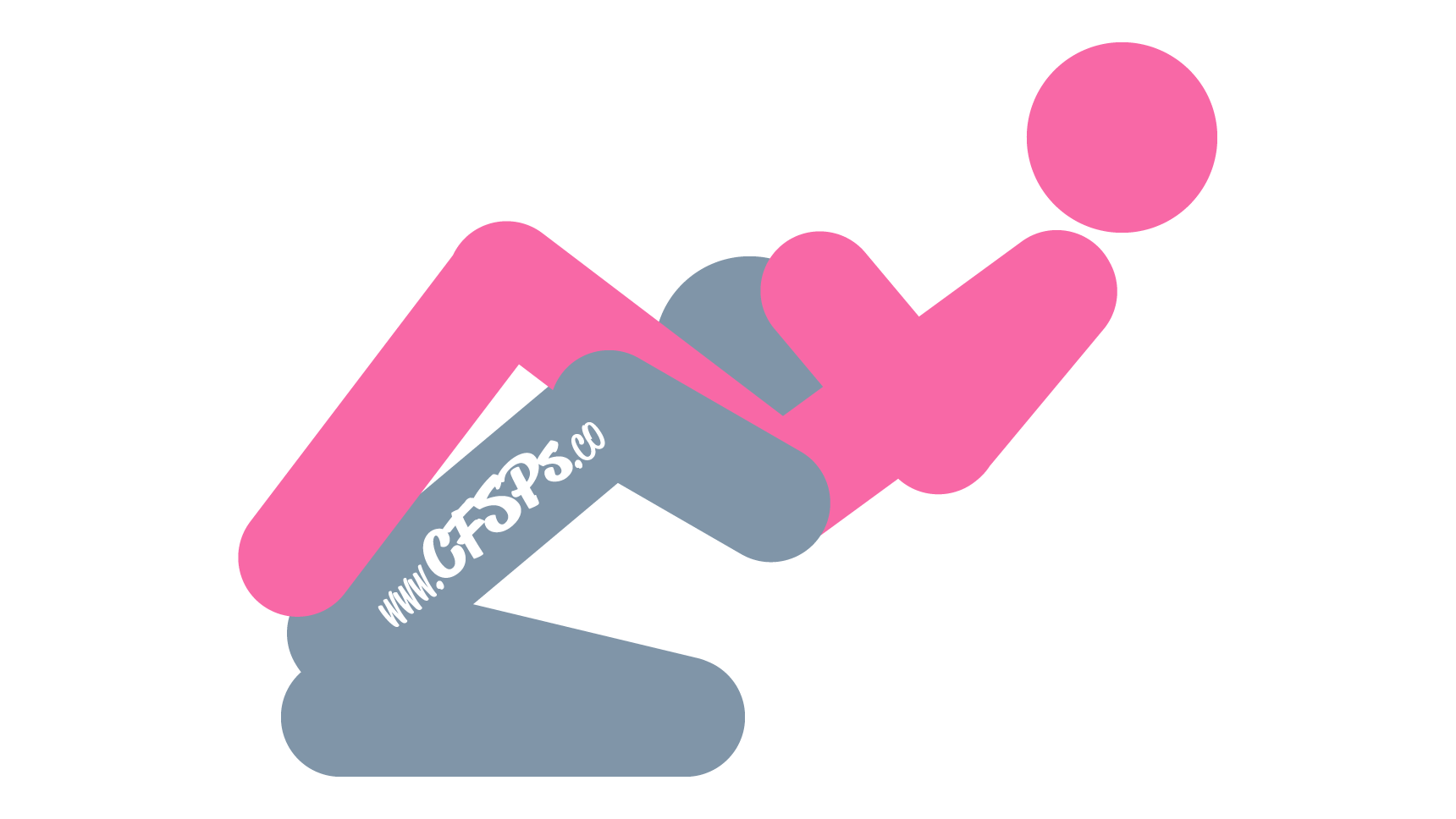 Continue foreplay with the husband transitioning to kneeling in front of the couch between his wife's legs. The wife then lifts her legs and rests them on his shoulders.
The husband then performs oral sex on his wife. Use this position to bring the wife to orgasm if a climax before intercourse is desired.
Sex Tip: In this position, the wife can use her hands on her husband's head to direct stimulation. It is also very enjoyable for the husband to have the wife press him into herself.
---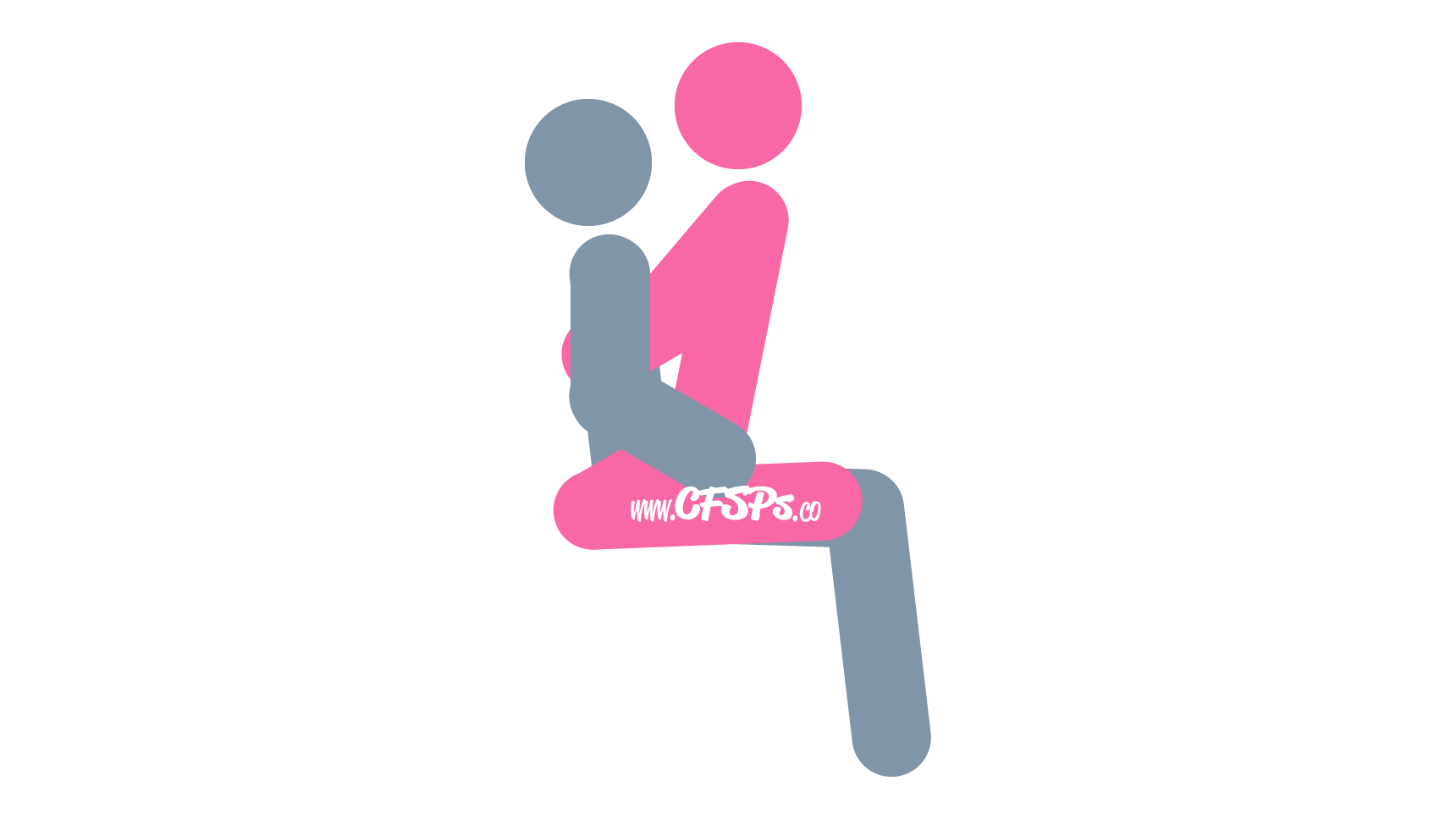 Transition to intercourse using the Mastery Position. The husband takes a seat on the couch, and his wife sits on his lap, facing him.
The wife then grinds against the husband or engages in an up-and-down motion to make love.
Sex Tip: Press your breasts into your husband's face and have him use his mouth to stimulate your nipples.
---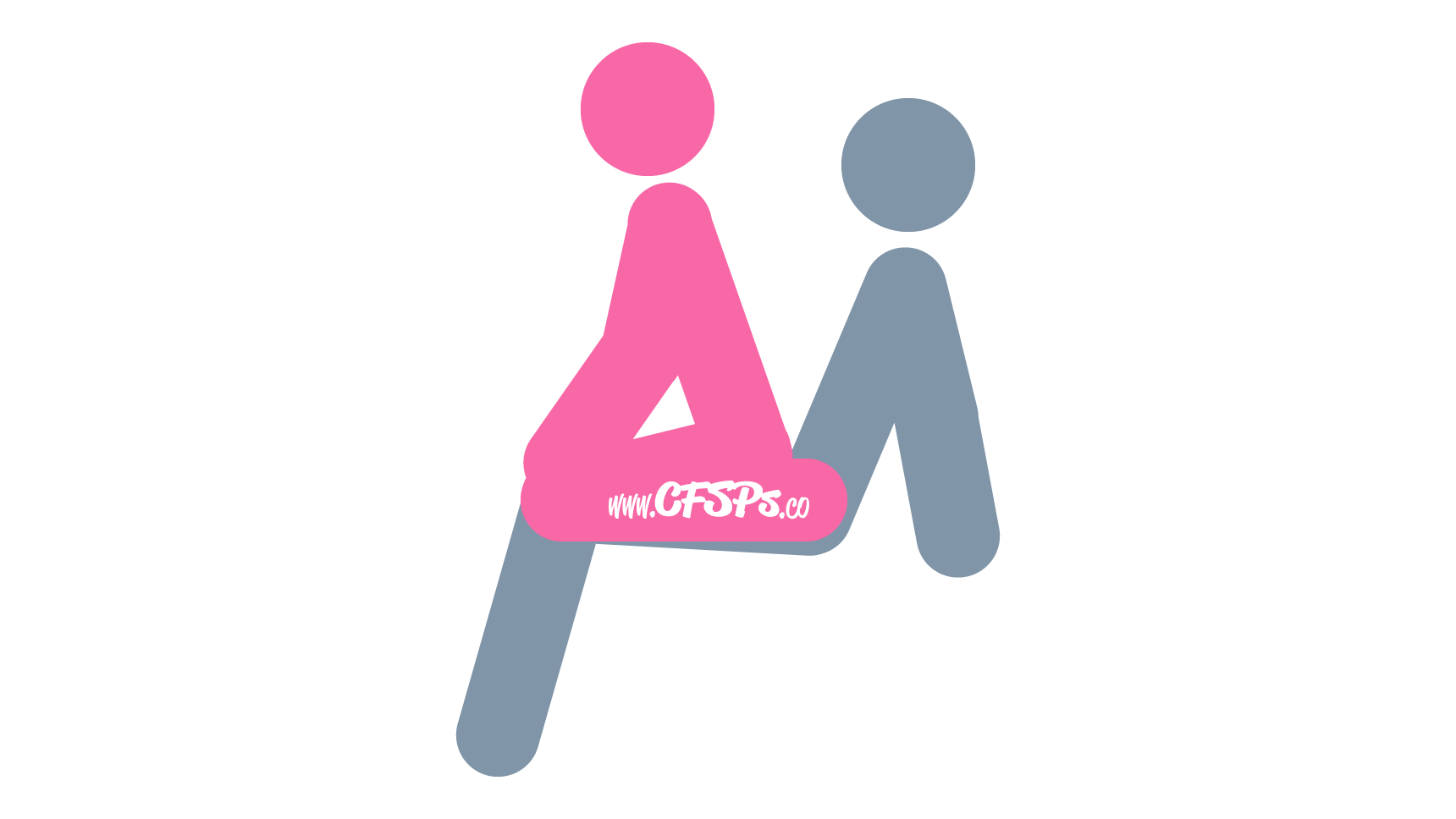 Next, the wife gets up, rotates 180 degrees, and then backs up onto the husband with her knees resting on the outside of his legs.
This is an excellent position for manual stimulation of the clitoris. The couple can bounce together while manually stimulating the clitoris until the wife orgasms.
Sex Tip: Use your hand or hold a vibrator against your wife's clitoris so she can focus entirely on the sensations of pleasure.
---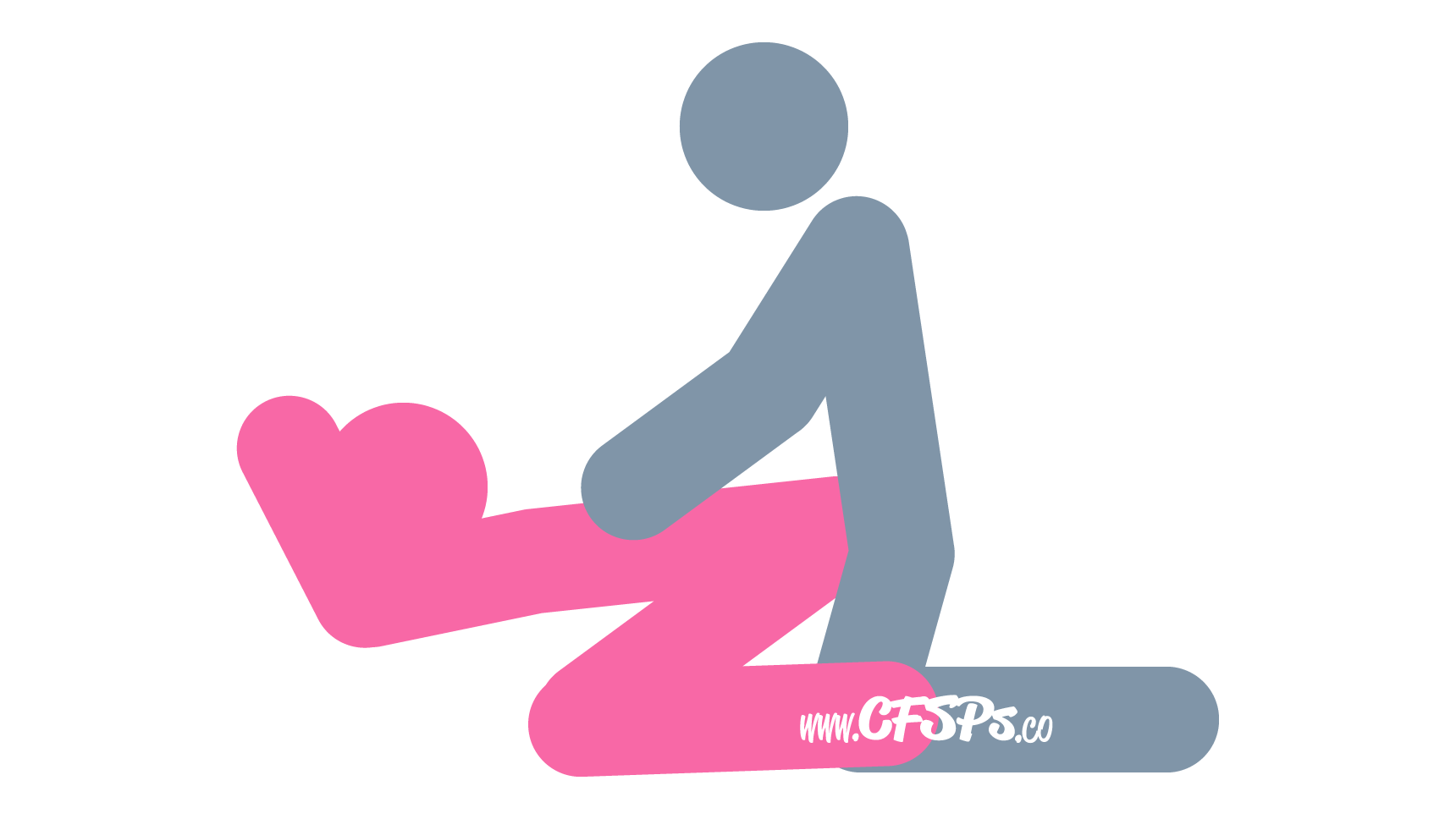 The wife kneels in front of the couch and places her elbows on the cushions. The husband then kneels and enters her from behind.
Sex Tip: Husbands: Try thrusting patterns like 10 shallow thrusts followed by 1 deep one, then 9 shallow thrusts followed by 2 deep, and so on. The cycle is very enjoyable and can be challenging to finish. The husband can also cease thrusting and reach around to stimulate the clitoris if another O for the wife is desired.
Finally, the husband can take hold of his wife's hips and finish with deep, powerful thrusts until orgasm.
Note: This sex routine was created by SLS.