Long Goodbye is an intimate, kneeling sex position.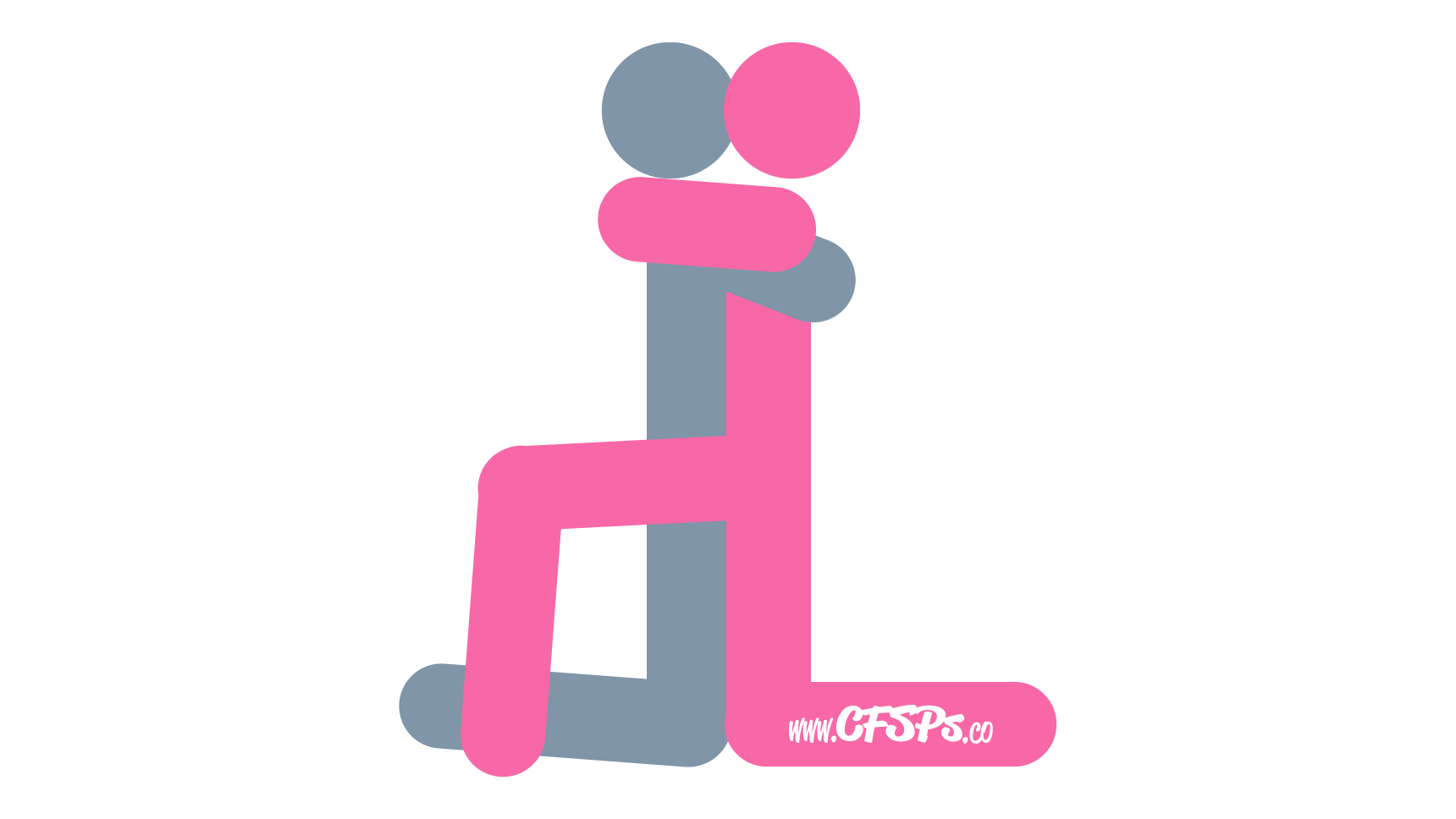 How to Get Into the Long Goodbye Sex Position
The husband kneels.
His wife kneels on one knee before him.
Her other leg is bent with her foot resting on the floor near his side.
How to Perform the Long Goodbye Sex Position
The wife wraps her arms around her husband's neck and then he enters her. The husband holds on to his wife's bottom and uses his arms to help her thrust with him.
Become a Better Lover: Sex Tips & Techniques for Plus-Size Lovers
Tips & Techniques That Add More Stimulation
Clitoral Stimulation: Wear a vibrating ring on the base of your penis so the ring's vibrator can stimulate your wife's clitoris during lovemaking.