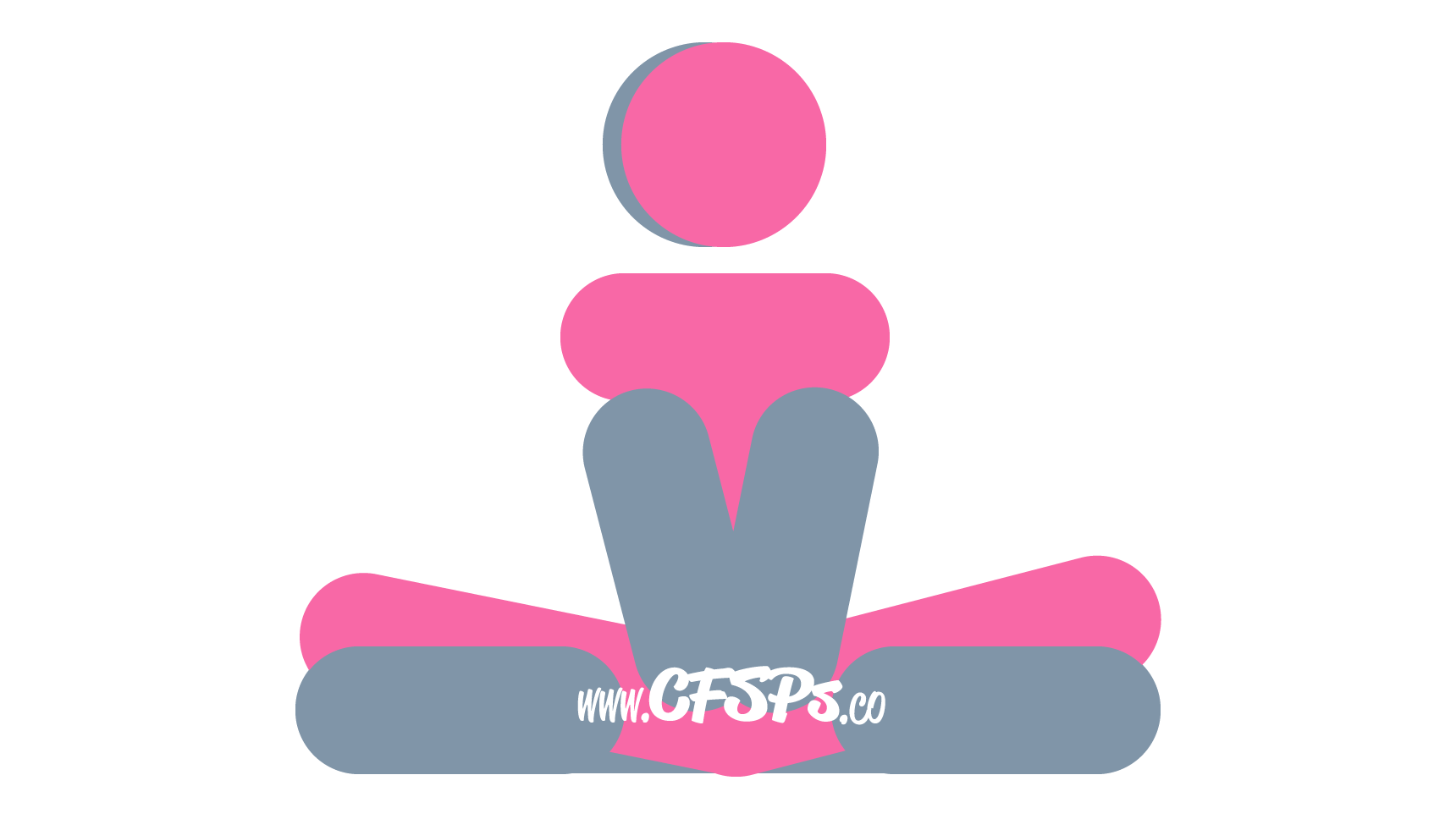 Getting Into the Lotus Blossom Sex Pose
The husband sits Indian style with the bottoms of his feet touching.
His wife sits on his lap and wraps her legs around his waist and her arms around his neck.
Technique
The husband enters his wife and then he caresses her bottom to help her make love to him. She uses her legs to thrust her pelvis on her husband.