Add to Favorites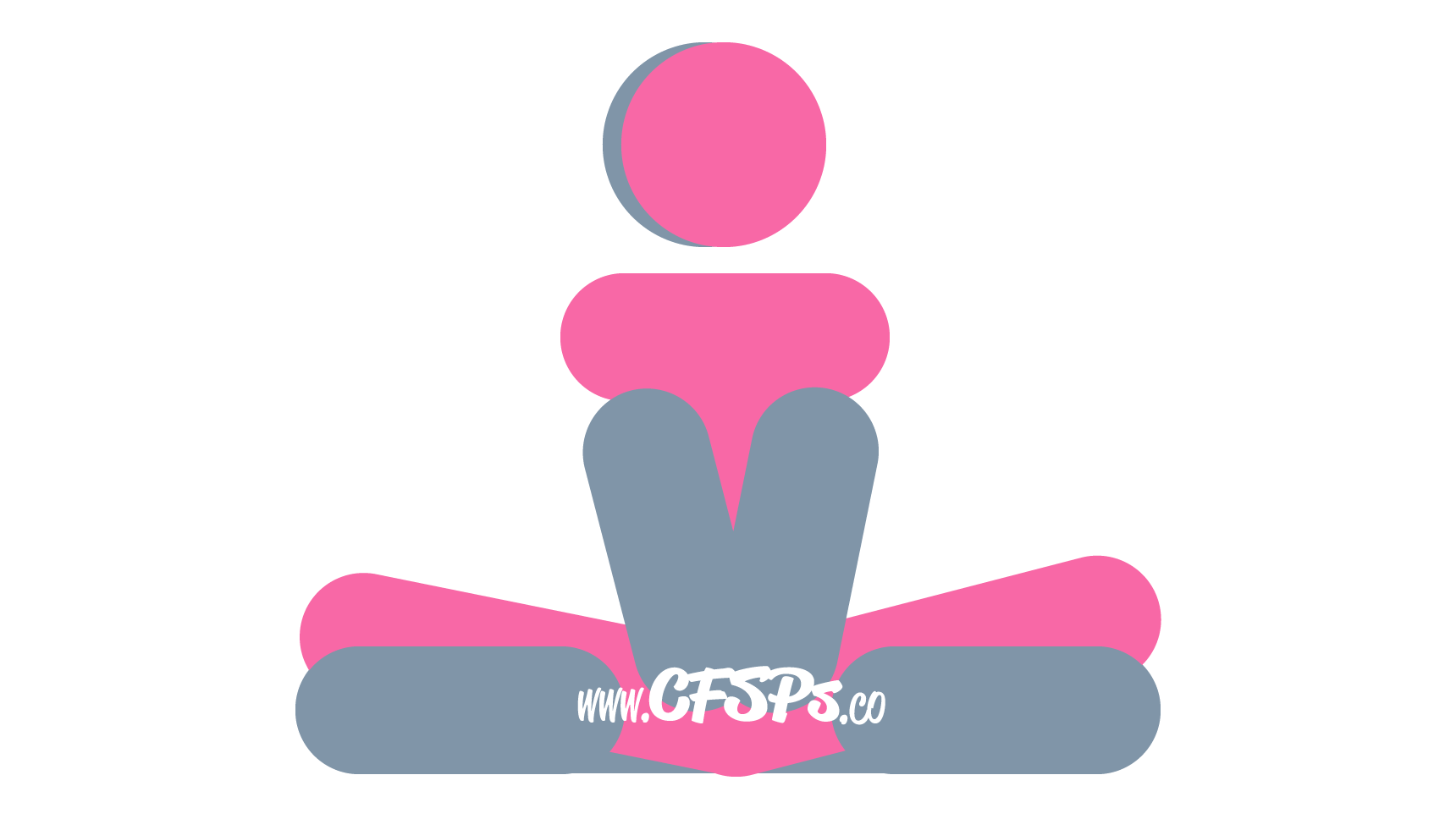 Getting Into the Lotus Blossom Sex Pose
The husband sits Indian style with the bottoms of his feet touching.
His wife sits on his lap and wraps her legs around his waist and her arms around his neck.
Technique
The husband enters his wife and then he caresses her bottom to help her make love to him. She uses her legs to thrust her pelvis on her husband.
Additional Stimulation
Save 10% on sex toys & marital aids at MarriedDance.com | Christian sex toy store | Nudity-free, secure shopping & fast, discreet shipping. Use coupon: CFSPS to save on vibrators, sex pillows, nipple clamps & suckers, tingling creams, and much more.
Clitoral Stimulation: Wear a vibrating ring on the base of your penis and encourage your wife to grind on it while making love for breathtaking clitoral stimulation.