What is the lovebug handjob position?
Scroll down for details about getting into this pose and tips that enhance your handjob and add clitoral stimulation.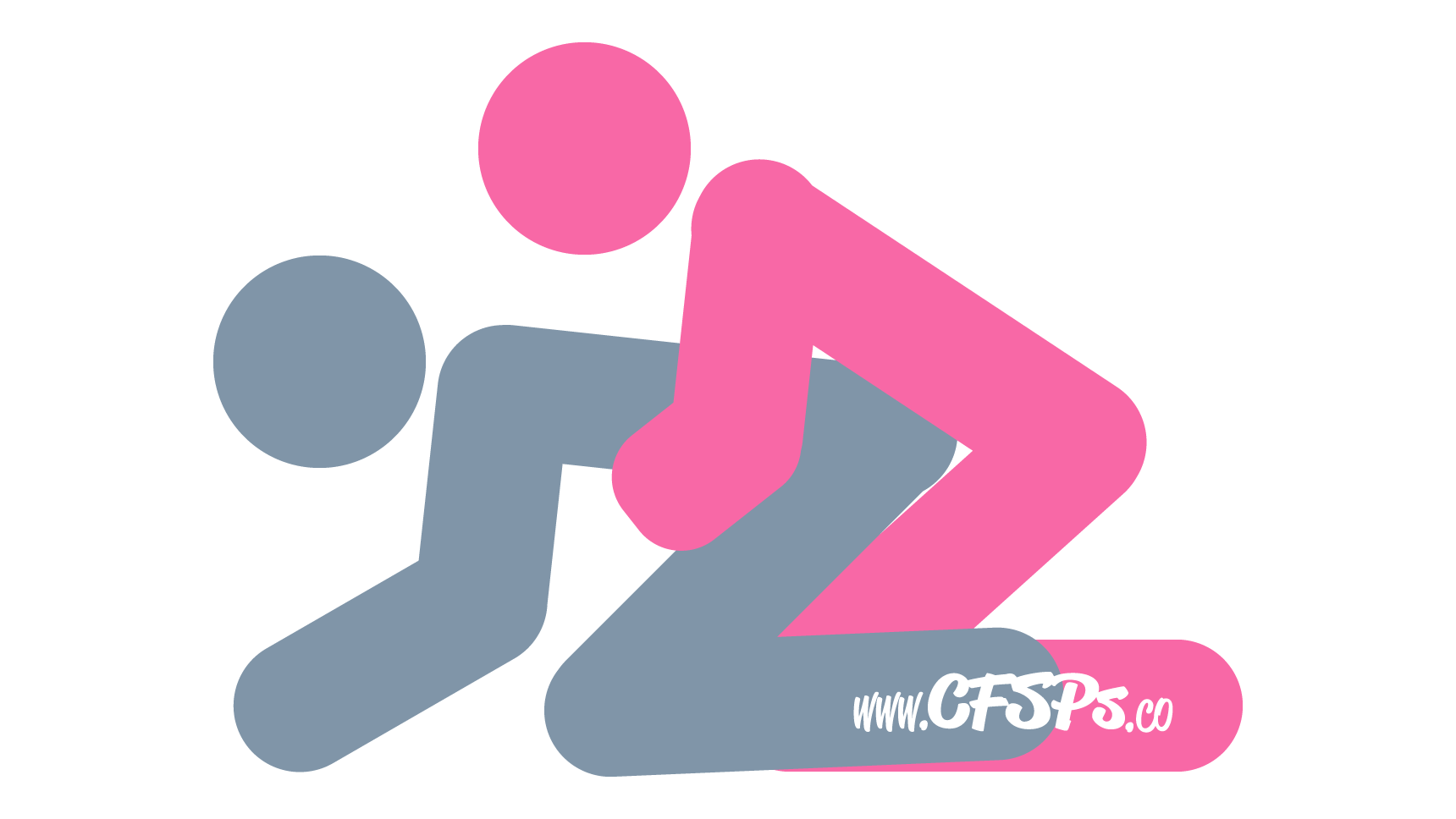 How to Give a Handjob in the Lovebug Position
The husband gets on all fours with his legs open a little.
The wife kneels behind her husband between his legs and leans forward onto his back.
The woman uses one hand to stroke her husband's penis. Don't forget to use plenty of lube. She can use her other arm to support herself on the bed or make things more interesting by cupping or fondling his testicles with it instead while resting her upper body on his back.
Why You'll Love the LoveBug Hanjob Position
For Her: Pressing your body against your husband's back with one hand stroking him and the other hugging him or touching another part of his body feels more intimate and connected than sitting next to him.
For Him: Having your wife pressed against your body and basically hugging your while she gives you a handjob makes you feel closer to her. Also, having her breasts pressed against your back feels nice, too! This handjob position also allows your body to thrust while she strokes you.
How to Spice up the Lovebug Handjob Position
This post contains affiliate links to trusted companies. Full Affiliate Link Disclosure
A wife's lubed-up hand does a great job of stroking her husband's penis, but using a stroker instead dials up the stimulation to maximum levels!
Wear a panty vibrator and enjoy clitoral stimulation while giving your man a handjob.
This position was updated on 2.24.23.