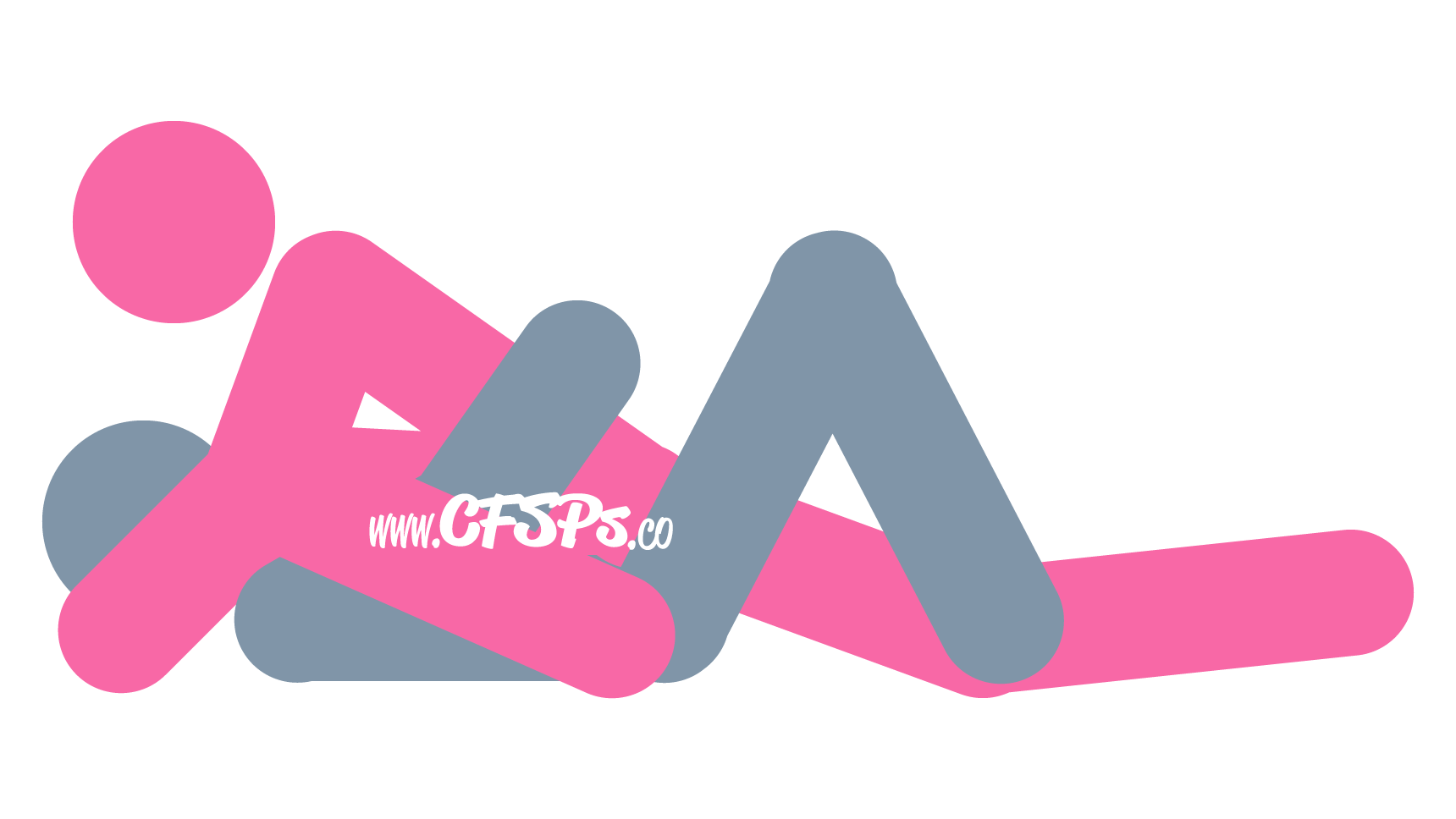 Trusted Sponsor
Deck of Sex Position Cards: A fun way to discover new positions for your lovemaking repertoire!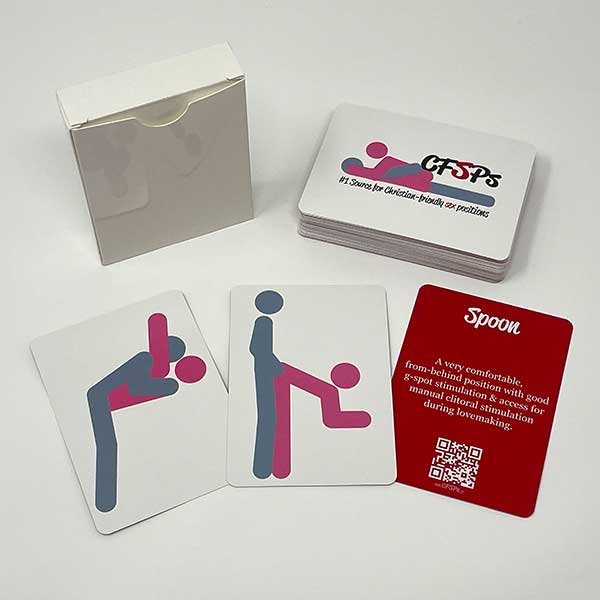 How to Get Into the Lunge Sex Position
The husband lies on his back with a pillow under his head and his legs spread open.
His wife places a knee between his legs and the opposite food near his side.
She lowers herself down using a lunge movement onto her husband's pelvic area and supports her upper body with her hands on his chest or each side of his head.
How to Perform the Lunge Sex Position
The husband enters his wife, and she makes an up-and-down motion to make love to her husband. She can also grind on him for more clitoral stimulation.
Tips & Techniques That Add More Stimulation
Clitoral Stimulation: Have your husband wear a vibrating ring around the base of his penis so that the ring's vibrator stimulates your clitoris during lovemaking.