What is the M and M manual stimulation position?
Scroll down for details about getting into this pose and tips that enhance clitoral stimulation and create easier access.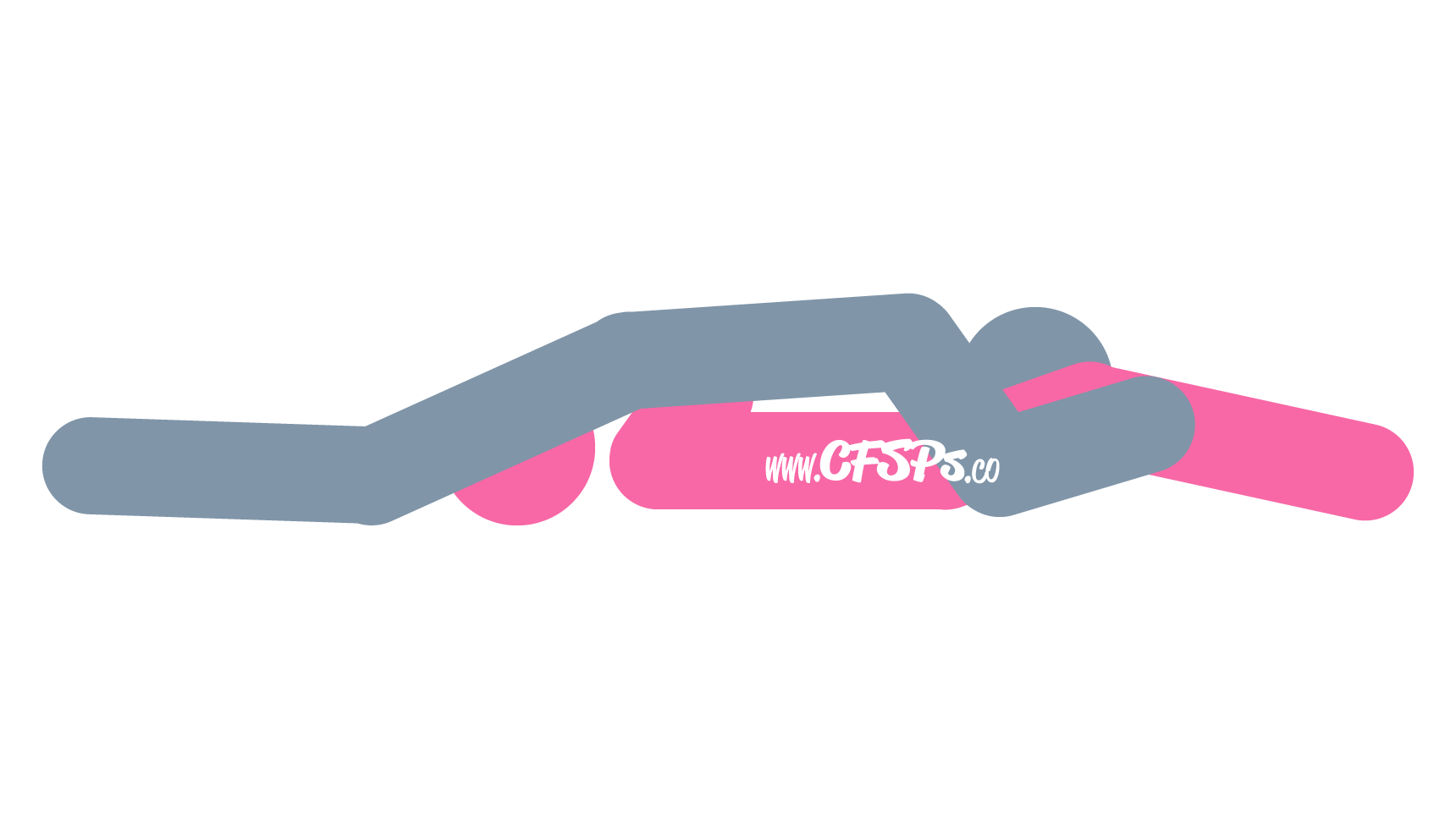 How to Have Manual Sex in the M and M Position
This post contains affiliate links to trusted companies. Full Affiliate Link Disclosure
The wife lies on her back with her legs spread apart and her arms near her side.
Generously apply thick personal lubricant between her breasts.
The husband lies on top of her with his penis between his wife's boobs and his face near her vulva.
The wife squeezes her breasts together around her husband's penis with her hands while he thrusts between her boobs and gives her oral sex or manual stimulation with his fingers.
How to Spice up the M and M Manual Stimulation Position

If you're manually stimulating her clitoris with your fingers, add a drop or two of scream cream to increase her sensitivity and add a tingling sensation.
Use a small vibrator to stimulate her clitoris or use a g-spot vibrator to stimulate her g-spot while giving her cunnilingus.

Place a wedge sex pillow under your wife's bottom with the high side facing her feet, so it lifts and tilts her vulva for easier access.
A BIG thanks to Carl for sharing this sex position with us.