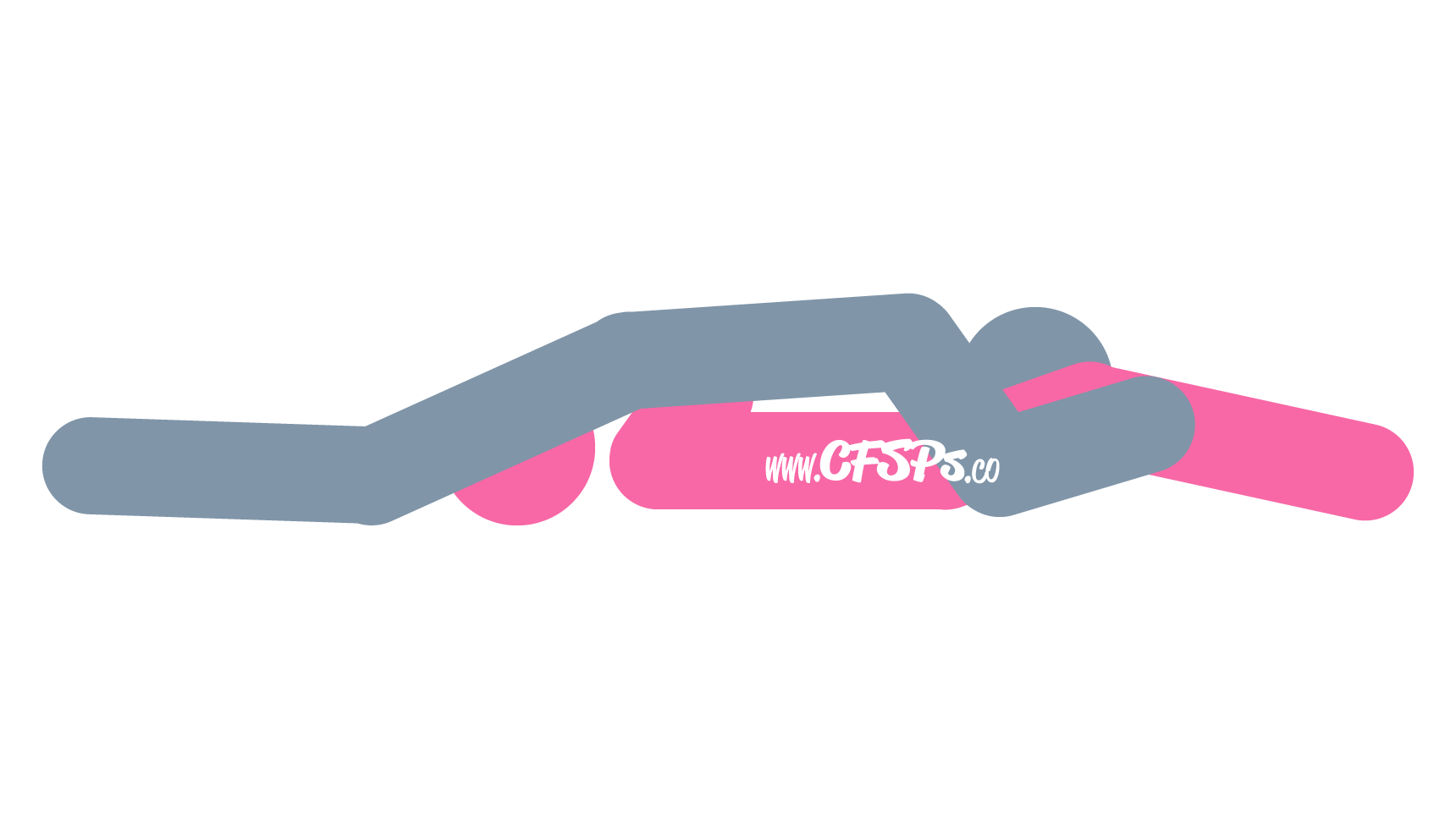 How to Get Into the M and M Manual Stimulation Position
This post contains affiliate links to trusted companies. Full Affiliate Link Disclosure
The wife lies on her back with her legs spread apart and her arms near her side.
Generously apply thick personal lubricant between her breasts.
The husband lies on top of her with his penis between his wife's breasts and his face near her vulva.
How to Perform the M and M Manual Stimulation Position
The wife squeezes her breasts together around her husband's penis with her hands while he thrusts between her boobs and gives her oral sex or manual stimulation with his fingers.
A BIG thanks to Carl for sharing this sex position with us.