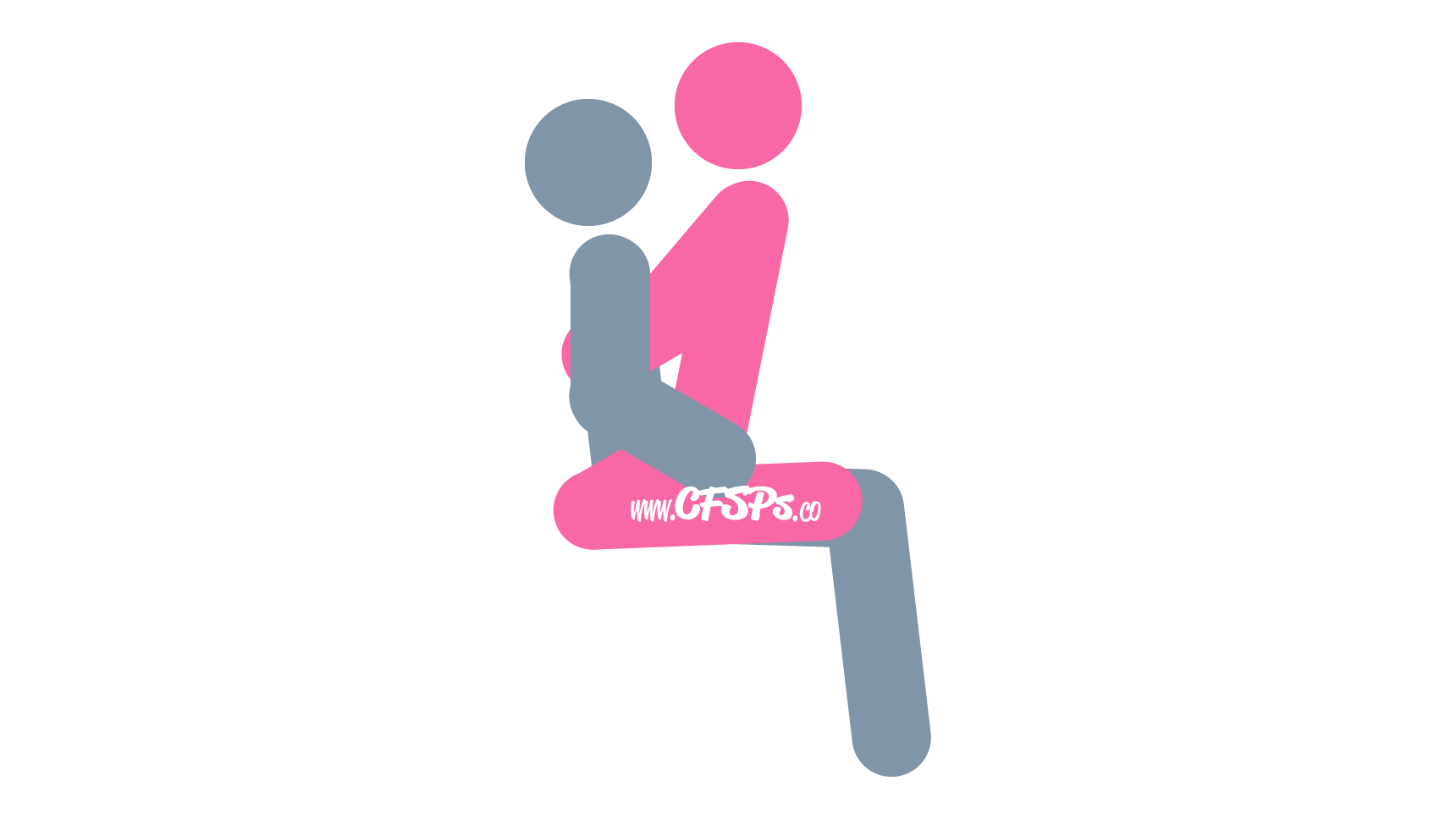 How to Get Into the Mastery Sex Position
The husband sits on the couch with his legs together and feet flat on the ground.
His wife straddles his pelvis and sits on his lap while facing him.
Her knees are bent and pressed against the back of the sofa with her feet dangling off the edge of the seat cushion.
How to Perform the Mastery Sex Position
Help your husband enter you, and then make a front-to-back, grinding motion for clitoral stimulation, an up-and-down motion for deep penetration, or a combination of both to make love to your husband. Your breasts will be center stage, so make sure you give him a show and let him enjoy them.
Tips & Techniques That Add More Stimulation
Clitoral Stimulation: Rub a drop or two of scream cream on your wife's clitoris before making love to her and add new sensations to lovemaking. Have your husband wear a vibrating ring around the base of his penis so that the ring's vibrator stimulates your clitoris during intercourse.
Breast Stimulation: Your breasts are in the perfect place for your husband to bury his face in them during sex. Press them together and press your breasts against your husband's face. He'll love every second of it! You can also apply a little tingling balm to your nipples and let your hubby lick it off for extra breast stimulation. Recommended Reading: Benefits of Breast Stimulation During Foreplay & Sex